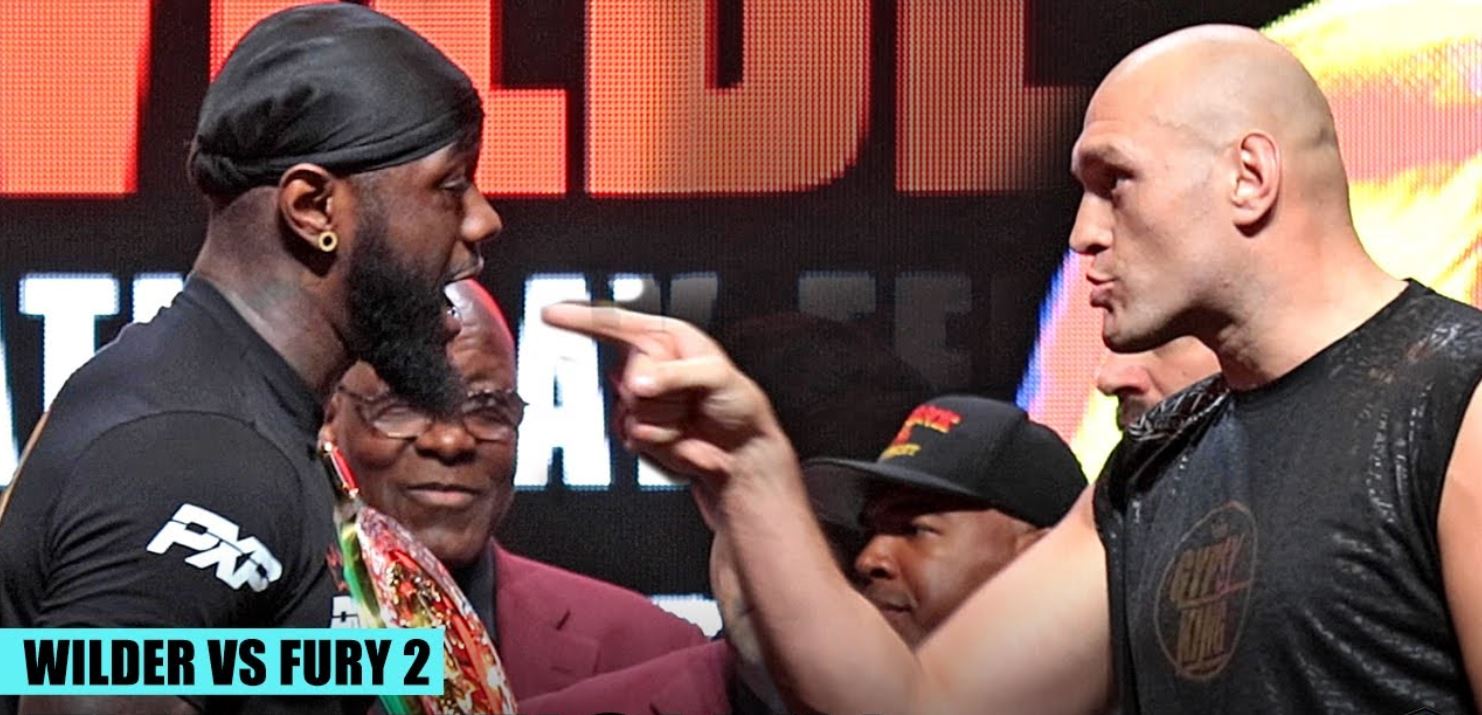 Tyson Fury and Deontay Wilder faced off for the last time before going to war at the MGM Grand in Las Vegas tonight.
The Anticipation for this fight is reaching fever pitch and it looks like the whole of the UK has travelled with Fury as the Brits cranked up the noise for Fury and the boos were noticeably audible when Wilder stepped on the scales.
Both Fighters have come in heavy for this which should let you know that they will be both be going for the knockout in this one.
Fury Weighed in at 273 Lbs which is 15 lbs heavier than when he fought Otto Wallin almost 6 months ago.
Wilder also weighed in at a career high 231 lbs having come in at 229 on two previous occasions. This surely signals Wilders inclination to look for a big right hand to end the bout and this is a geniune 50/50 fight for two warriors with tremendous heart.
Watch The Weigh In Here:
How Fury Can Win?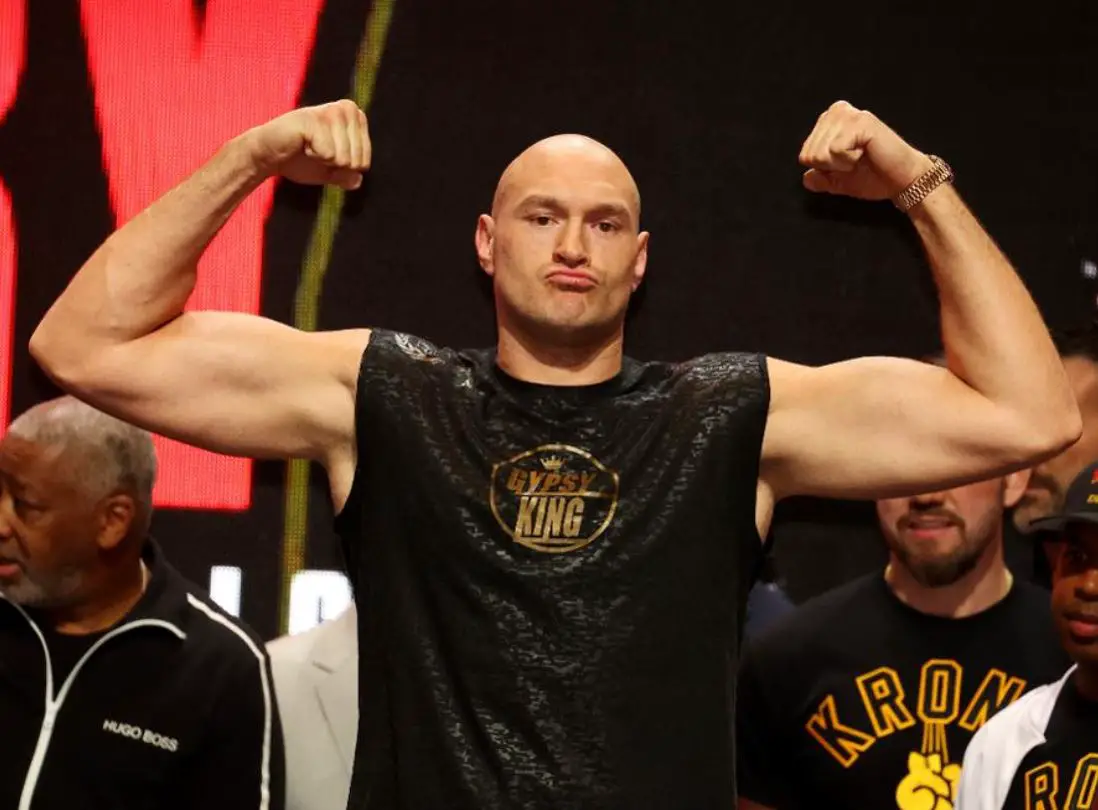 We all know how Wilder can win, landing his patented right hand to knock out Fury. The game plan for Fury will be quite different. In the first fight he tried to box on the outside and came very close to a big upset and was surely robbed on the scorecards after winning 10 rounds out of 12 on most pundits scorecards.
Fury has stated how he left tons of big punches on the table to stick with his boxing and stay clear of danger.
With Fury coming in at 273 he is going to be looking to use this extra weight to his advantage in two ways.
He will hope to be throwing heavier shots that can hurt Wilder and he will look to get inside on Deontay, lean all over and make it a dirty fight on the inside.
Fury is going to make Wilder miss and counter him with big shots but he is going to stay inside this time instead of being cautious and retreating after landing his shots at will.
It's a risky game plan but there is no safe way to fight Bronze Bomber.
Fury Needs To Tire Wilder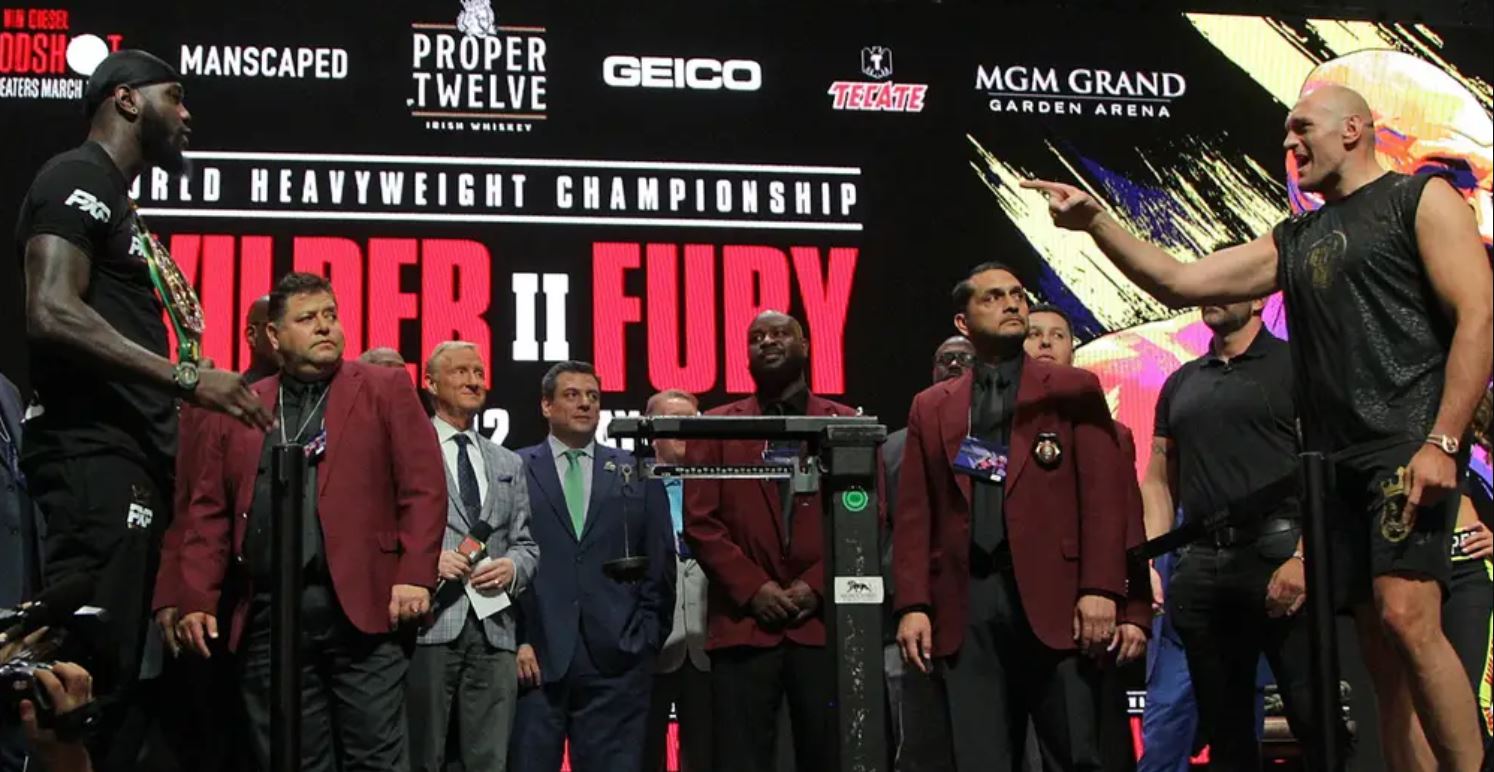 One of the keys here is that Fury is going to leaning and holding onto Deontay to drain his stamina and tire him out. We saw Deontay looking gassed at a number of times in the last fight and Fury will be hoping he can bring the same tiredness to the fore on Saturday night.
By Fury closing the distance instead of moving back to the outside, he should take some of the risk of a right hand landing once he is in inside, the trouble is whether he will get caught coming in.
Wilder Only Needs One Shot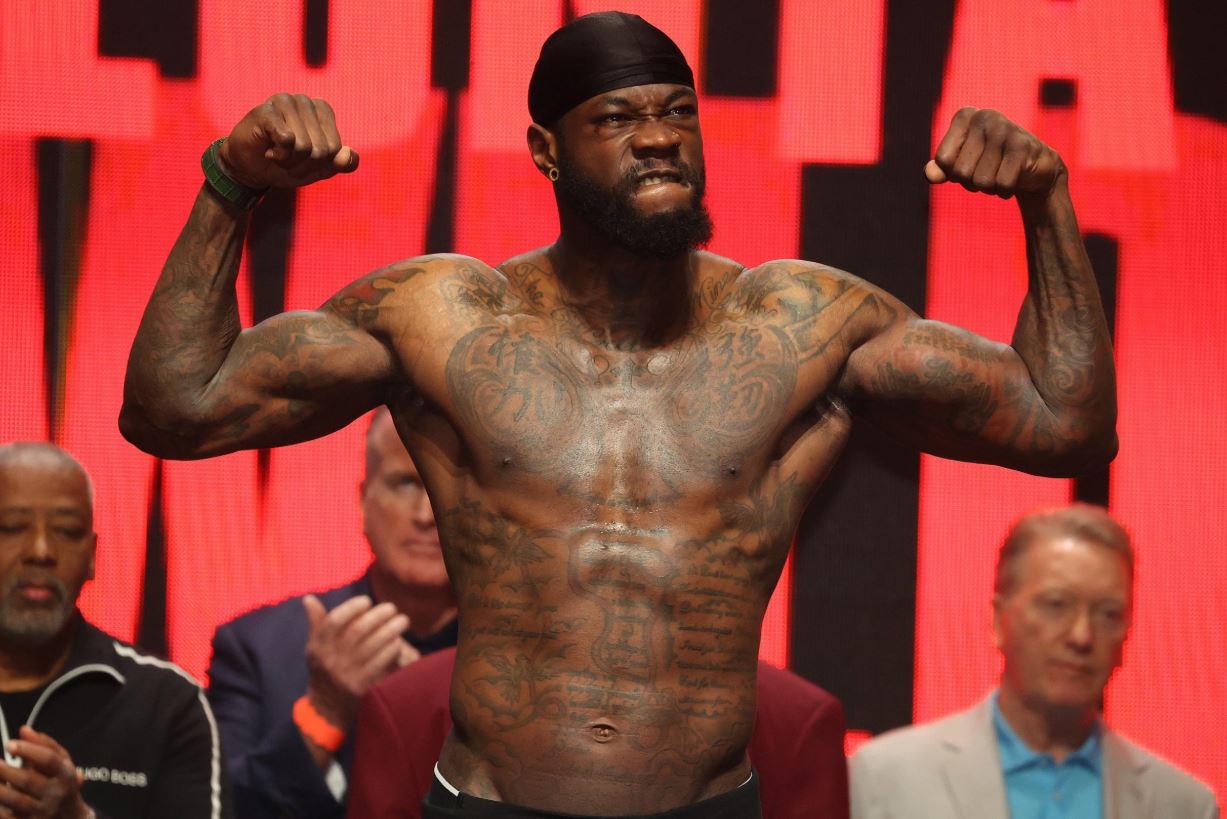 Wilder makes tons of mistakes and isnt the most technically brilliant boxer but the world knows he doesn't need to be. He only needs to be perfect for 1 second of the match.
This is a true 50/50 fight and both men should be commended for taking it. Go to the bookies and it's also 50/50. If we were betting we would put £10 on Fury by decision but it is anybody's guess. Roll on fight night!