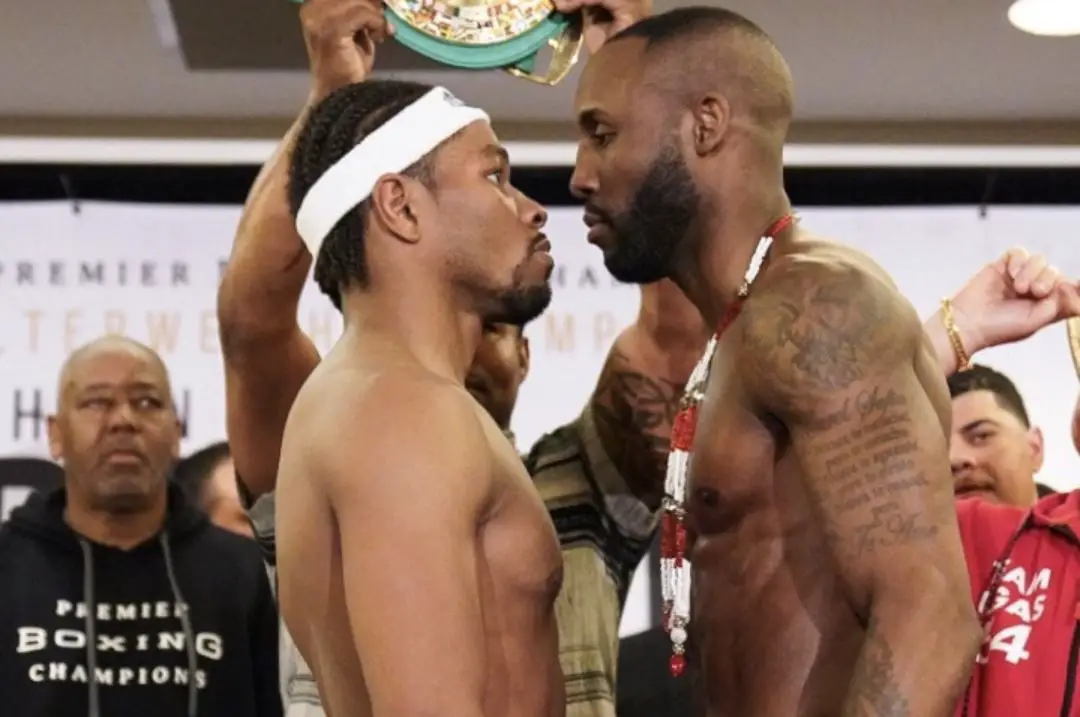 When the news first started circulating that Errol Spence had obtained an eye injury, the boxing world took a collective sigh of disappointment.
We wanted to see whether Manny still has enough to challenge a top pound 4 pound fighter as the legendary fighter remains at the top of the world rankings, year after year.
While Spence is out, the show does go on, however and while many fans will have never heard of Yordenis Ugas, he certainly has enough skills and pedigree to test the ageing legend.
Stats
Name: Yordenis Ugas

Nationality: Cuban

Titles: WBA (Super) Welterweight Champion

Record: 26 Wins(12 KO) – 4 Losses

Biggest Win: Vs Abel Ramos

Amateur: World Champion 2005, Olympic Bronze 2008

Born: 1986

Lives: Miami, Florida
Here are 5 Facts You Need To Know About Yordenis Ugas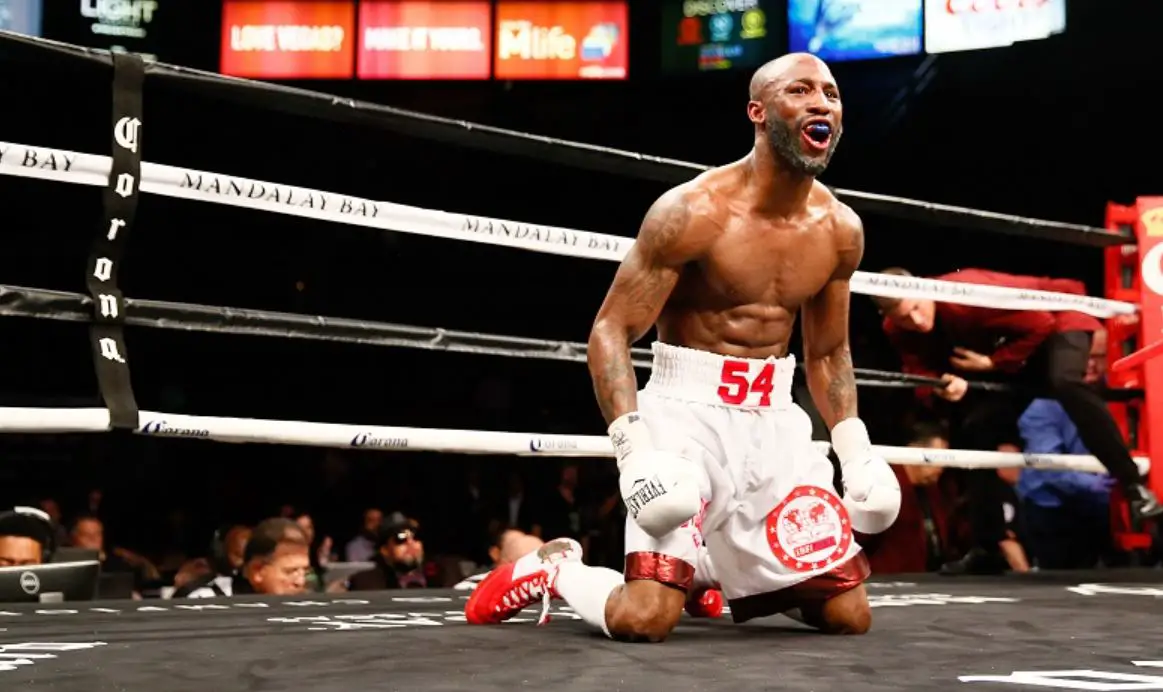 No. 1 Born To The Famous Cuban Amateur Boxing System
Ugas was born and raised in Cuba where he was a distinguished and decorated amateur, where he represented his home country.
Since turning pro, Ugas has based himself out of Miami, United States
No. 2 Decorated Amateur
Ugas won the world boxing championships as an amateur in 2005 and he went out to medal at the 2008 olympics in Beijing
He has gone on to have 30 professional fights leading into the Pacqiauo fight.
No. 3 Yordenis Ugas Is A Defending World Champion
Ugas wont the regular version of the WBA welterweight title in 2020 and he was 'upgraded' to the 'super' champion in January. We definitely have too many belts in boxing.
The title will be up for grabs in the fight against Pacquiao.
No. 4 Biggest Fights To Date Over A Long Career
Ugas last loss came against the super talented Shawn Porter.
Since then he has beaten Omar Figeuro Jnr and Abel Ramos in his last fight to win the title.
He's Had 30 Pro Fights To Date and he was born in 1986, making him 36 at the time of writing.
No. 5 Styles Make Fights
Ugas is tall for a welterweight at 5 ft 9" and will look to keep Pacquiao at the end of his jab.
He will also look to take a step back and catch Manny with lucid flowing counter punches.
Manny will be trying to swarm the Cuban fighter with quick feet work and fast hands.
Ugas is also packing good power and will look to hurt his opponent.
Check out Ugas Highlights Here: