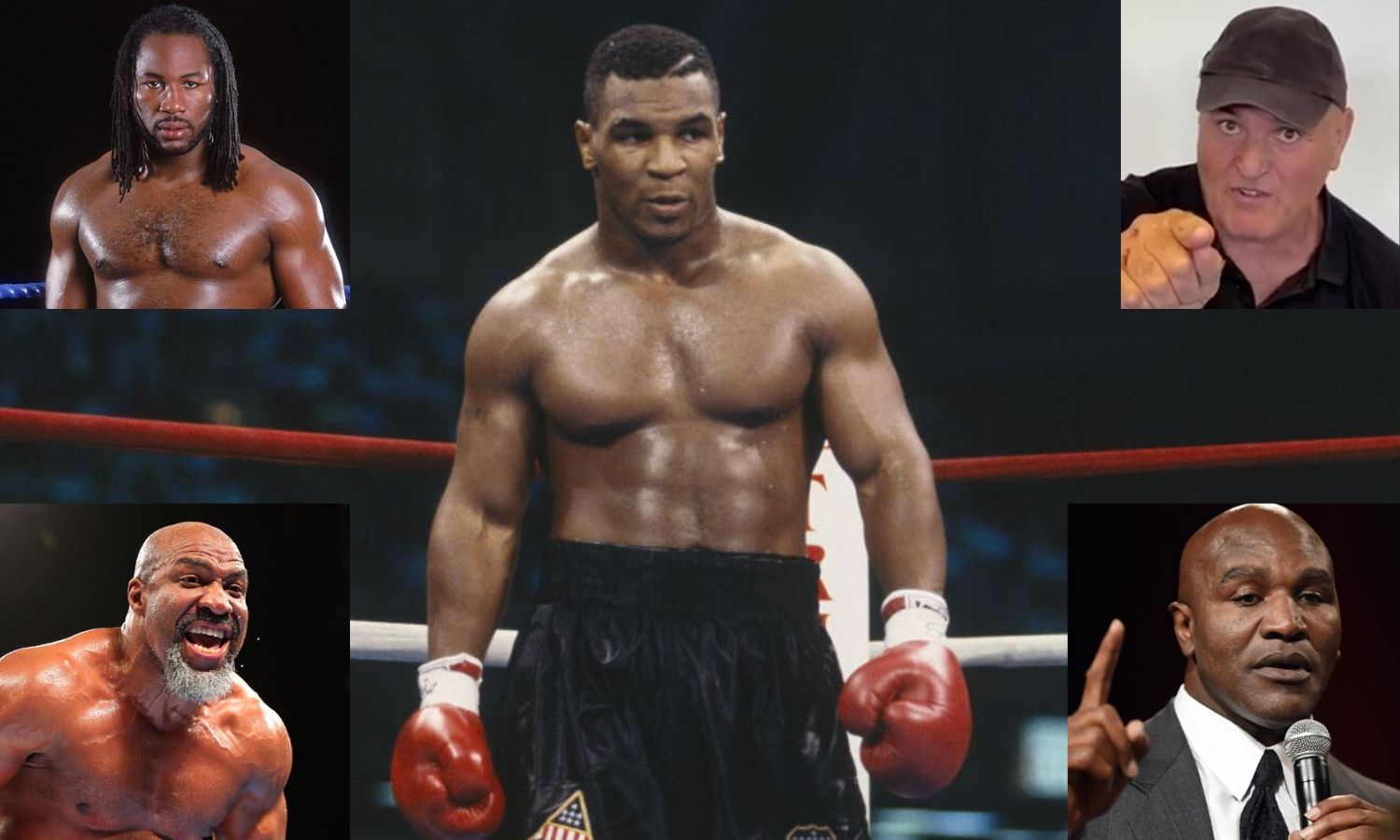 The News that Mike Tyson is going to be making a return has been welcomed with open arms by the boxing community after footage of Mike hitting the pads went viral recently. Mike looks to still have the speed and power to cause problems, even at 53 years of age, some people seem to be believe that Mike could even challenge for a world title.
As Paulie Malignaggi once said, the legs would not be able to last 12 rounds anymore as you grow older, so a world title shot is probably out of the question but as Mike said, he would be open to 3 and 4 round exhibition bouts which would still surely garner huge attention from the boxing community.
Paulie himself returned for a nice payday in a bareknuckle fight which lasted 3 rounds in which he broke his hand early and still seemed to outpoint Artem Lobov but didn't get the decision.
As many fighters eye up a lucrative bout with Mike Tyson, Mike has apparently been offered $20 million to fight in the UFC by Dana White and a big contract to fight bare knuckle as well,
Let's look at some of the favourites to get the bout here..
Shannon The Cannon Briggs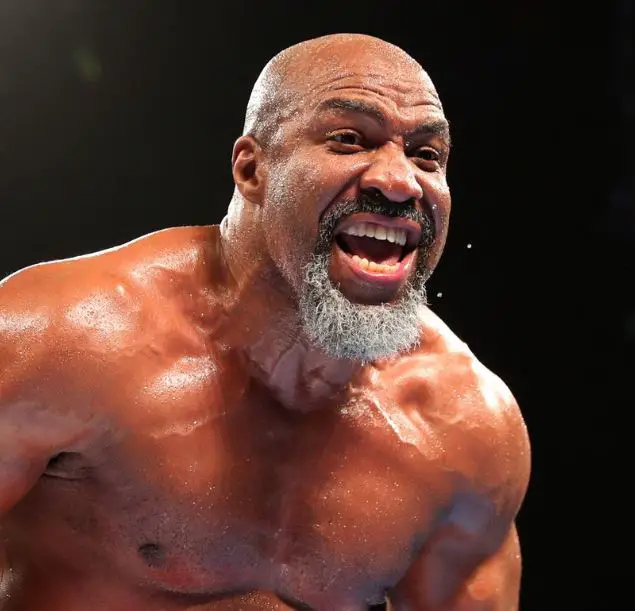 LETS GO CHAMP!
Shannon The Cannon Briggs has apparently already signed a major deal with Mike Tyson which would see the pair facing up in a bare knuckle bout.
Shannon is 4 years younger than Mike and has stayed active although he would not have dealt with Mike when both men were in their prime, he may be seen as a favourite now.
We would personally prefer to see this one taking place in a boxing ring with gloves, but lets see what happens.
Danny Williams
Danny Williams is a name that has also been throw into the hat for this bout. The Brit beat Tyson previously and 20 years on, Tyson could look to put things right and it is a fight that Danny himself has said he is interested in.
Danny is amazingly still active at 47, having had a win in November of last year, so let's see if this is a fight that can be made.
Big John Fury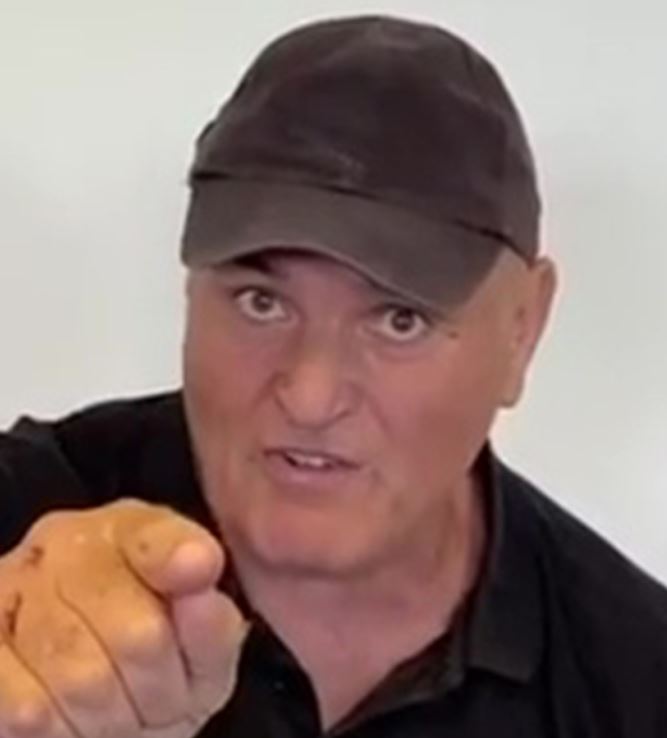 Father of Tyson Fury has publicly called out Mike Tyson for a boxing match and we think this is a fight that can definitely win easily. Big John Fury is 3 years older than Mike and his boxing record is not exactly stellar with 8 wins, 4 loses and 1 draw.
We don't think this fight would have as big of an appeal as the Briggs fight but we will have to see.
Deontay Wilder
There has been plenty of back and forth between this two in recent times with Wilder saying he would have beat a prime Tyson and Tyson responding by saying he couldn't even beat him now.
With Wilder chasing a trilogy with Fury and big bouts against the like of Joshua and Daniel Dubois, this is one we don't see as two likely to happen.
Lennox Lewis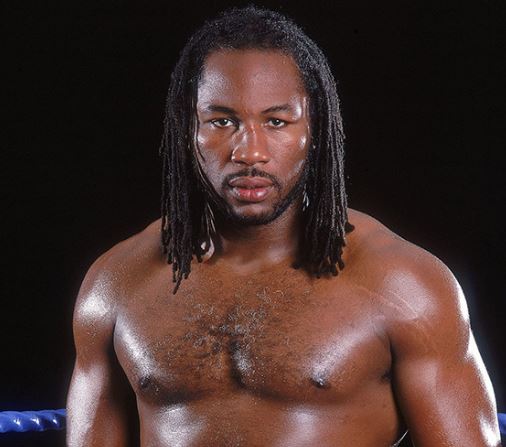 Lennox Lewis is another former opponent of Mike who has recently come out saying he is also back in training and we would love to this fight for the ages played out again.
It will be interesting to see how father time has affected each fighter and how affective they are still in the ring.
Evander Holyfield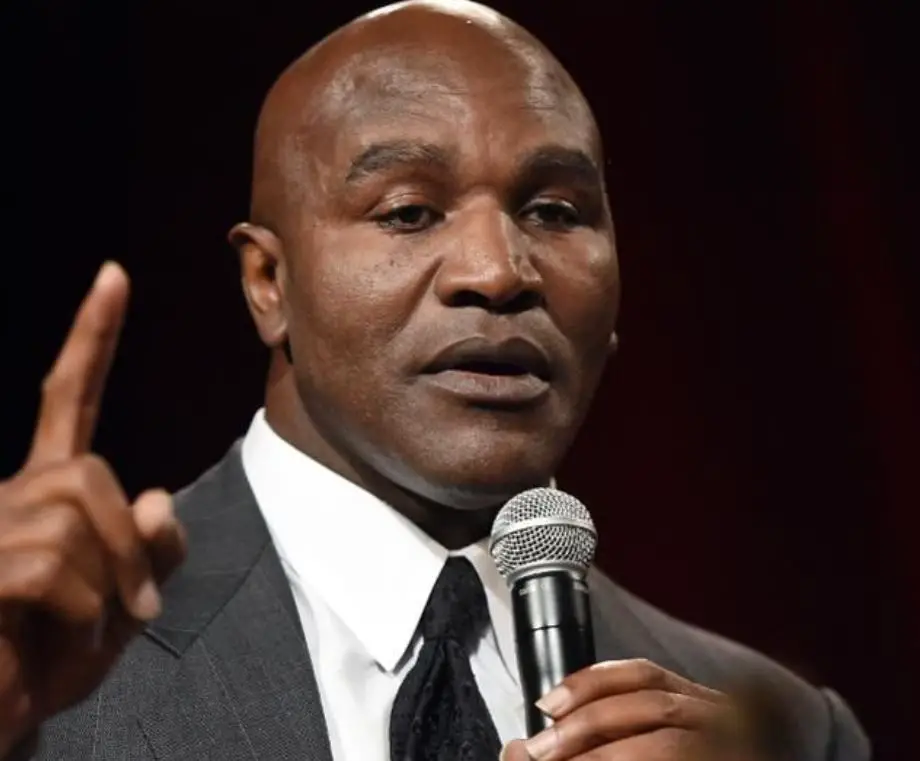 The number one contender for the Mike Tyson comeback fight is old rival Evander Holyfield, whose son is now a professional boxer and at 57, he has released videos showing that is well up for a comeback and sees Iron Mike as the perfect opponent for him to settle an old feud with.
Whatever happens, we look forward to seeing Mikes Comeback unfold. Two things we need to look out for is the stamina and foot speed of Mike who now owns a major cannabis business in California, so lets hope all that smoking doesn't slow him down for the potential fights.