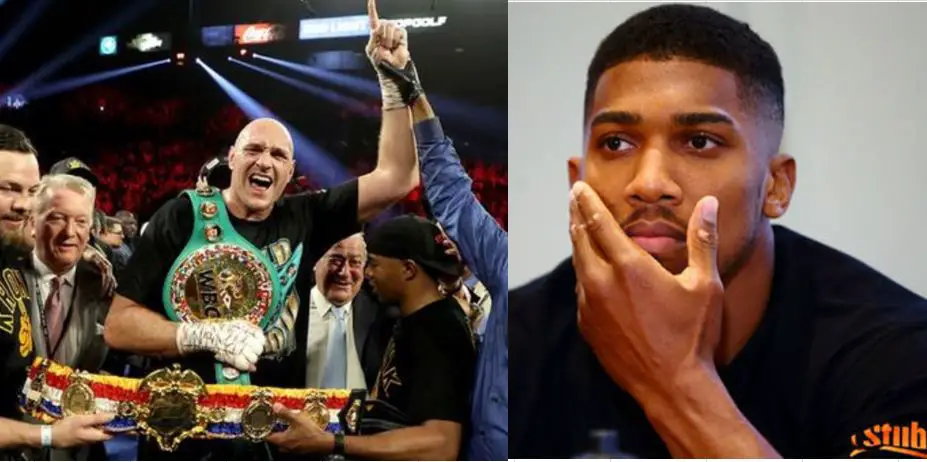 As the dust settles on a huge victory for Tyson Fury, the public is almost unanimous in their acceptance of 'The Gypsy King' as the true heavyweight number 1 in the world. He dethroned Klitschko in Germany and now he has dethroned Wilder in the USA. Given that the man has never been beaten and that he has come back from the depths of despair, depression and excess.
Tyson's Masterclass against Wilder cements his position as the number 1 heavyweight and now Joshua badly needs a fight against Fury or Wilder to let the world that he still considers himself the best heavyweight in the world after avenging his loss to Andy Ruiz. Joshua is yet to fight another member of the top 3
The Fans Call For Fury Vs Joshua
The fight fans of the UK are now going to be calling for a Wembley clash between Fury and Joshua but AJ's absence from Las Vegas was all too noticeable. When a fighter wants to take the winner of a fight to prove he is the best, it has become a courtesy that would be there to enter the ring and call out the winner to his face.
Fury entered the ring tp confront Wilder and Wilder travelled to the UK to watch Joshua and Klitshko and after winning, Joshua called out Fury who was 10 stone overweight and in Spain at the time.
The question must be asked, where was Anthony Joshua last night?
Truth be told, this could have been Joshua taking over the USA and becoming the real undisputed heavyweight champion but it seems Joshua has taken the easy route in his fights, avoiding Wilder when the timing was right for the pair to meet.
Joshua went on to get beaten by Andy Ruiz Jnr who also went off the rails after becoming the world champion and almost an overnight celebrity.
Joshua made some great adjustments for the second fight including shedding some excess muscle but it also appears that Ruiz went off the deep end and didn't train for their rematch.
In either case, Joshua won back the belts and is once again "The Undisputed Heavyweight Champion" but whose going to believe that now after what we have just witnessed Tyson Fury achieve in the ring, dominating the WBC champion and sealing his name in boxing history.
This win leaves Joshua in a tricky position as he now surely has to step forward to challenge Fury and see who the real heavyweight champion is.
Fury went to Germany and dethroned Klitschko, he went to America and dethroned Wilder, twice. Fury's accomplishments are now far greater than Joshua's whose biggest win was against a 41 year old Klitschko, 2 years after Fury had beat him.
Joshua is now set to fight Pulev in a fight that may be interesting but has no where near the same appeal as Fury V Joshua. Both men are in their prime, both men are coming off wins and fresh. The time is now to make one of the biggest heavyweight fights in history.
Fury now claims the Ring magazine, The Lineal Championship and the WBC belt making this a 50/50 fight on the pay side as well.
Wilder Rematch Clause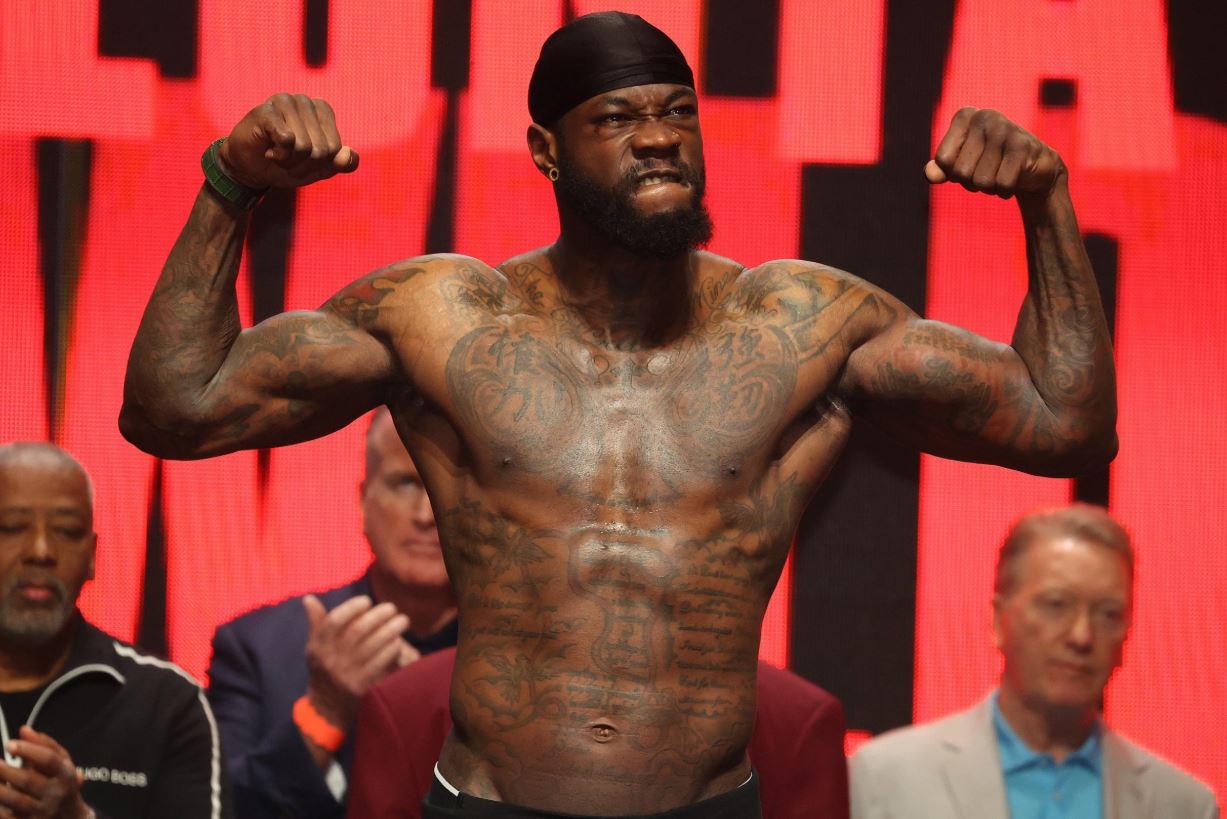 Wilder also has a rematch clause but it looks like he has been beaten twice by Tyson Fury and we don't think we are going to see this fight again anytime soon but we will have to see.
Wilder has 30 days to kick in the rematch clause which he very well may do but Harold Letterman and Andre Ward are of the opinion that he wont take the rematch?
Does Joshua Want The Big Fights Against Fury And Wilder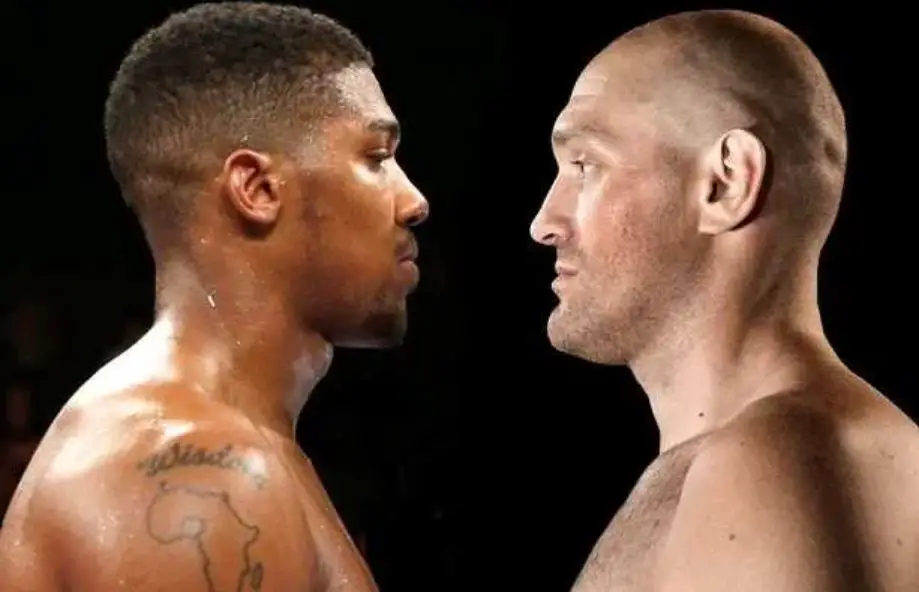 Rumour has it Joshua is desperate for a showdown with Tyson Fury but time will tell whether this is a fight that is likely to happen this year.
Charles Martin Gets Ko Victory Over Gerald Washington On The Undercard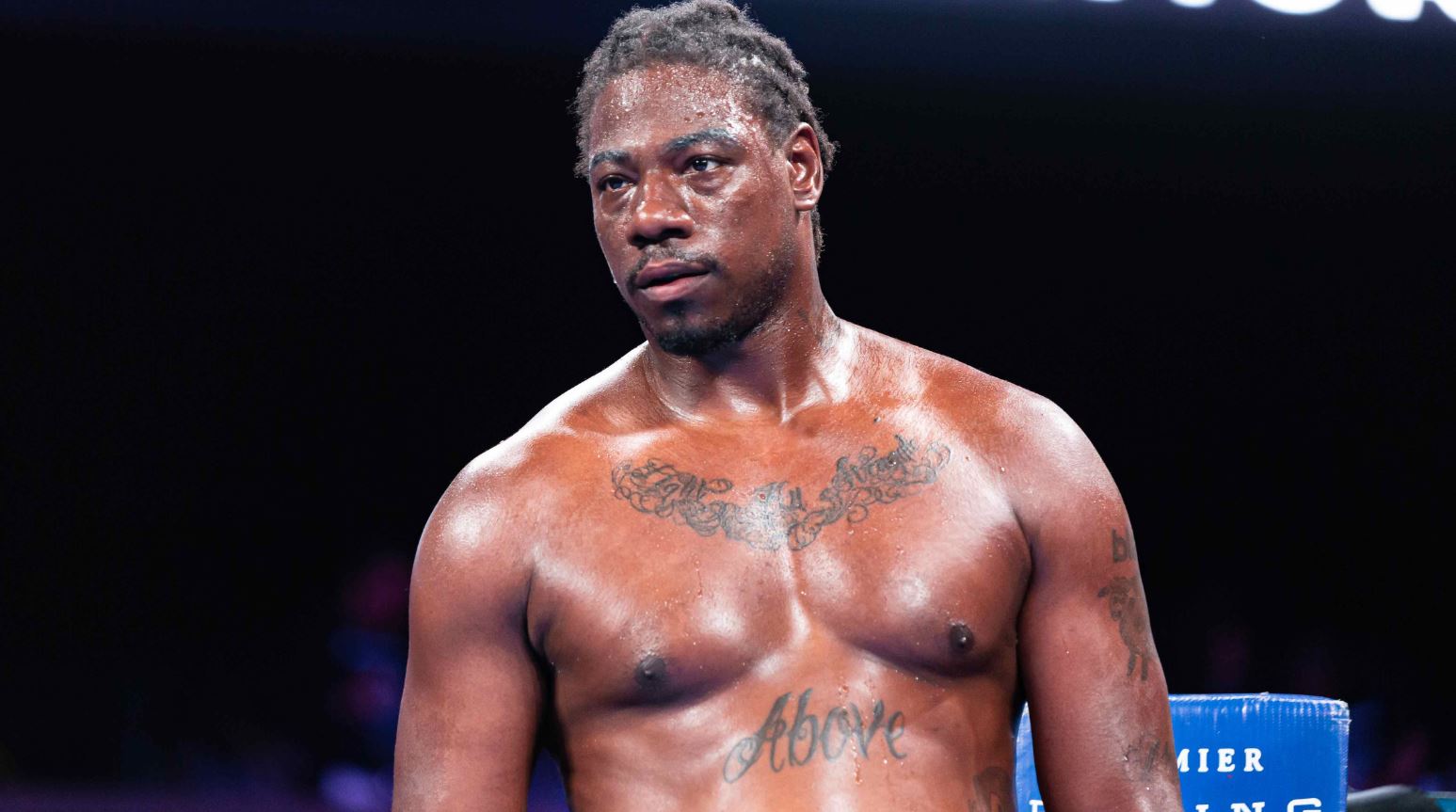 Southpaw Charles Martin earned a stoppage win over Gerald Washington to move to 28 – 2 with one draw. The tricky southpaw certainly has power, stopping 23 of his 31 opponents.
He came up short to lose his world title against Anthony Joshua and this can be a good fight for Wilder or Fury if Joshua does go ahead to fight Pulev.
Fury Vs Joshua
Fury vs Joshua is the fight the whole world wants to see now and Fury will surely be favourite after this performance. Beating Wilder up at will like no man has ever done before.
Fury has the skills, size, reach and ring mastery to make it a very long night for Joshua and what will Joshua's game plan be. To box on the back foot against the man with the bigger reach and better jab or does he come forward looking to land his own shots or counter Fury.
This will be a very interesting fight and we hope it gets made as soon as possible.