Tyson Fury cemented his place in history with a boxing masterclass and stoppage victory over Deontay Wilder to become a 2 time heavyweight champion of the world and setting up an eye-watering all British clash with Anthony Joshua.
Tyson Fury is now certainly a hall of famer after coming back from depression, addiction and obesity to once again claim the throne as the number heavyweight in boxing.
The pundits and the bookies couldn't call this one and the odds were perfectly even. While every body said it would be a knockout for Wilder or points for Fury, The Manchester native said all along that he was going for the knockout and people started to realise he was serious or injured when he came in at 273 lbs the day before the fight, 16 lbs heavier than when the pair first fought.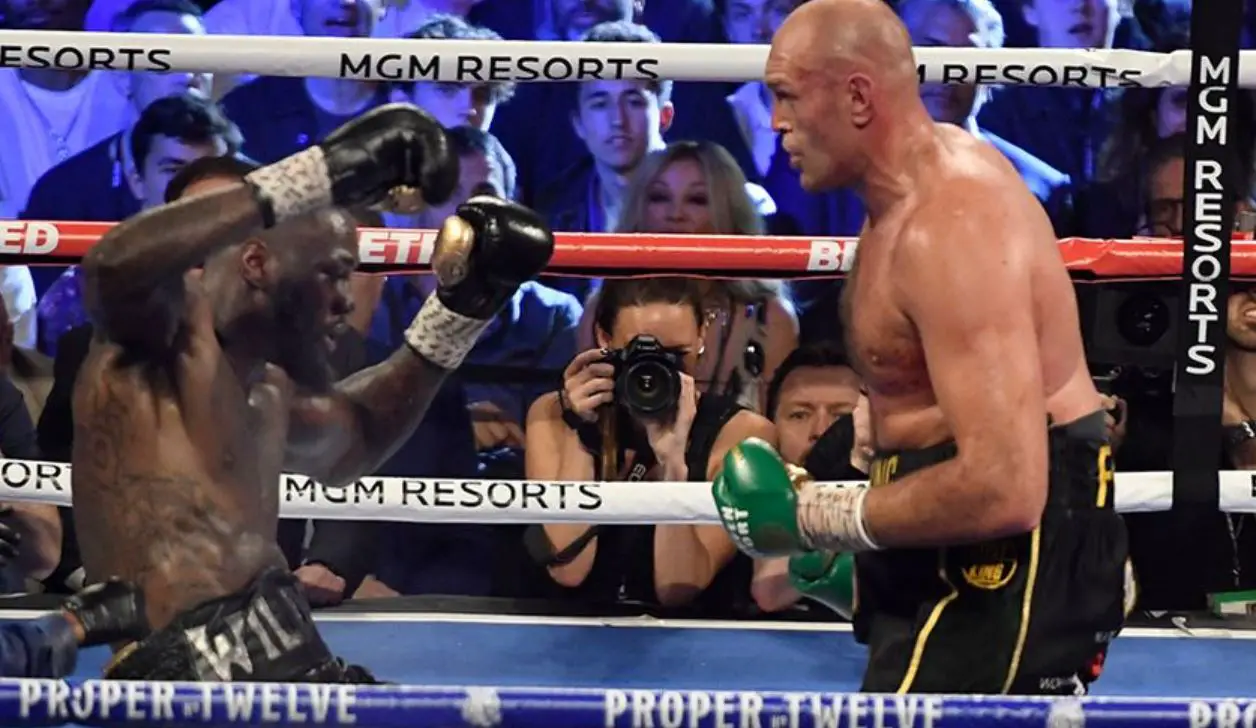 Tyson Blasted Wilder out of there, battering him around the ring and bullying him in the clinch for the entire. It turns out that Wilder is not as effective on the back foot and his right hand was almost completely nullified in this fight.
Fury used his weight to lean all over Wilder, tiring him out and he counter punched Wilder with ruthless accuracy before rushing in to land more shots. Wilder was overwhelmed as Fury landed huge body shots that dropped Wilder in the 3rd round.
Things didn't get any better for Wilder and Fury continued to land big shots ended the bout when Wilders corner stepped in, in the 9th round.
Fury Has Done It All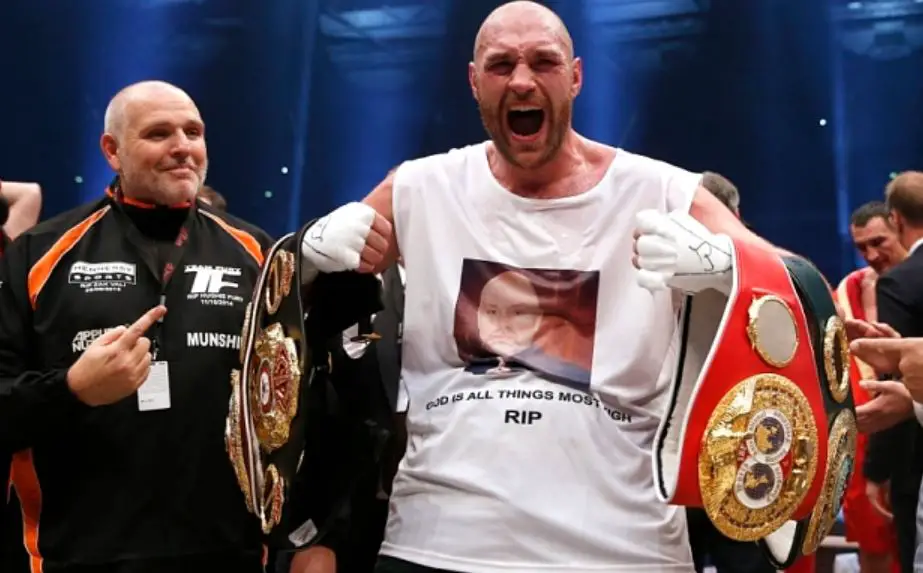 If you thought Fury beating Klitschko in Dusseldorf was a lucky performance, you will now be forced to admit that Tyson is a special fighter and easily the greatest heavyweight since Lennox Lewis who had an amazing career. Lewis himself is a legendary fighter and hall of fame world champion who fought and beat legends of the game in Evander Holyfield, Hasim Rockman, Vitali Klitschko and Mike Tyson and is widely thought of as Britain's best every heavyweight.
Check Out Lewis Highlights Here:
Fury bullied and toyed with Wilder landing big body shots at will before landing heavy shots upstairs putting Wilder on the canvas twice. Fury dodged almost every right hand of Wilder and if you think Fury can't punch, you can think again after that performance from Fury which will rank him right up there with Lennox Lewis.
We look forward to seeing who Fury Fights Next.