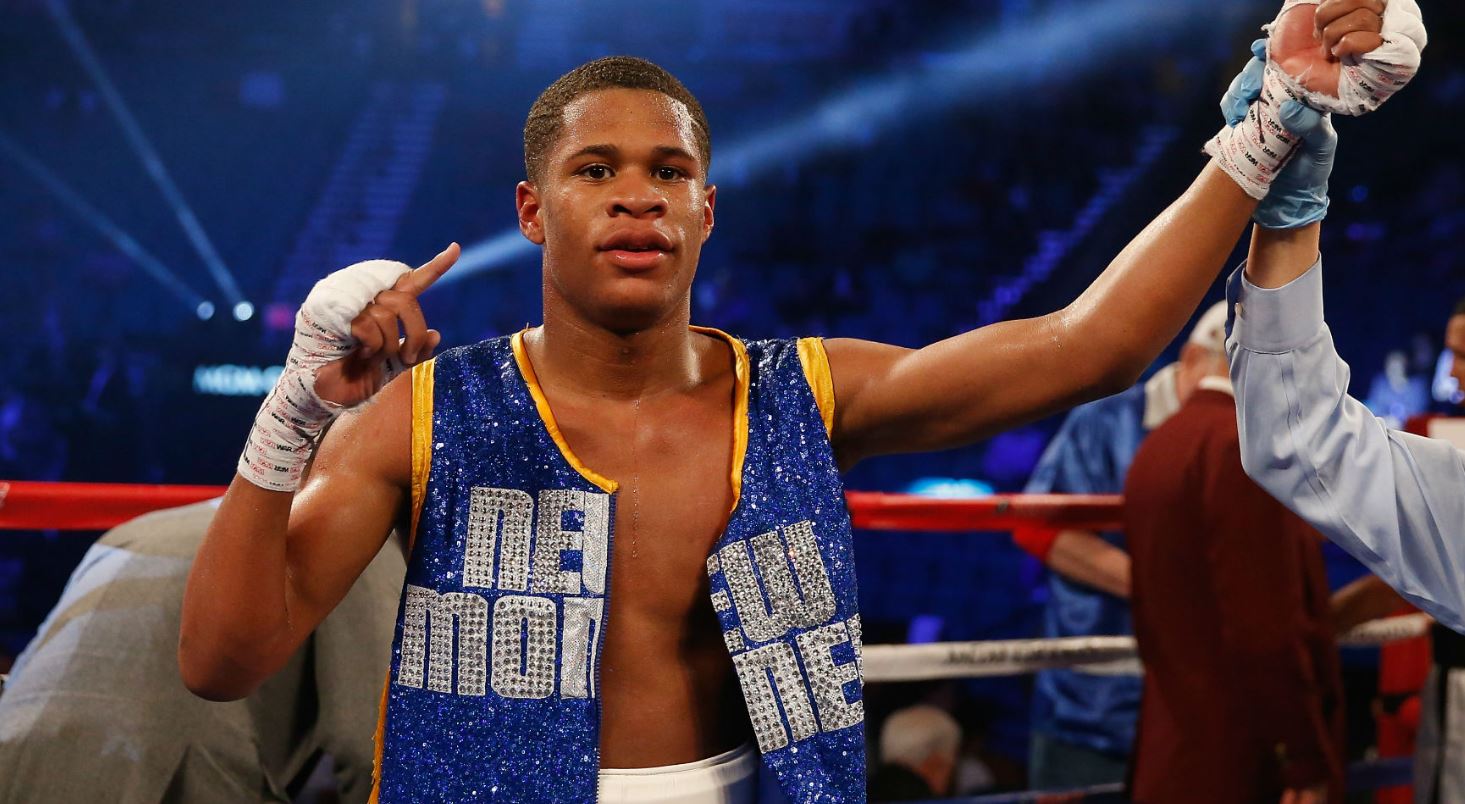 Devon Haney was in buoyant mood during the Wilder V Fury build up today when he caught up with reporters to discuss everything that is going on in his career at the moment and how he is looking only to make big fights and is finding it hard to find a dance partner at the moment with a number of potential rivals appearing not to be too interested in fighting Devon just yet and that is with good reason.
Frustration With The WBC World Title Belt being in Recess
Devon is currently the world light weight champion "In Recess" with the WBC and Devon is not too happy about that but understands that's how the reality of boxing is and he is hoping he can win the real belt as soon as possible in the Ring.
Devon Haney Of Fighting Luke Campbell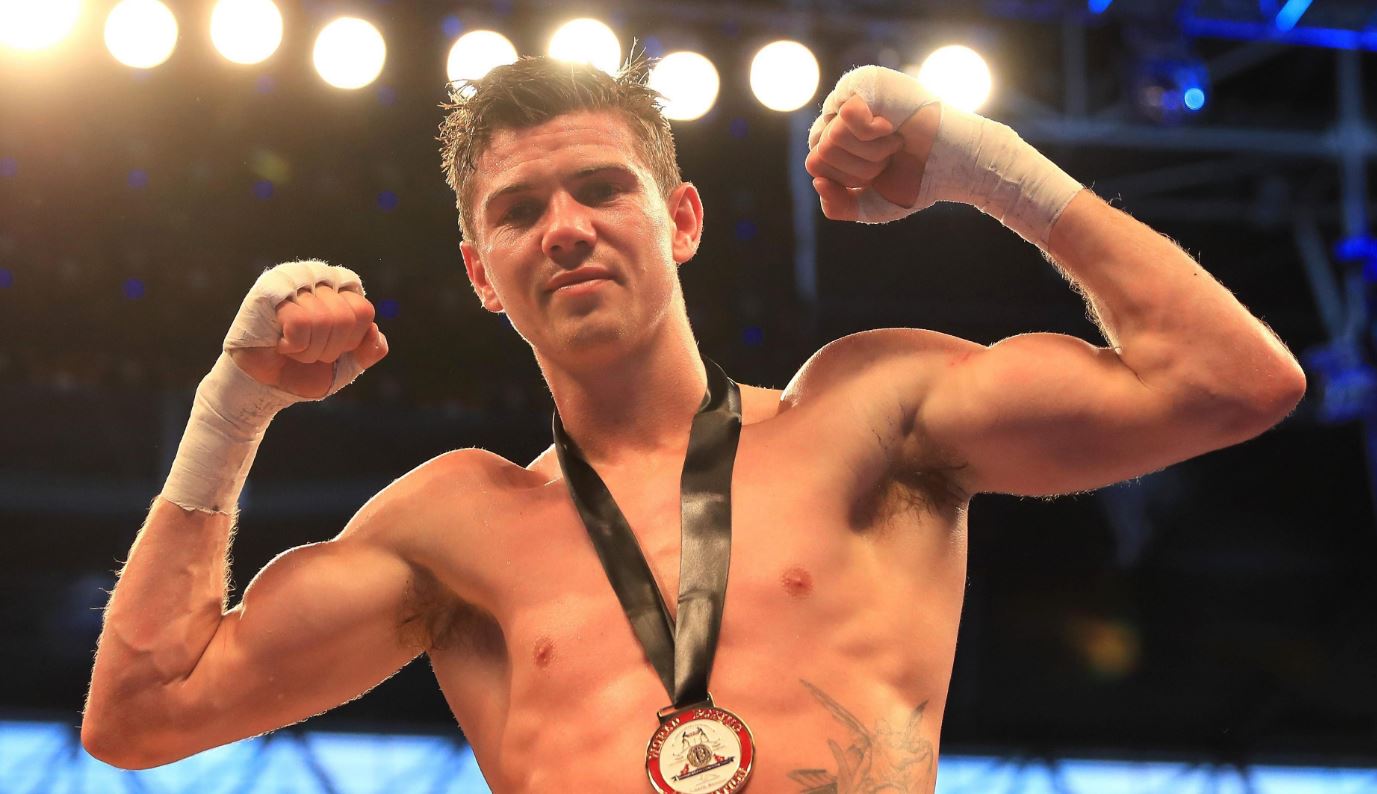 Devon Haney did not have too many kind words for Luke Campbell who is currently trained in the UK by Shane McGuigan and will challenge for the real Wbc lightweight world crown.
Devon remarked at who Luke Campbell lost all the big fights he is has been in and that he cries when he loses. We would be fancying Devon Haney to beat Luke Campbell as well given the pedigree of this young American.
We are not sure that Luke Campbell would be overly interested in taking this bout given his losses against Lomachenko and Jorge Linares in a pro boxing career of not that many fights.
Campbell has been beaten 3 times in 23 and we are quite confident that Devon could close the show in this one.
Devon Haney vs Ryan Garcia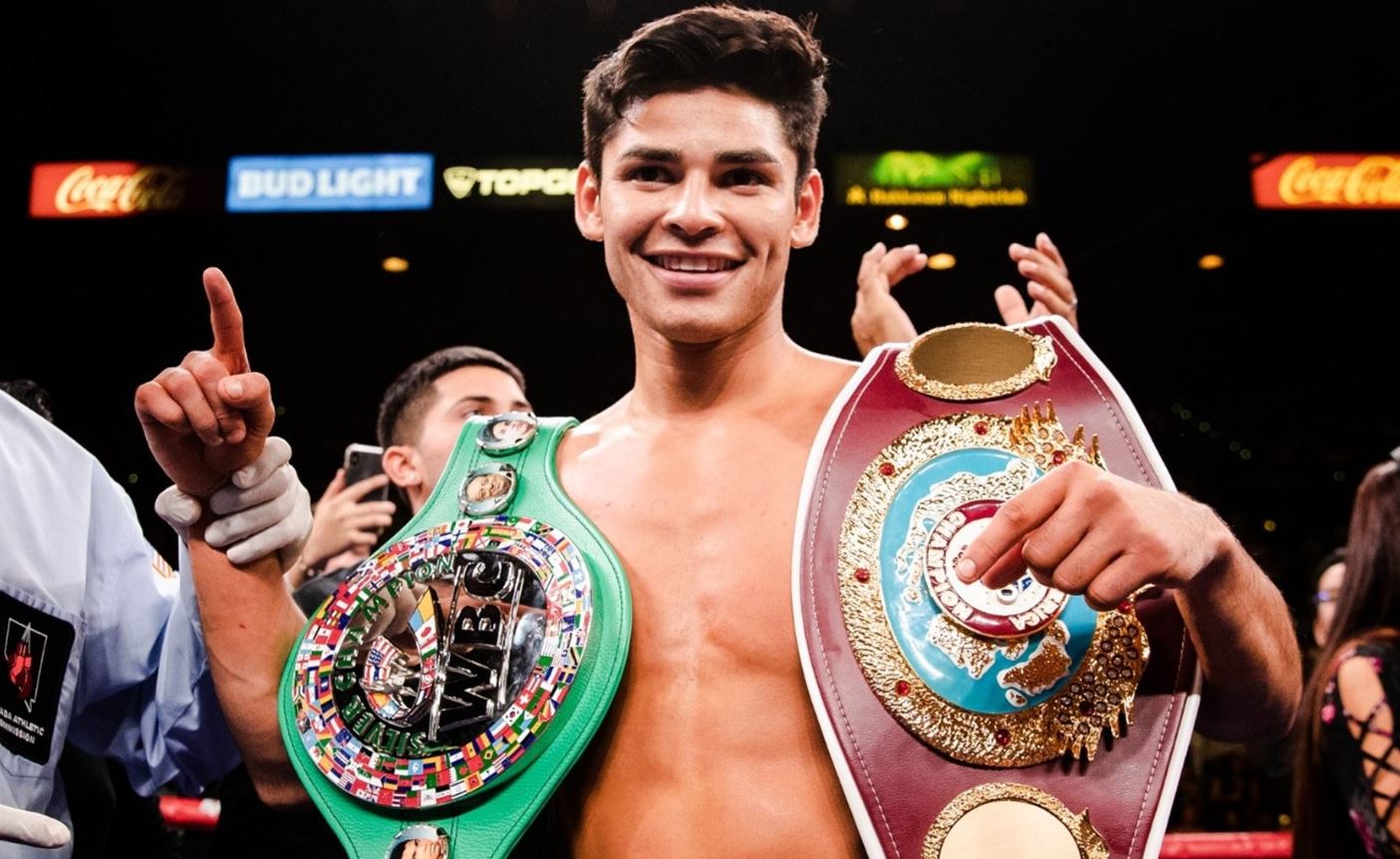 Devon Haney fought Ryan Garcia in the amateurs where they both won 2 a piece so this would be a tremendous fight between two huge prospects.
Devon jumped in the ring after Ryan Garcia's impressive first round KO victory over Francesco Fonseca and claimed that Ryan would need to beat him to become a champion and that is the real fight to make.
Devon feels that Ryan wants to push on and have some bigger fights before getting in there with him and we can see this being a huge showdown next year or down the line between two very exciting prospects.
Devon Haney vs Mikey Garcia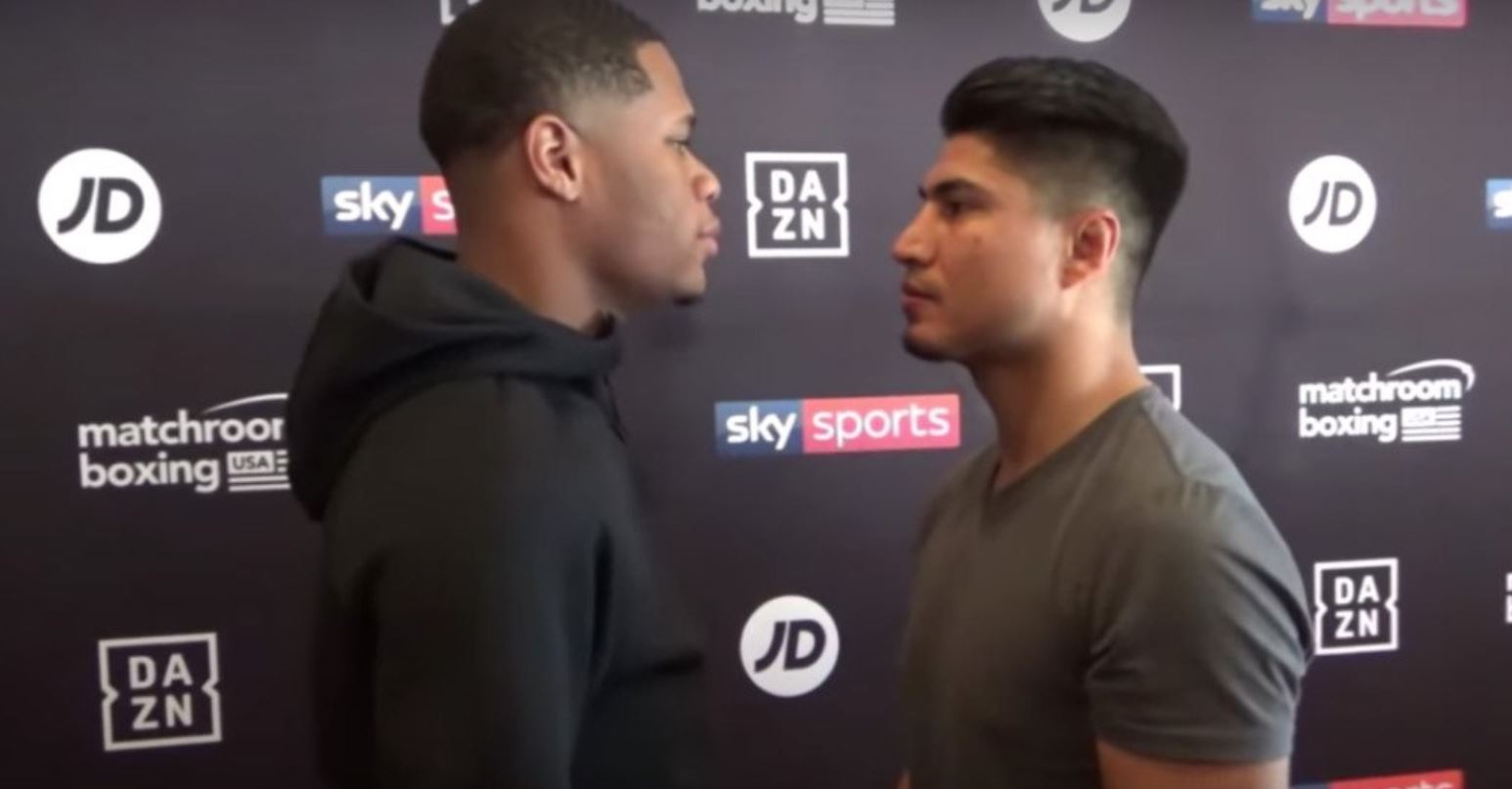 Devon Haney also wants a piece of Mikey Garcia and this is a place where he might get some action. Mikey Garcia is an established fighter that wont back down.We saw that when he jumped two divisions to fight Errol Spence and was beaten.
Devon Haney looks a lot taller when the fighters stood together and we think Devon Haney has what it takes to beat Mikey Garcia and we see this as one of the more realistic fights that we will see this year.
Haney V Lomachenko
When pressed on why he wasn't calling out Lomachenko is because they don't want the fight and he only wants to go after the ones that he feels are realistic and look like happening although this ia fight we could inevitably see down the road.
Update On The Shoulder Injury?
Devon says he is feeling well and it is recovering nicely and that he should be back in the ring in July and we can't wait to see more of this star as he progresses.
Wilder V Fury Prediction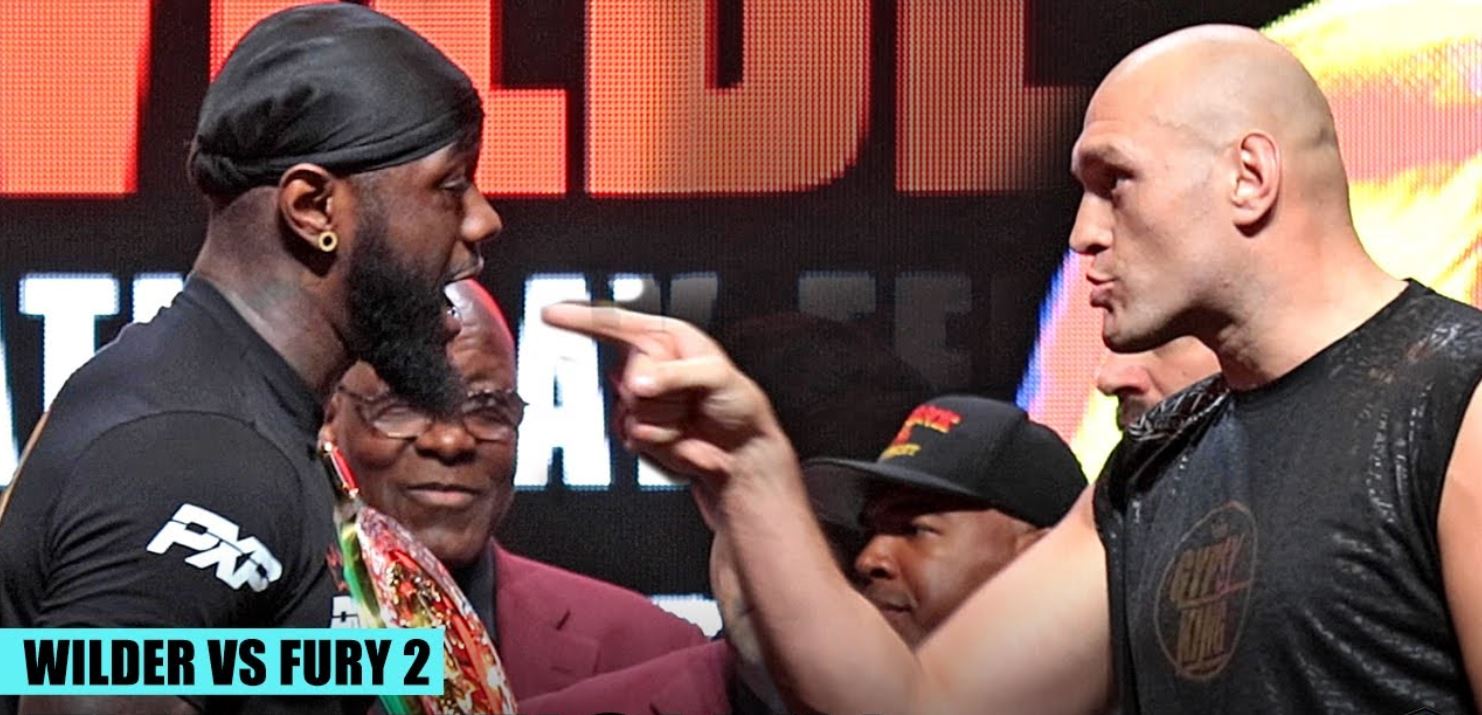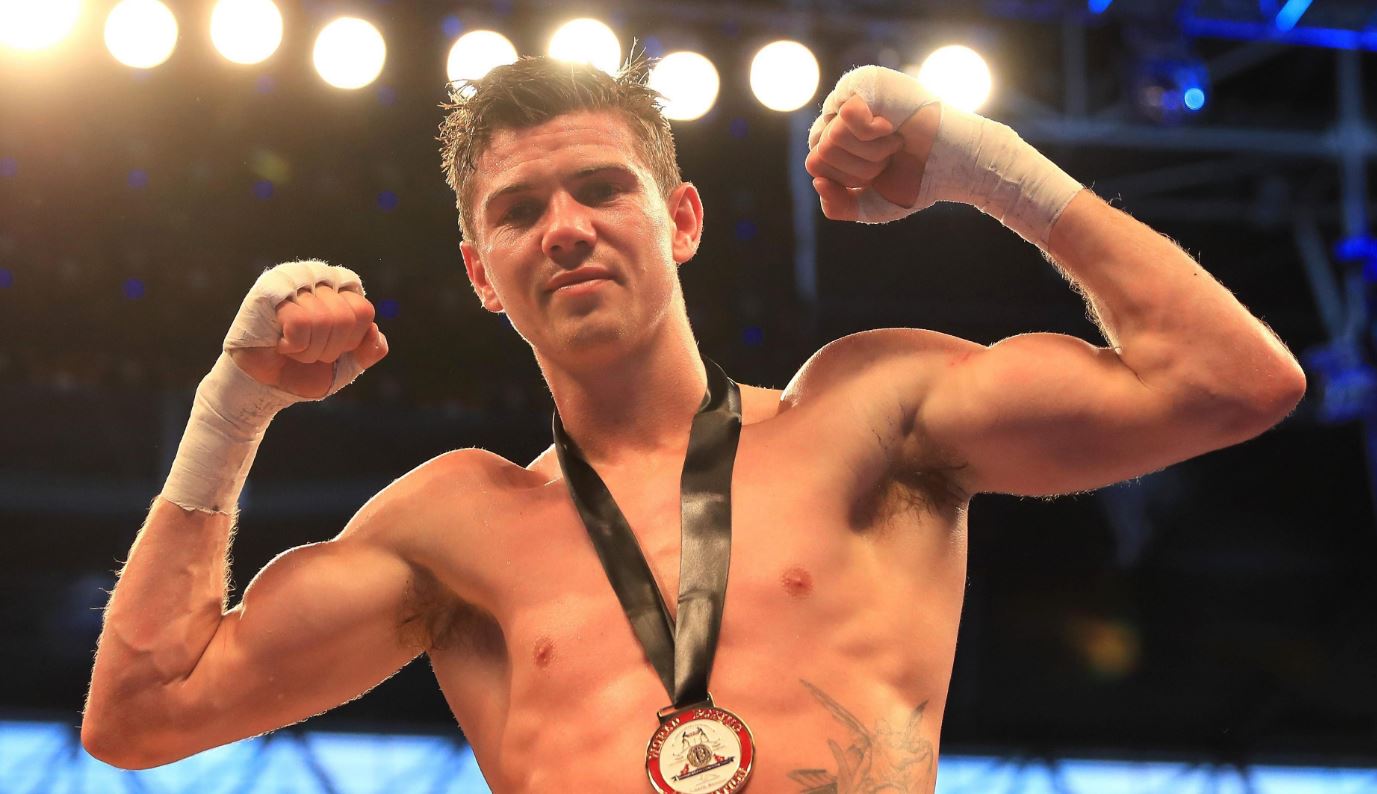 Devon Haney believes Wilder will come through by knockout as he makes the correct adjustments in this fight but he still has a lot of respect for the Gypsy King. We are looking forward to seeing how that one goes.
Check out the full interview here: