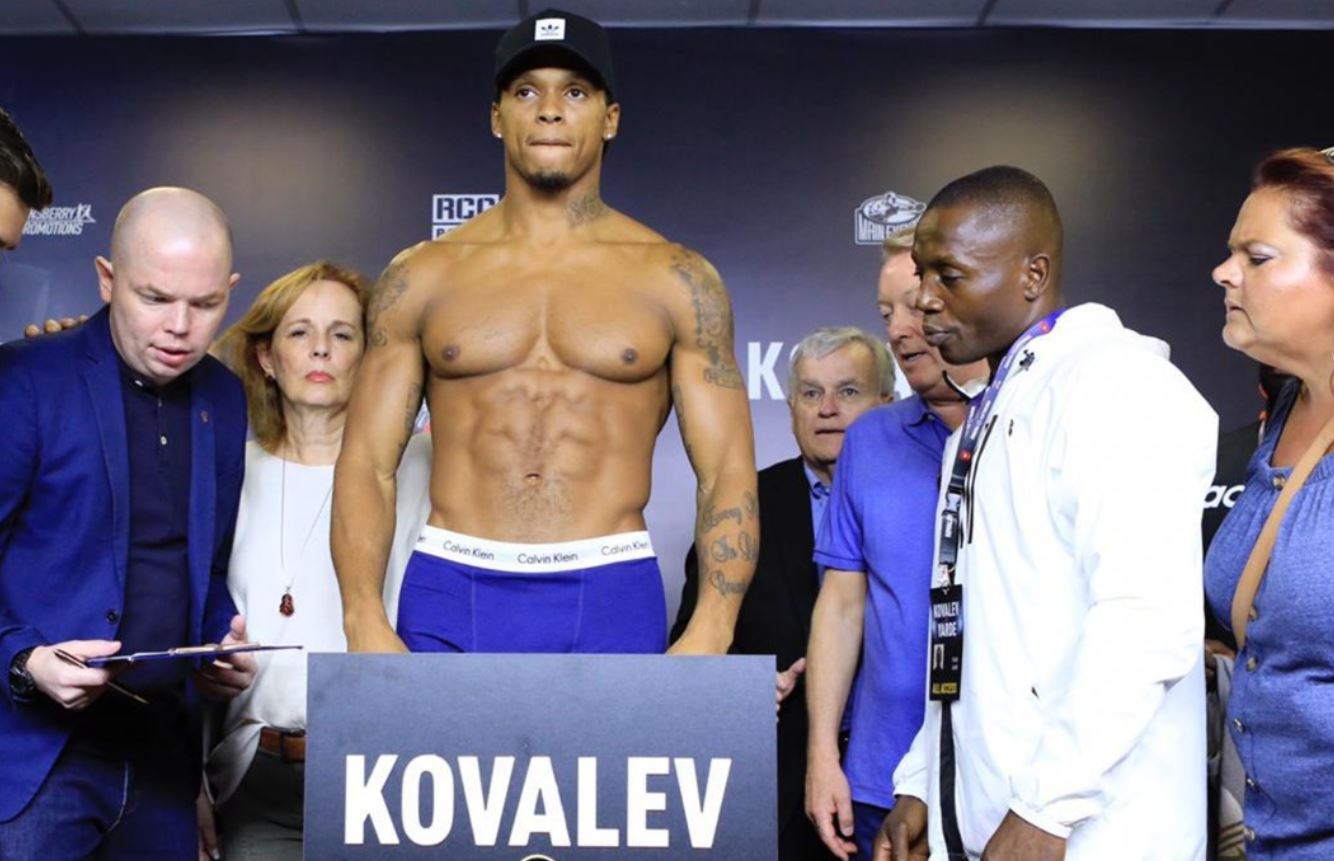 Anthony Yarde Returned to winning ways tonight On The 8th February with a 2nd round KO victory over middleweight journey weight Diego Jair Ramirez in Madrid Spain.
Watch The Full Fight Here:
Anthony 'The Beast' Yarde Has Been Flying Under The Radar
This one has been kept very quiet and out of the media's eye by Yarde and his team who suffered a valiant defeat in his previous outing against the ageing Sergey Kovalev in a fight where he had Kovalev on the bring of being stopped in the 8th round. Indeed, it looked like Yarde was 1 punch away from winning a world title but he emptied the tank in the process and was subsequently stopped by a rocket of a jab from Krusher Kovalev in the 11th on away soil in Russia.
Yarde and his camp clearly wanted to take this fight to build Yardes confidence ahead of a possible and likely return to action later this month at the Leicester arena on Saturday 22nd in York Hall, in a card featuring hot prospect Dennis McCann and a Brad Foster vs Lucien Reid rematch in another fight that should be a stepping stone towards further world title shots moving forward.
Building Towards Another World Title Shot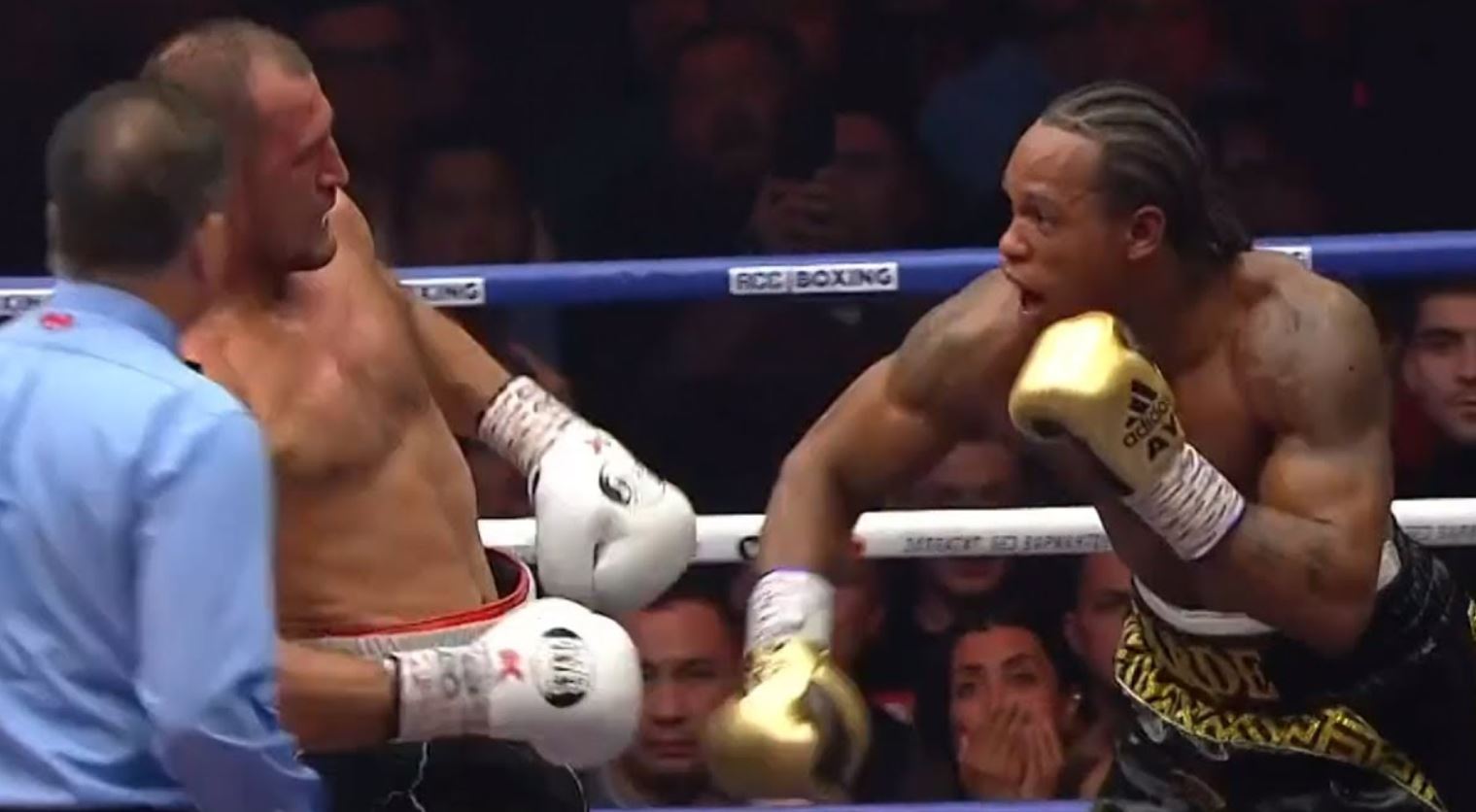 Yarde looked in fine form on Saturday and it is clear that Yardes stamina is something that his team have been working on after gassing badly last time out and there is no doubt Yarde will be building towards a shot at the vacant WBO light heavyweight world title as quickly as possible with a shot against domestic rival Joshua Buatsi who himself will have an eye on a world title challenge this year or next.
Anthony Yarde currently finds himself 7th in the rankings for the Vacant WBO title and another tune up fight in Leicester this month may be necessary before he attempts to move up the rankings again and make his second attempt at challenging for a world title.
Yarde's opponent on the 22nd is anybody's guess and we will keep you up to date as soon as the news becomes available.
Sergey 'Krusher' Kovalev
Sergey Kovalev went on to get a big payday against Saul 'Canelo' Alvarez where he was knocked out in what some would consider a suspect knockout against a man not renowned for putting bigger fighters away in Canelo. At 36 Kovalevs career may have come to an end and the WBO belt will again be the target for Yarde. Kovalev will have enjoyed a big pay day vs Canelo and he is most well known for a long reign as light heavyweight world champion and 2 epic battles against future hall of famer Andre SOG Ward where he came up short both times
Possible Next Fights in 2020 For Anthony Yarde
Yarde vs Joshua Buatsi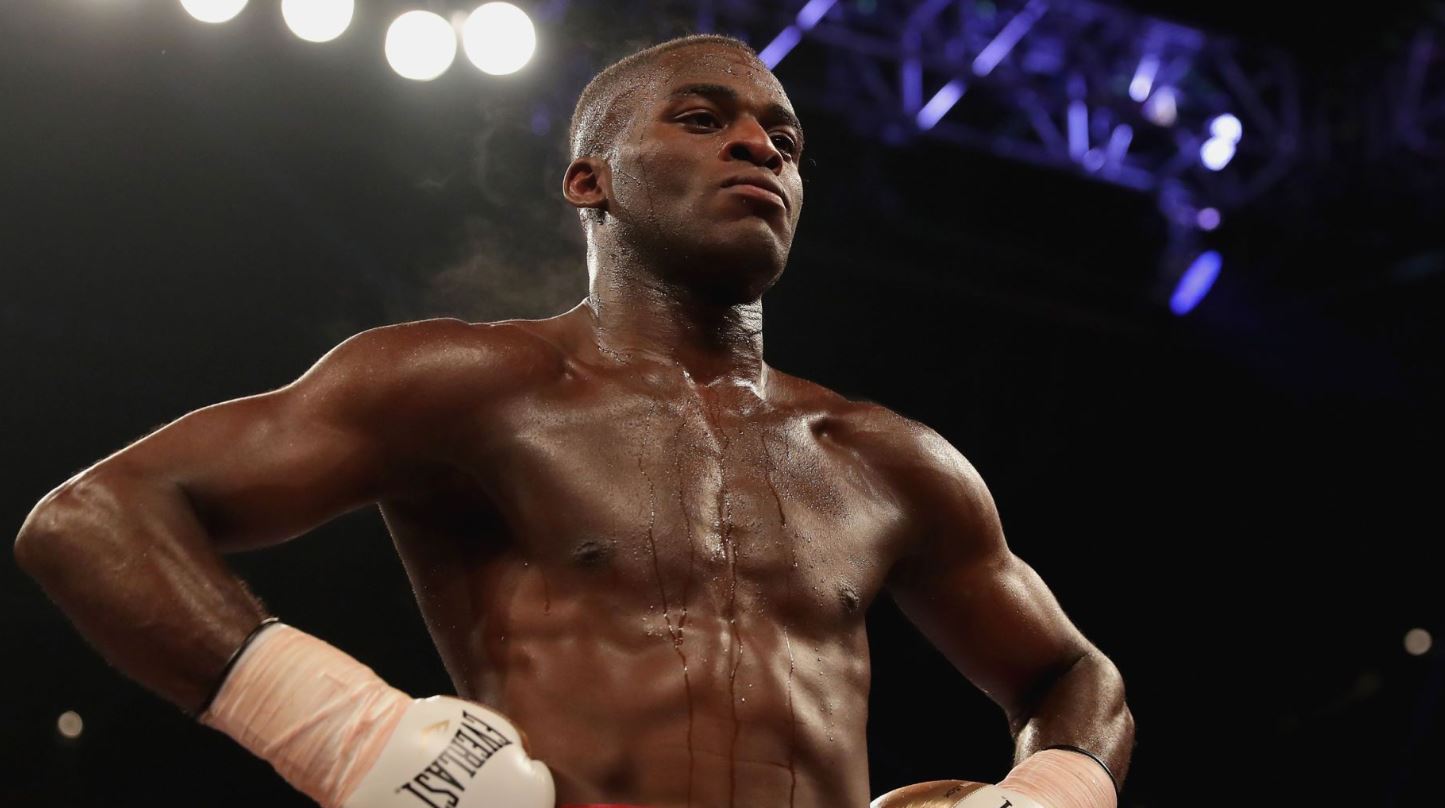 Joshua Buatsi (12-0) himself is currently closing in on a world title shot himself and is ranked number 3 in the IBF world rankings. Buatsi is highly rated and he may wish to gain more experience before making a challenge for undisputed light heavyweight champion Artur Beterbiev world title.
As these progress there will be more and more talk of these two fighting each other in a huge domestic dust up and if the price is right, this is a fight we might see late in the year if the money is right for both parties.
Yarde vs Callum Johnson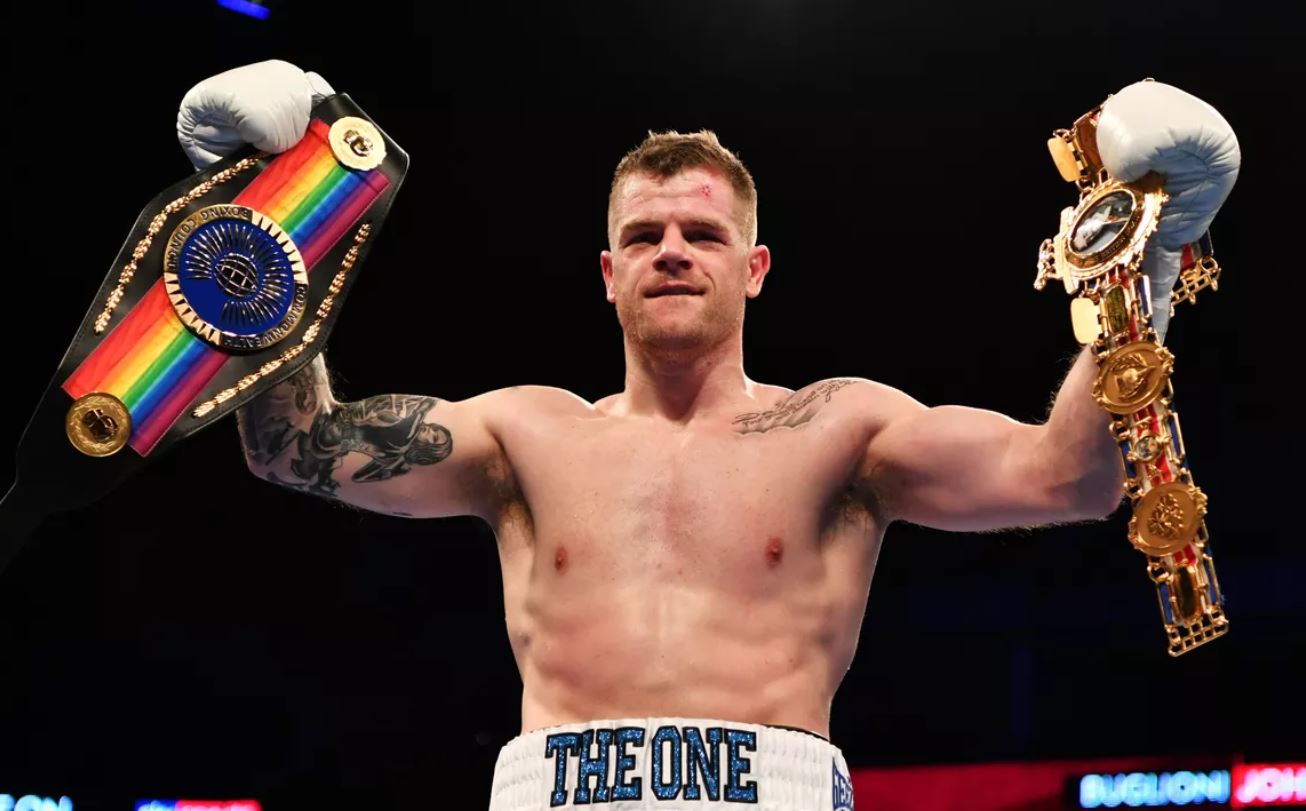 Callum Johnson is another domestic rival that we may see Yarde targeting in the near future. Johnsons only loss came against Beterbiev where he lost by stoppage before bouncing back and the 34 year old is scheduled to fight for the European title in March and this could be a fight Yarde is targeting for the summer.
Anthony Yarde V Artur Beterbiev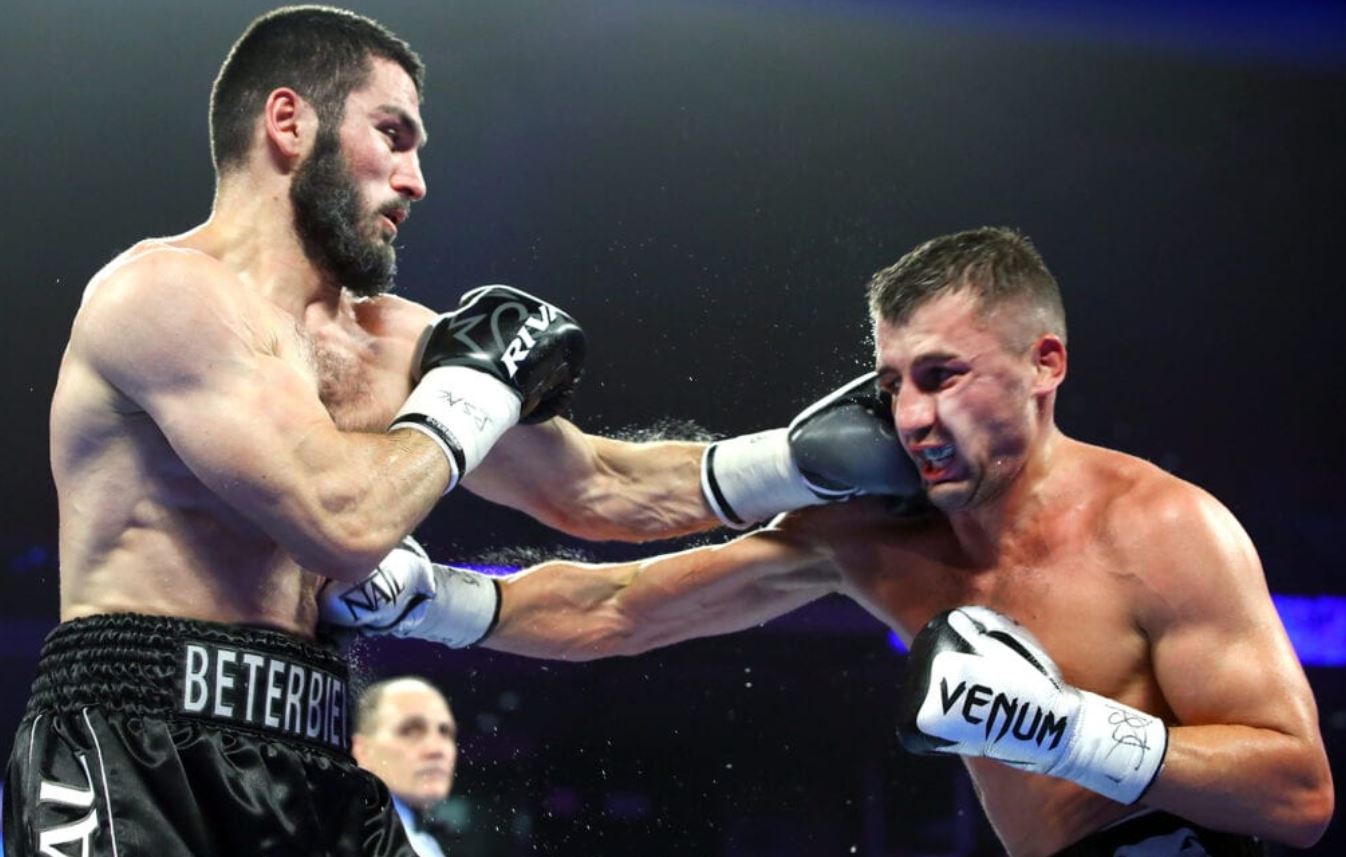 This is a fight that Yarde may seek to avoid and is probably the more difficult route to a world title for him against the undisputed Light Heavyweight champion Artur Beterbiev who has emerged as the top dog in the division following notable wins over stiff competition in Callum Johnson and Gvozdyk.
Beterbiev who is 15-0 is set to fight number contender Fanlong Meng in March and it remains to be seen who will come out on top in this one but if Beterbiev does prevail, he is certainly the most difficult path to a world title and a path that Yarde may seek to avoid.
Yarde V Gilberto Ramirez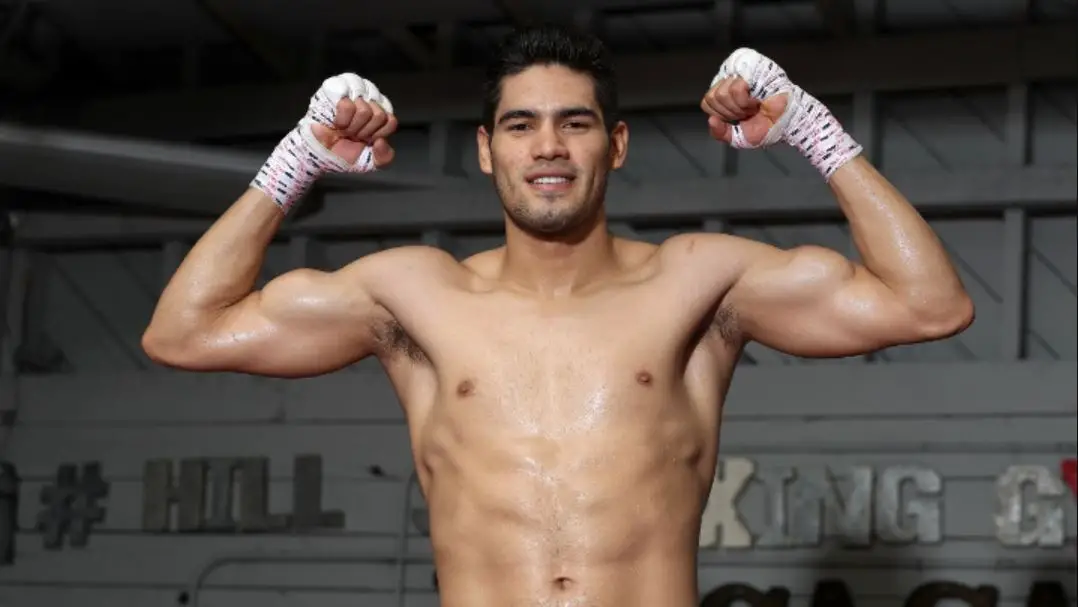 Gilberto Ramirez is a tough 28 year old Mexican with a record of 40 – 0. Many Mexicans have padded records and Ramirez notable wins come against an ageing Arthur Abraham, two wins against Jesse Hart and the rather inactive fight only had 1 fight in 2019 against Tommy Karpency yet he sits as the number 1 contender for the WBO title. This is a fight that Yarde will certainly fancy and look for Yardes promoter Frank Warren to make this fight in the summer of fall of 2020 as a fight that will put Yarde right back in line for a world title fight.
Lions In The Camp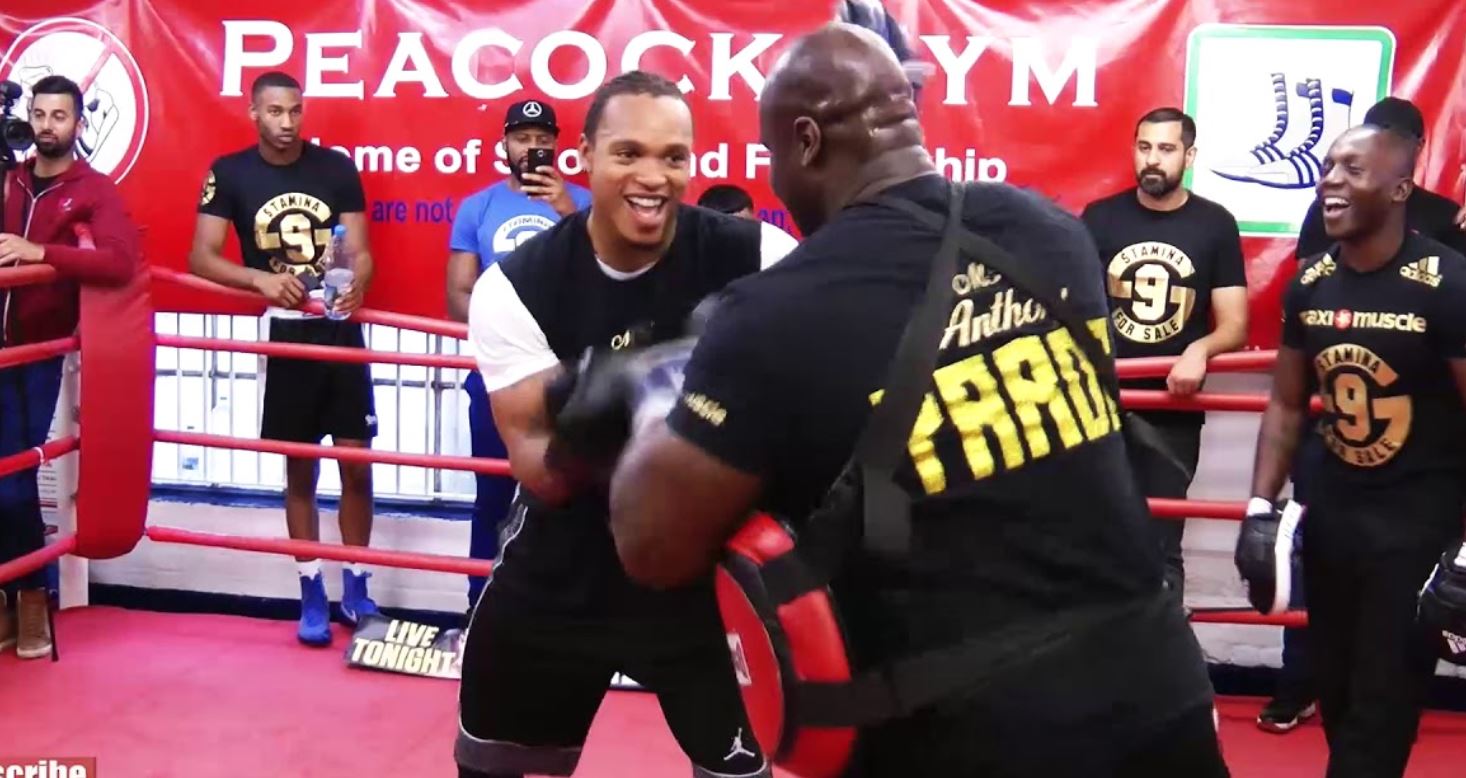 Whatever path Yarde choses to take, he brings a ton of charisma and his lively camp will be there every step of the way with usually chants of Lions In The Camp and Turn Up, Show Up, Blow Up. We firmly believe that Yarde has the potential to win a world title and we will be there every step of the way hoping that he does so.