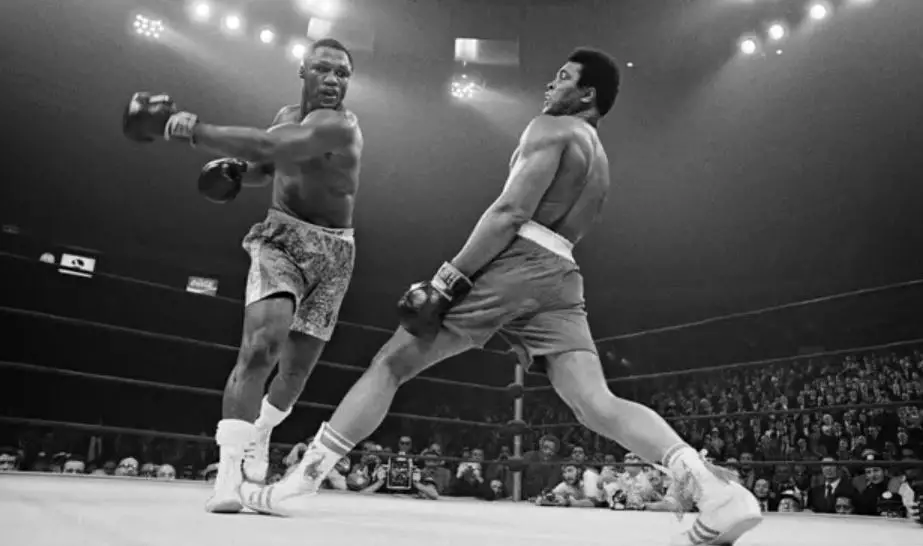 They say that styles make fights. Well, that is true but styles also make fighters and there are 5 different defined styles that a fighter can perfect on their boxing journey. Certain boxers are clever and skilled enough to switch their style up in different fights to suit the opponent they are facing. It can be hard to fit boxers into a single category sometimes because they are so good at different aspects of the game.
Power and Speed and the most important assets a fighter can possess in boxing but plenty of great champions have made it to the top without being incredibly gifted with an abundance of either.
In this article we are going to look at the 5 styles of boxer that have been defined and take a look at some of the best fighters of all time to represent each style, what makes them so effective and what their Kryptonite is.
There are also pros and cons of each style that we will look at and as the saying goes, the aim of boxing is to hit and not get hit, which doesn't exactly go hand in hand with some of the more aggressive styles of the sluggers and punchers.
What Are The Different Styles Of Boxers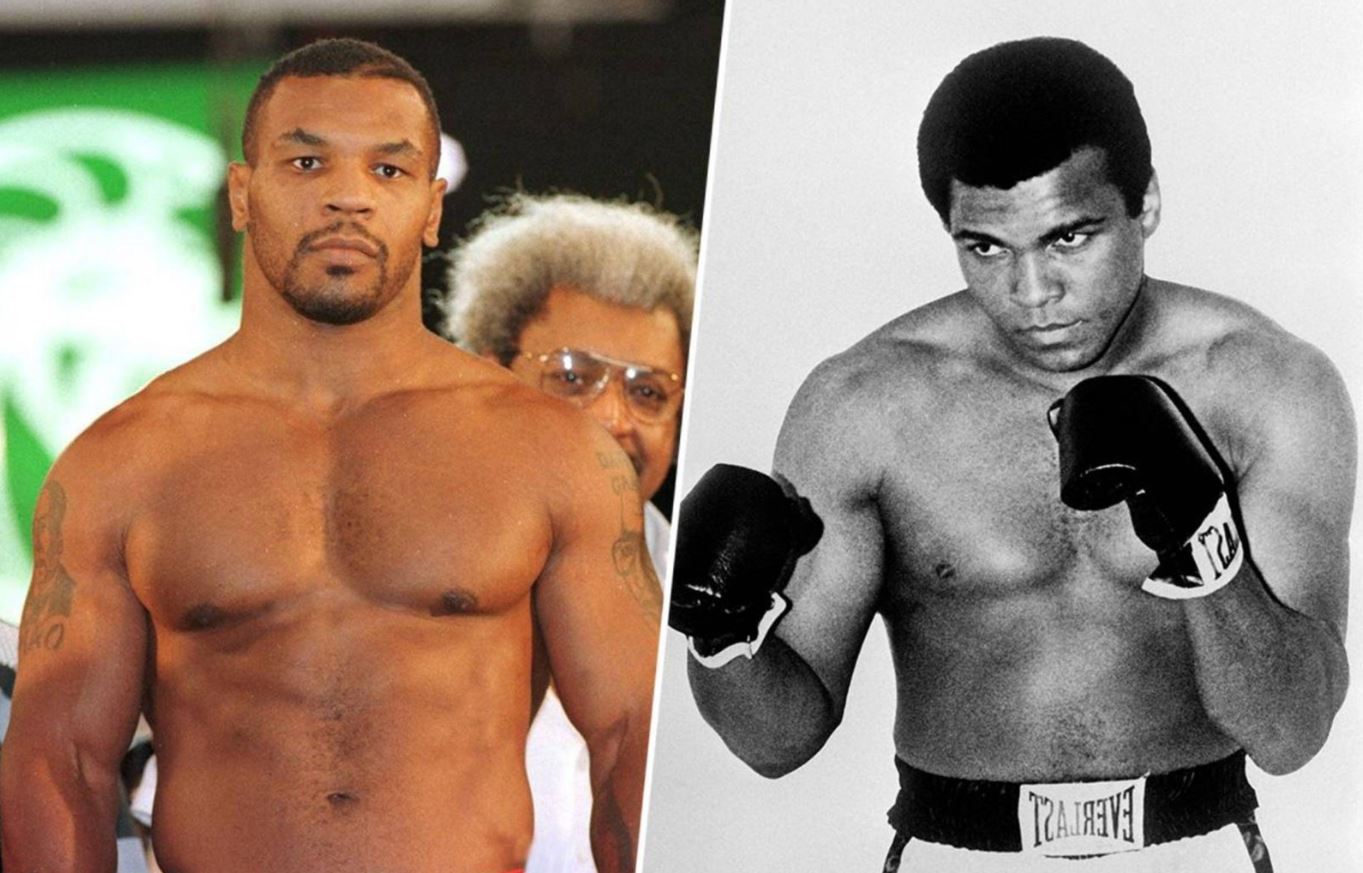 The 5 Different styles of boxers that we most commonly see in the ring are the Slugger, The Outside Fighter, The Counter Puncher, The Boxer Puncher And The Swarmer. You also get fighters that come along and don't fit into any mold like Prince Naseem or Muhammed Ali.
A Look At The Slugger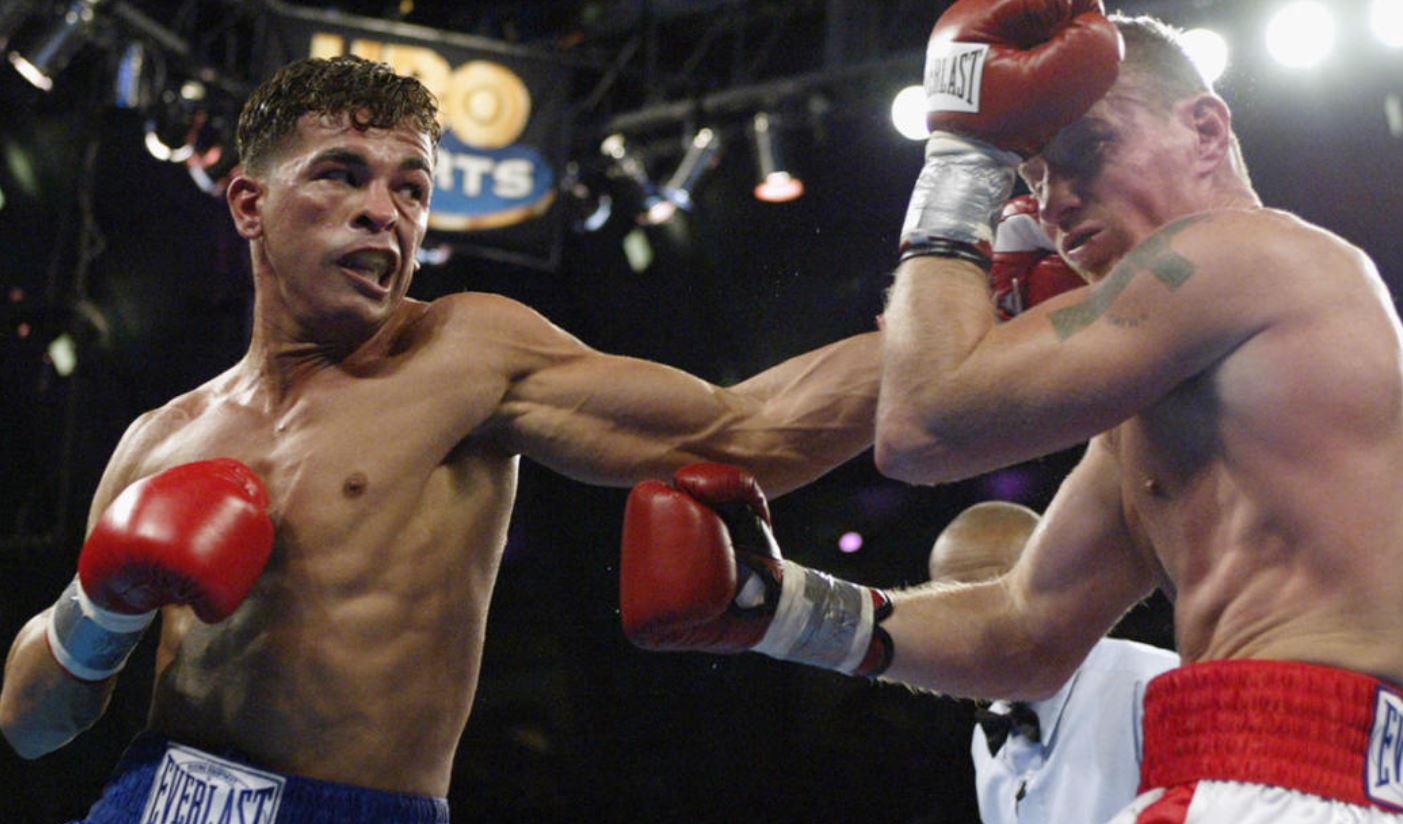 The slugger is someone who is willing to take one to give one so to speak. The first thing that jumps into my mind is Brandon Rios when he proclaimed that he 'Likes Getting Hit'. This is also referred to as the Mexican style of fighting where the fighter is willing to stand and trade to show they have the 'Bigger Cajones'.
The Slugger fights with a chip on his shoulder to show he is the tougher guy. He relies on his chin, heart and power.
The Slugger may have good all round boxing skills and just love a tear up or they may not be the most skillful boxers. What we often see with sluggers is that they have the power to change a fight with a single shot and they are willing to fore go plenty of risks to land their big punch.
Sluggers take a lot of punishment in the ring and it is the style that probably has the bleakest long term prospects.
Some fighters may like to fight on the outside but if they have to, will switch to the slugger style in order to achieve victory over a superior fighter.
When two sluggers come together, it can make for a great fight that is pleasing for the fans. Think about the Arturo Gatti vs Micky Ward Trilogy or a fight like Dylian Whyte vs Derek Chisora. These fights come down to who has more heart, luck, power, balls and durability.
Sluggers can struggle the most against the Boxer Style or Counter Punching Fighter who can have the ring craft to make them pay every time without getting hit.
Legendary Sluggers include: Jack Dempsey, Arturo Gatti, Julio Caesar Chavez, Roberto Duran, Marvin Hagler, Joe Frazier and Evander Holyfield.
The Swarmer Style Of Boxing
The Swarmer style has produced some of the most fan favourite boxers of the modern era with two immediately springing to mind for me in Manny Pacquiao and Mike Tyson.
The Swarmer wants to get inside your range quickly and make you feel uncomfortable before throwing a barrage of punches around your head and body like a swarm of angry bees.
There are a couple of things that are crucial for the swarmer:
Footwork:
The swarmer needs to close the distance on his opponent effectively and quickly so he can find opportunities to cut the ring off and throw his array of combinations. The swarmer needs good IQ to cut the ring off and trap the opponent in the corner.
The swarmer not only needs to use good footwork to create angles but the main strength of his game is to close the distance with lightning pace like Manny Pacquiao does to perfection.
Fast Hands:
The swarmer needs fast hands to throw punches in bunches. It is literally impossible for a boxer to cover every punch. As body shots, hooks, straights and uppercuts reign in, openings will start to appear in the opponents defence and the punches will start to land.
Endurance:
The swarmer needs to keep up a frenetic pace for the whole fight if they can't get the knockout early and one way to beat a swarmer would be to wait until they get tired and slow down. Swarmers need to put a ton of work into their cardio and endurance.
The swarmer style will work very well against taller fighters and swarmers need to be careful of uppercuts as they close the distance on taller guys.
One Legendary switch to the Kronk Swarmer style in recent times was what Tyson Fury did to Deontay Wilder in their second fight which was a perfect implementation of the style.
Legendary Swarmers Include: Manny Pacquiao, Mike Tyson, Rocky Marciano, Jake Le Motta, Gennady Golovkin, Ricky Hatton, Carl Froch, Oscar De La Hoya
The Counter Puncher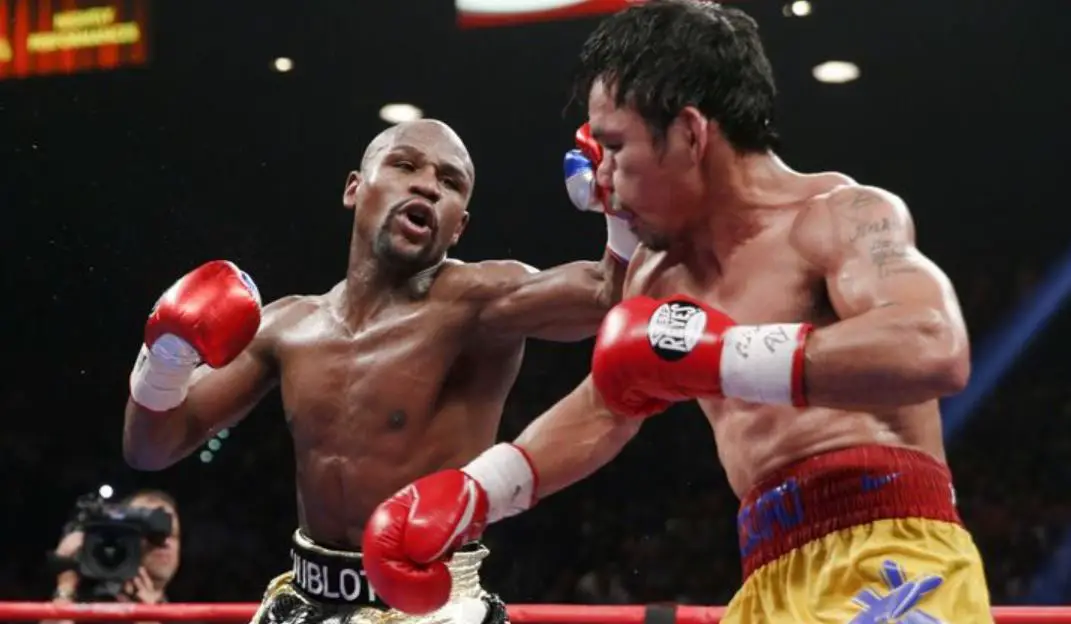 The counter puncher wants to make you miss and counter with their own effective shots. Floyd Mayweather has one of the best pull counter punches in the history of boxing where he would slip his opponents jab and counter with the right hand over the top.
Counter punchers are similar to boxers in that they are relying on their ring IQ to know exactly when to counter and what punch to counter with. The counter puncher may wait for a number of rounds to find chinks in their opponents armour before they start to unload which is again something that Floyd Mayweather is well known for.
Counter Punchers are waiting for their opponent to make mistakes and leaving themselves open. They rely on lightning quick hands and reflexes to land effectively and they often try to wind their opponent up in the build up to the fight to make them overly aggressive where they will make mistakes.
Counter Punchers will often try to do just enough to win rounds and if they fall behind on the scorecards, it may be hard for them to turn it around.
The Counter puncher may also leave his head and chin exposed falsely to lure the opponent in and make them throw only to evade and counter with their own shot.
Legendary Counter Punchers: Floyd Mayweather, Willie Pep, Muhammad Ali, James Toney, Andre Ward, Prince Naseem.
The Out Boxer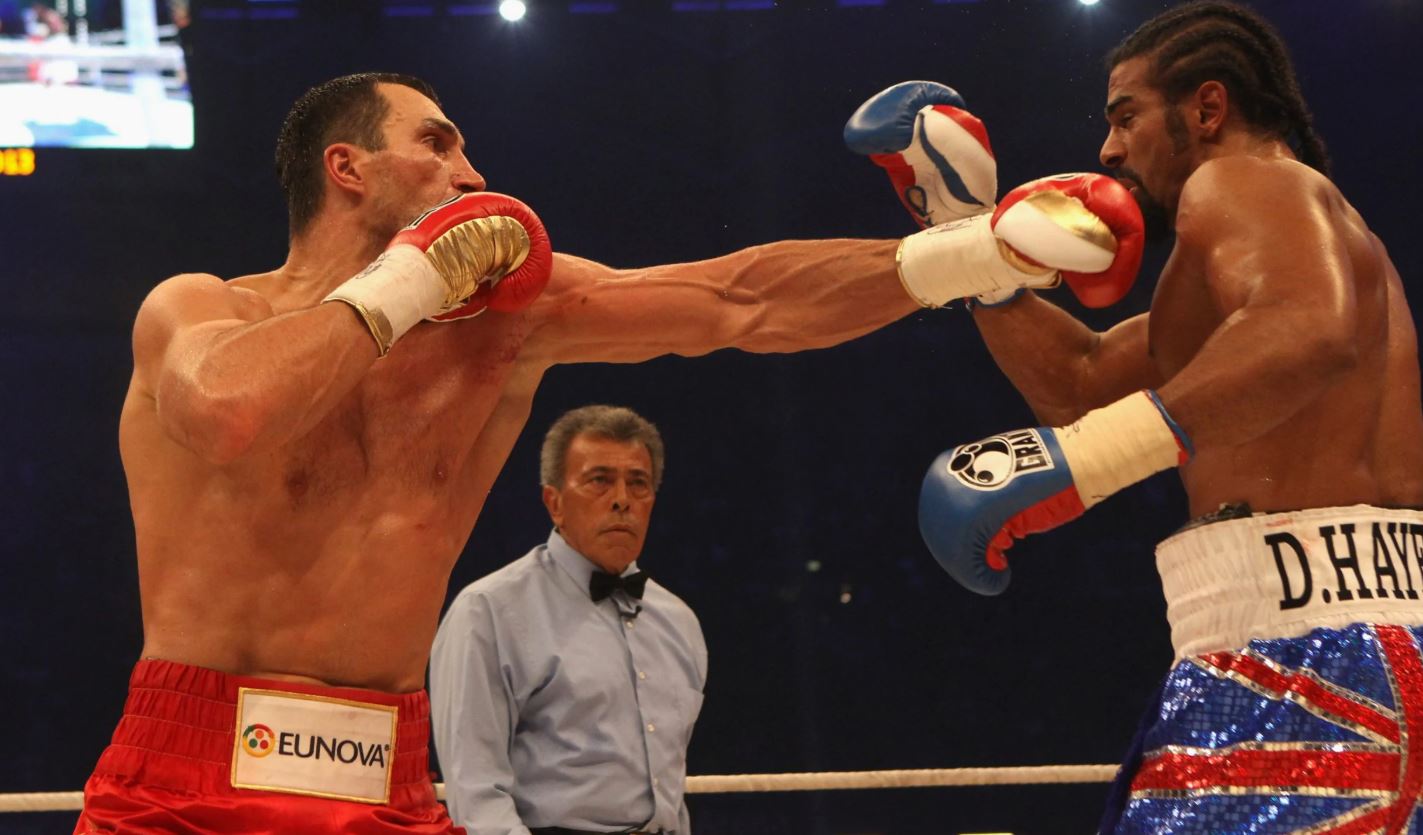 Outboxers are guys that like to keep things at a distance. They are usually taller fighters who like to rely on straight punches and uppercuts to stop the attacks of swarmers and shorter pressure fighters.
Since they are taller, they have longer arms that are suited to straight punches but they can't throw hooks as fast as shorter fighters. This is the main reason why they don't want the fight to be in hooking range.
Out Boxers don't want to hook with the hookers and they use their footwork and ring craft to keep them out of harms way. An Out boxers main offensive weapon will be the jab, double jab, the 1-2 and the 1-1-2. They may shy away from hooks completely unless they are well on top in a fight and their biggest power punch may be the upper cut.
Since they are taller, they will not be able to defend their body as much and this is where swarmers can get some blows in and force them to drop their hands making room for the head shots of the shorter fighter.
Outside fighters like to take the middle of the ring and not be caught up against the ropes or in the corners.
Swarmers and Outboxers are opposites and when these two styles collide, fireworks can ensue. Think Tommy 'Hitman' Hearns vs 'Marvellous' Marvin Hagler
Best Outside Fighters: Wladimir Klitschko, Tommy Hearns, Sugar Ray Leonard, Muhammed Ali, Floyd Mayweather, Tyson Fury, Lennox Lewis, Billy Joe Saunders.
The Boxer Puncher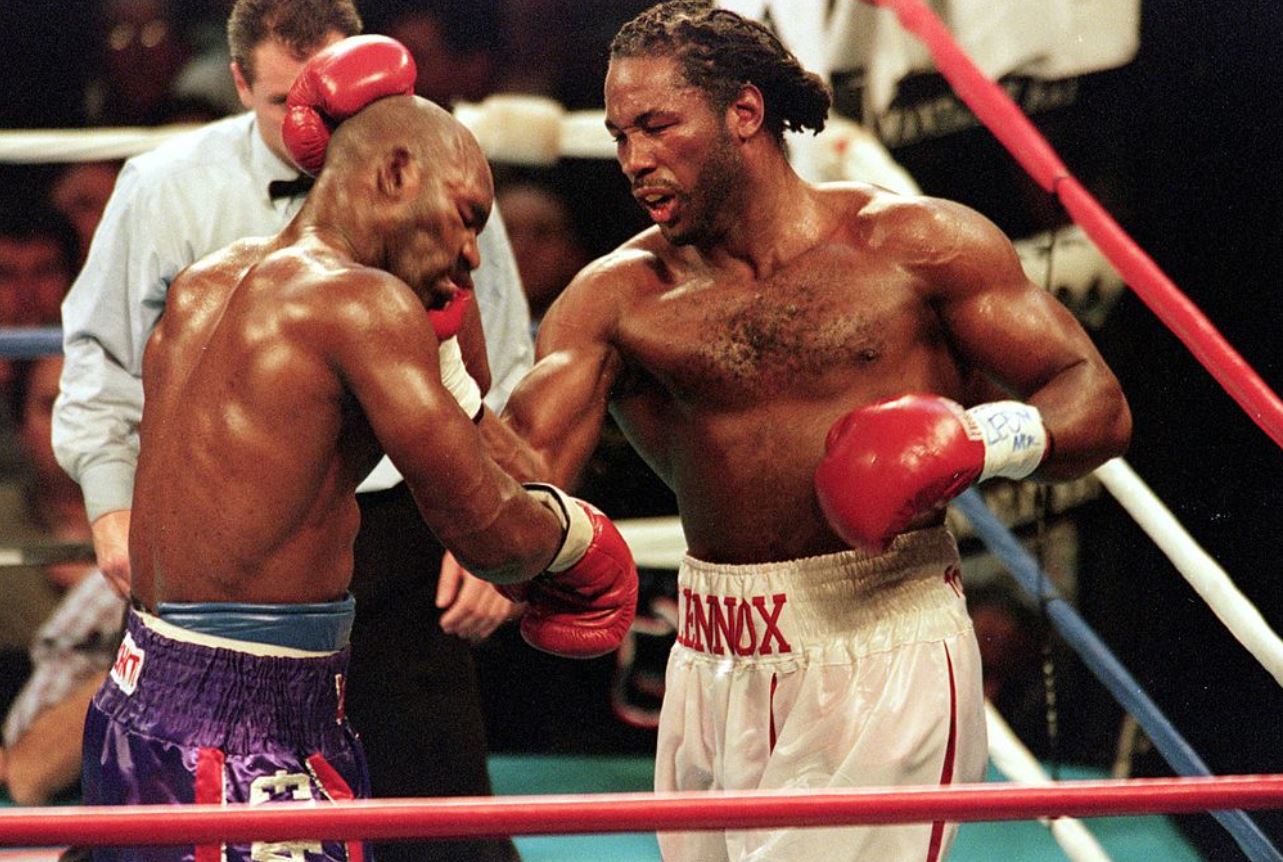 The Boxer Puncher is comfortable fighting on the inside or the outside. They have more power than the out fighter and the counter puncher so they are more comfortable getting involved in trades.
The boxer puncher is an all rounder and will tailor their game plan to match who they are fighting against. The can swarm an outside boxer with powerful punches or they can stop a swarmer in their tracks with well place movement and footwork to create angles and land their own punches.
The boxer puncher is hard to fit in an individual category because they can switch their style depending on their opponent. They can close the distance effectively like a pressure fighter or they can stay on the outside and pick you off with effective jabs and counterpunches.
One Style that the boxer puncher may struggle against is the outside fighter who can maintain the distance with an effective jab and stop the boxer from going to work.
Best Boxer Punchers: Sugar Ray Robinson, Joe Louis, Evander Holyfield, Lennox Lewis, Sonny Liston, Vitali Klitschko, Gennady Golovkin, Canelo Alvarez, Sergey Kovalev, Andre Ward.
Variations Of Fighters
There are three different types of each fighter.
Orthodox Boxers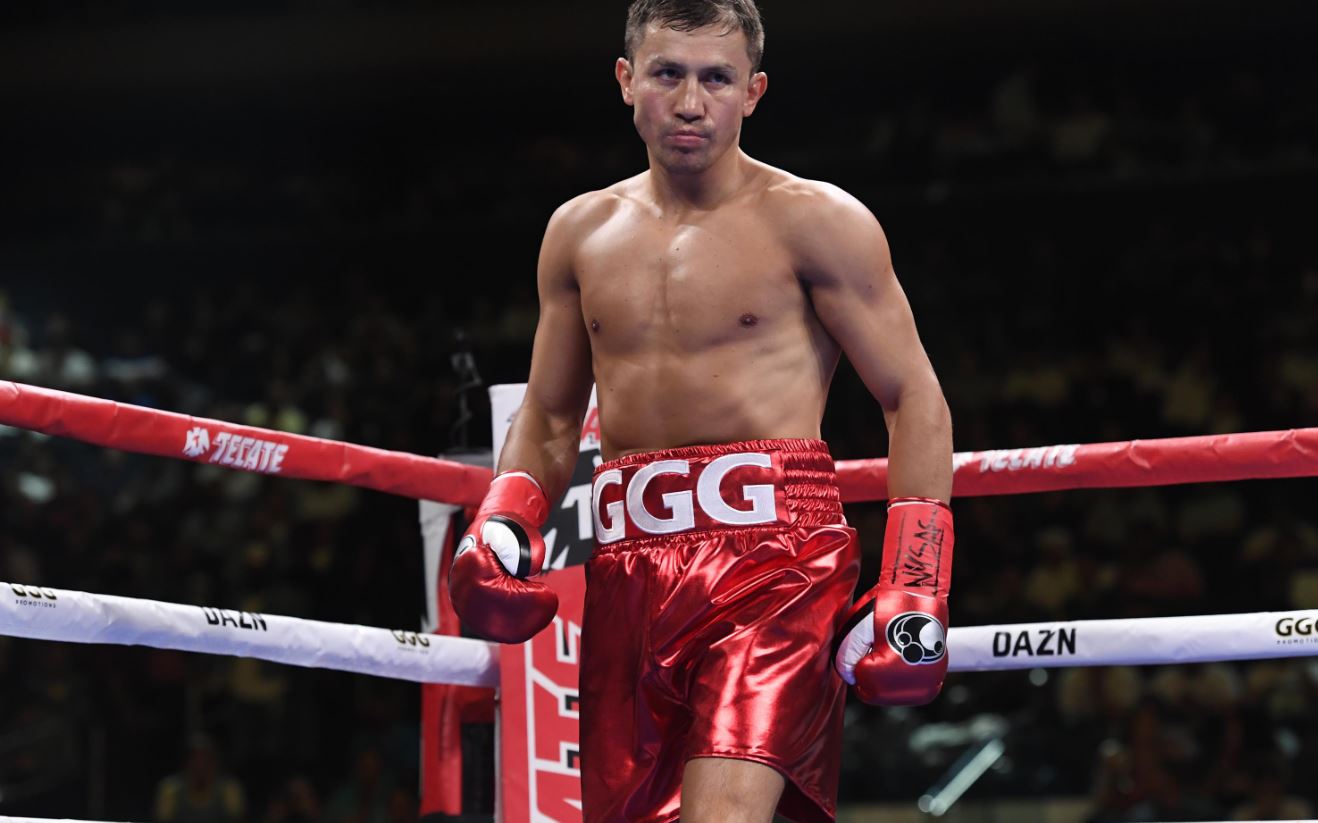 Orthodox fighters are generally right handed and jab with their left hands. Most fighters are orthodox as most people are right handed so southpaws are not all that common. Orthodox is used to sparring with orthodox and most boxing matches will be orthodox on orthodox.
Southpaw Boxers
Southpaw fighters are usually left handed and are less common to find in gyms and in fights. They lead with their right hand and some right-handed outside fighters will become southpaws to keep their power hand out front for hard jabbing and lead hooks.
It can be said that Southpaws have a slight advantage in that almost all of their sparring will be against Orthodox fighters and that is who they will fight most of the time.
For an orthodox fighter challenging a southpaw, it will be much harder to find good southpaw sparring partners as they are less common.
When Orthodox meets Southpaw it comes down to who can position their lead foot on the outside and land their straight shots most effectively. The best punch an orthodox fighter can hit a southpaw with is a straight right hand and the left hand is the best punch for the southpaw.
Lennox Lewis and Manny Pacquiao are remembered as great Southpaws.
Switch Hitters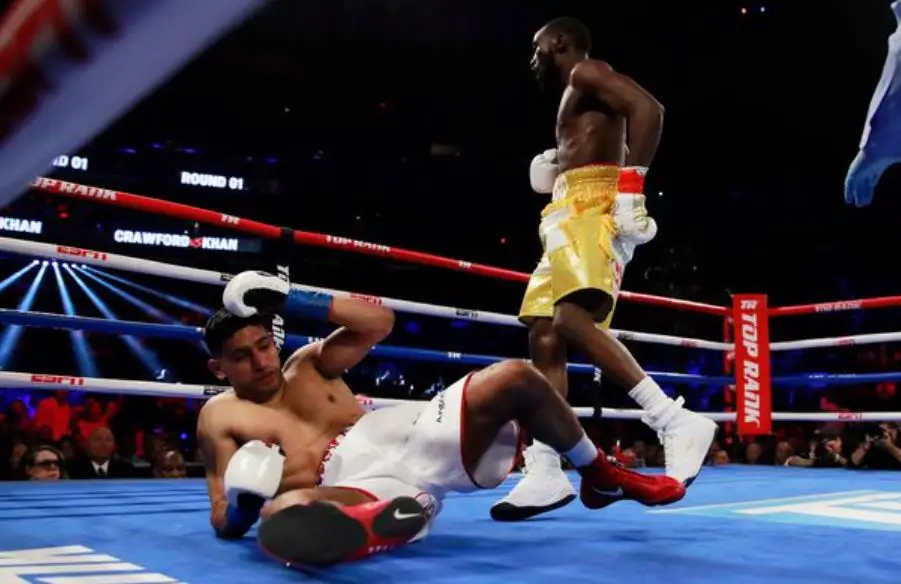 Switch hitters are a rare breed that can switch seamlessly from southpaw to orthodox and be just as effective in either stance. The two recent fighters that I have seen doing this well are Terence Crawford and Tyson Fury.
Terence Crawford switched to Southpaw against Gamboa after a couple of rounds and by having the power right hook out in front he was able to beat Gamboa and eventually knock him out.
Tyson Fury fought Southpaw in his second fight against Derek Chisora and also beat him comfortably getting the stoppage.
Martial artists are known for their switch hitting ability because switching stances is common place in Muay Thai and Kickboxing. Conor McGregor switched stances numerous times against Floyd Mayweather but the fight didn't go too well for him in the end.
Conclusion
These fighting styles are too loose to contain a fighter fully and fighters can posses talents and traits that will pace them in different buckets. That being said, knowing the different styles is a great way to analyze a fight that is either upcoming, live or over and it gives us an increased understanding of the sweet science.