Ryan Garcia made light work of Francisco Fonseca on Friday night to set up a mouth watering clash with Gervonta 'Tank' Davis hopefully some time this year if both parties can reach a deal.
KingRy didn't even have to bring his right hand in to play in this fight, beating up and knocking out the experienced Fonseca in the very first round without even breaking a sweat. It has to be said that Fonseca moved up from 130 lbs to take this fight at 135 but to despatch of such a seasoned veteran like that is still impressive and perhaps an ominous sign for Davis who too would have to move up to 135 to take this fight.
Check Out The Full Fight Here:
Tank Davis V Ryan Garcia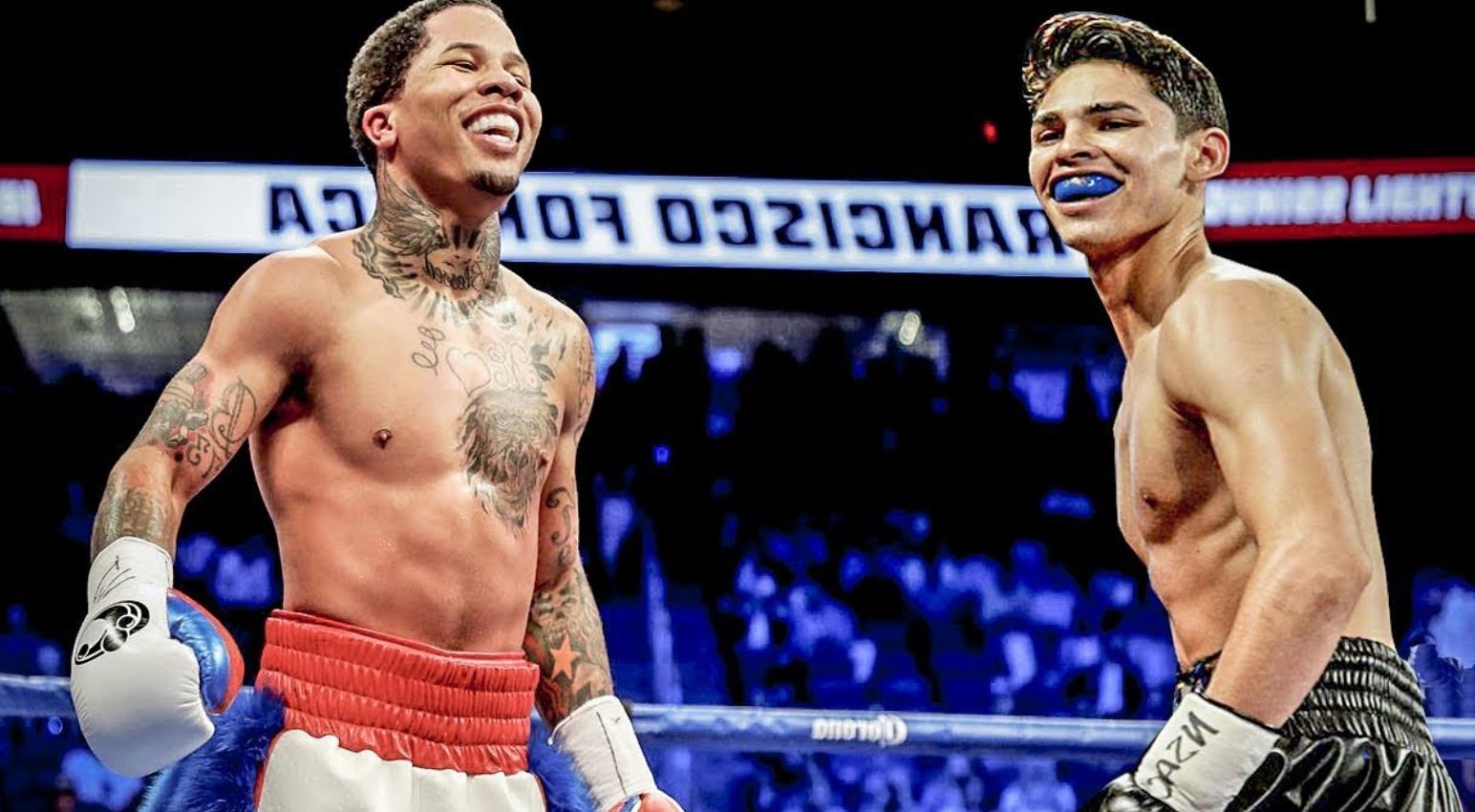 As you can see from the footage, Ryan is blessed with incredibly fast hands and Tank Davis may look to get a couple of tune up fights in before he makes the step up in weight.
Davis himself is coming off an impressive stoppage victory of Yuriorkis Gamboa and his out of the ring antics have also caught the medias attention, Choking his girlfriend in public for the whole world to see and apparently striking her back stage before having a restraining order issued against him. Hardly to kind of preparation you want for a mega fight.
Both these fighters possess exceptional talent, skill, speed and power but we would have to favour Garcia as the bigger man.
Garcia appears to be a family man outside the ring and he has a new baby girl at home to take care of. He said of him and Gervonta Davis: "Im willing to sacrifice everything to be great and Davis is not, look at how he behaves out of the ring and he doesn't stay in shape between fights, he's fat".
Garcia is far from the finished article himself, he's power and speed allow him to make mistakes in the ring that tougher opposition like Lomachenko may be able to take advantage of. He keeps his chin up in the arm and he can be too easy to catch with punches, he's just been too fast for all of his opponents to date.
Battle Of The Promoters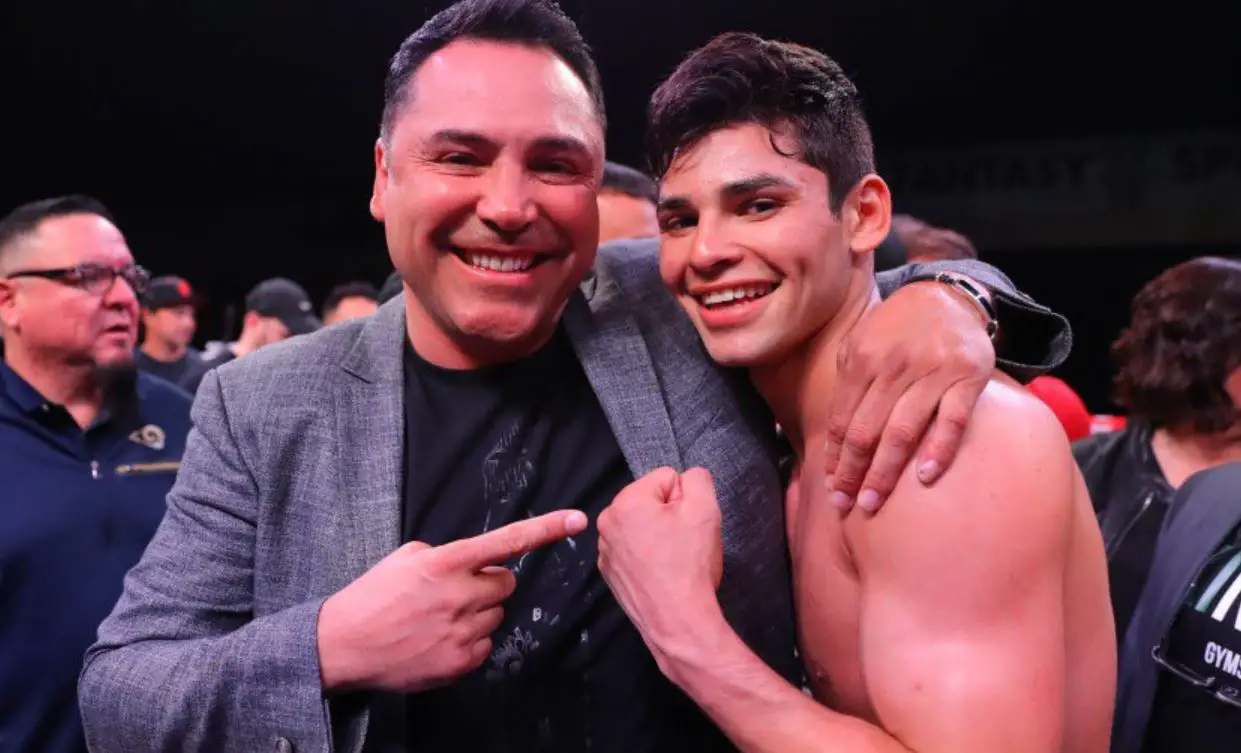 While Garcia is confident that this mega fight could happen this year, Mayweather promotions are a little more cool on the prospect and will probably try to keep Davis away from Garcia until at least the end of the year.
It is nearly 15 years ago that these two legends of boxing squared off against each other in what would become a passing of the guard to Mayweather, who would go onto to hold the P4P crown for the next decade after beating Oscar De La Hoya in a close split decision in Vegas.
That fight was like the bull against the Matador with Mayweather coming out on top.
Check The Highlights Here:
Now there two biggest stars are looking to make a fight against each other and De La Hoya would love nothing more than to go 1-0 against Mayweather as a promoter. This fight would be bull on bull, these fighters both known for their speed and power. Mayweather is a smooth operator and he won't be pressured into making the wrong decision on this one.
Lomachenko And Garcia Or Tank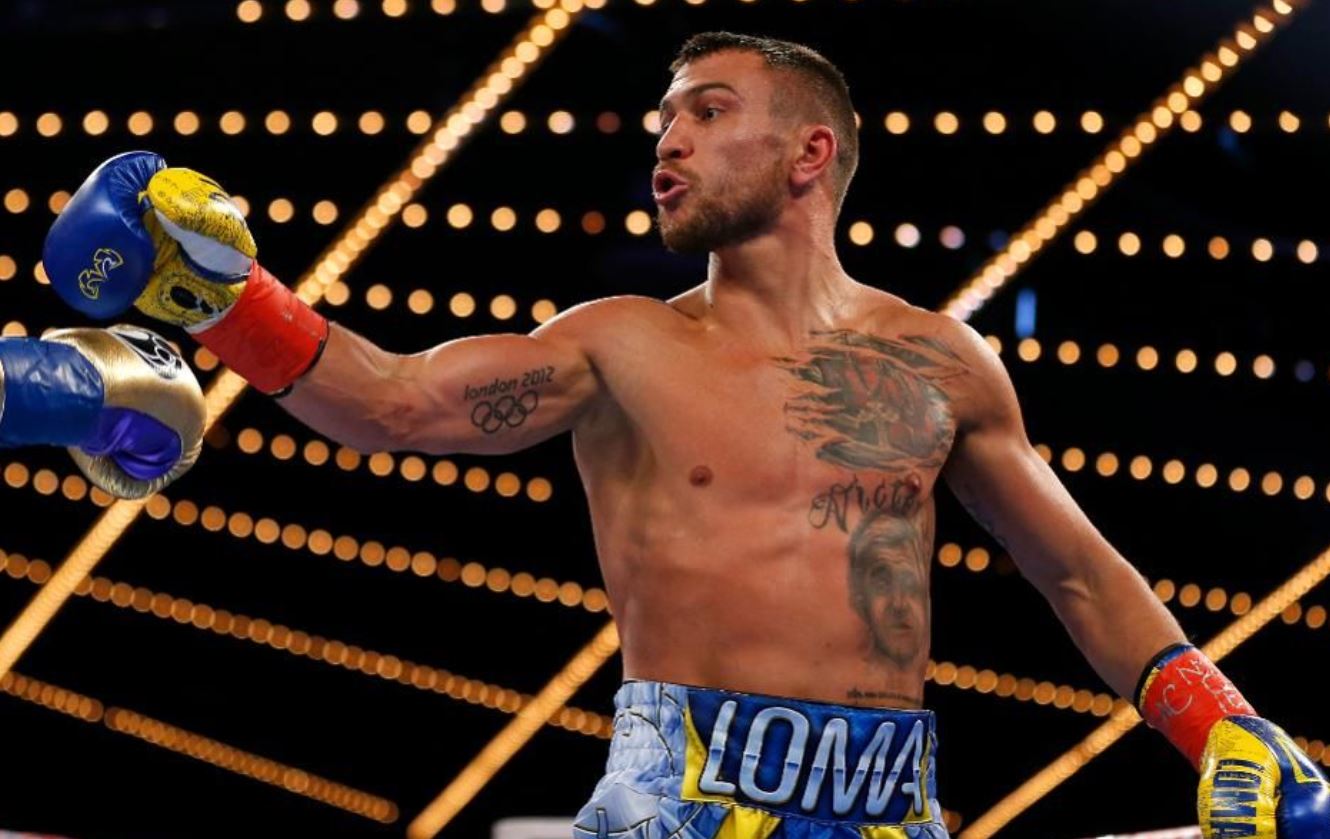 Lomachenko is the current king at 135 and he has been in some big fights, has tons of amateur experience and would be eying up this contest for a mega clash with the winner of the fight. The lightweight division is absolutely stack at the moment and we can wait until these big fights unfold.