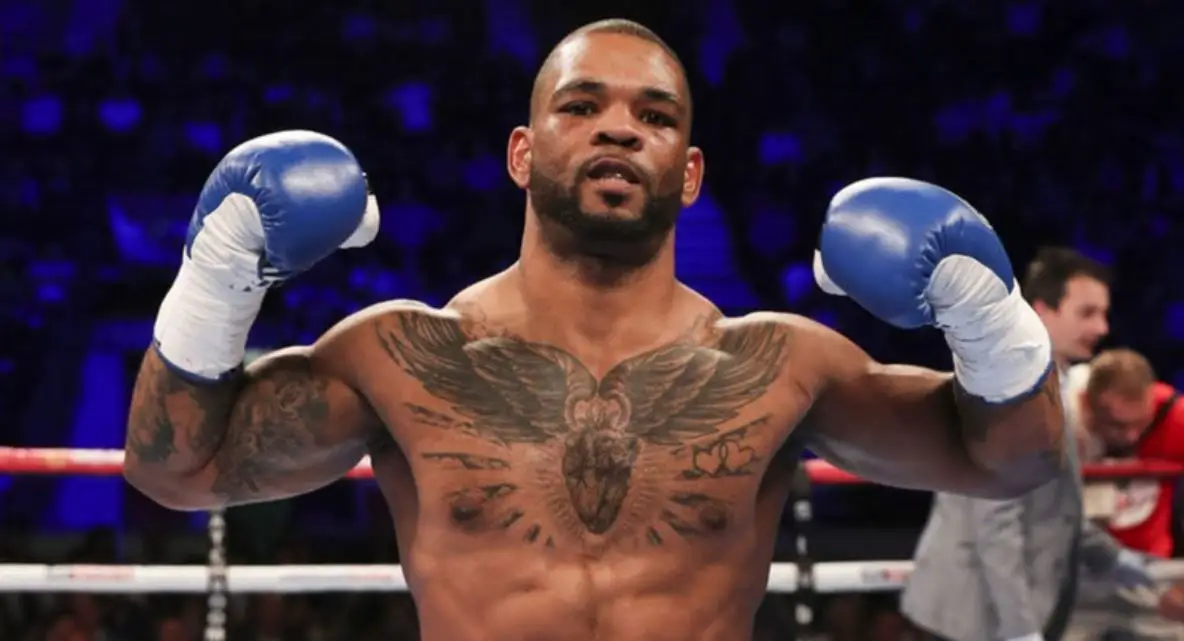 Mike 'The Rebel' Perez returns to winning ways in Dubai on Friday the 13th of August 2021.
Perez is an exceptional Cuban fighter that is based out of Cork, Ireland and he will be looking to claim another world title in the cruiserweight division, in the coming months.
The win moves Perez to 25-3-1 with 16 impressive wins coming by way of K.O as looks to get his career back on track. He is in sensational shape right now to boot.
Perez may struggle to find opponents as he is heavily ducked and highly experienced, with an array of technical skills, coming from the world famous Cuban school of Amateurs.
Perez was a huge favorite in this fight against journey man Salam and he made light work of the fight, delighted the Dubai fans with a 6th round left hook KO to end the bout.
Check It Out Here: