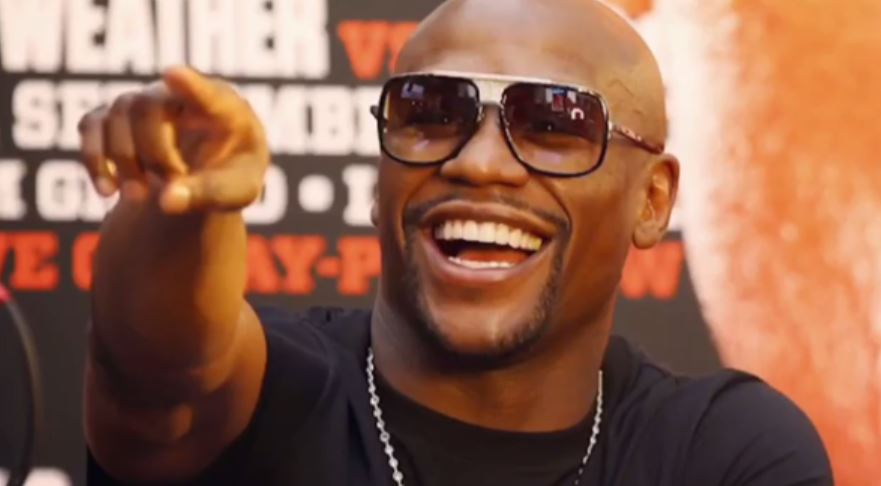 Shocking footage has emerged of what appears to be Gervonta Davis Choking the mother of his child at a recent celebrity Basketball game in Miami on Saturday.
The footage depicts Gervonta Snatching her up from her seat and pushing her by the neck towards the exit while his security and onlookers were shocked but failed to jump in.
Reports are circulating that incident took place due to his Baby Mama Ari sitting with members of the Money Team which Gervonta may have seen as disrespectful.
Check Out The Footage Here:
Not an isolated incident?
Ari has also been in the news previously after being beaten up by her ex boyfriend G Herbo who claimed that she stole jewellery from his mothers house when she was pregnant with Gervontas' Baby for which he was arrested on assault charges.
Ari has also been caught on camera assaulting G Herbo in a separate incident and she openly said that Gervonta regularly beats her and the child.
It looks like trouble follows this woman around and while we never ever condone violence against women, we have to ask ourselves how this woman conducts herself as violent drama seems to follow her around.
Troubled Child Hood For Gervonta Davis
It is no secret in the boxing world that 2 time world champion Gervonta Davis had an extremely troubled childhood where he was neglected by his mother who suffered from drug addiction.
He was reportedly locked in their Baltimore home for days without food while his mother would party before he found boxing as a way to escape his awful reality
Gervonta carries a viciousness about him in the ring but he appears to lack focus and discipline, missing weight on multiple occasions, once losing his world title on the scale.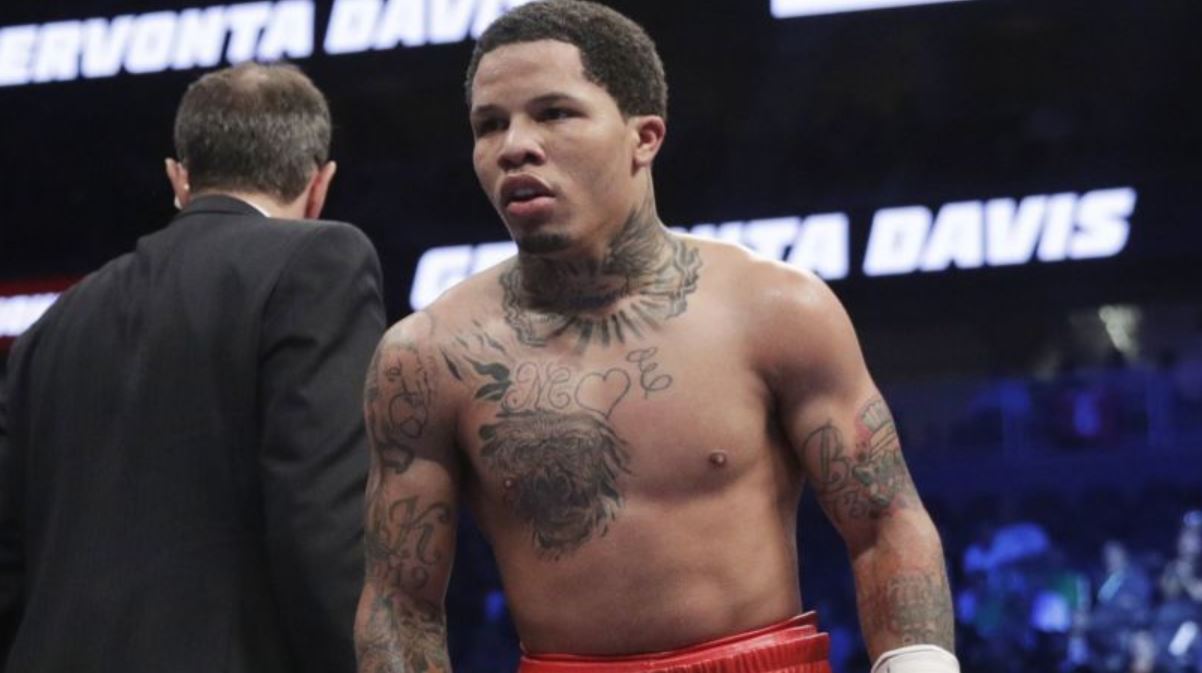 We just hope that Gervontas' nasty streaks only shows in the ring and not in public and that this talented boxer stays out of trouble long enough to make the big fights we all want to see.
Who Is Ari Fletcher?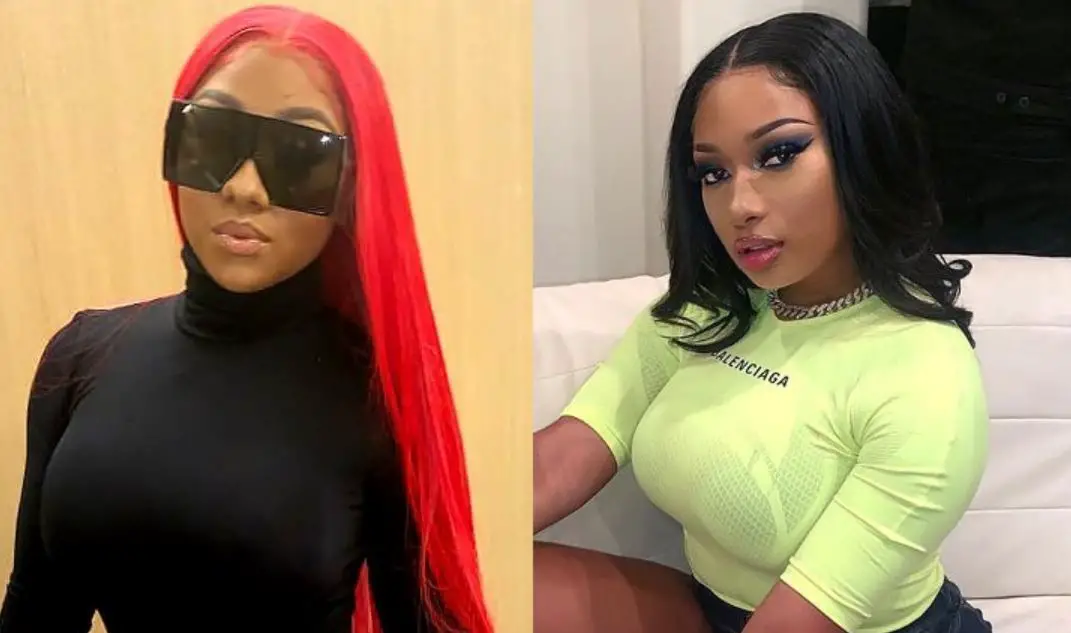 Ari Fletcher is 25 years old from Chicago who first made her way in the public limelight for her very personal and public break up with rapper G Herbo who she also has a child with.
She now fathers a child with Tank Davis and the drama appears to be rolling on with no end in sight.
Ari is an Instagram model who often posts raunchy pictures on her Instagram account and she is also a successful entrepreneur, owing her own hair extensions company.
It is said that she also had a troubled childhood and is estranged from her father and there is no end of drama following this young woman around.
Most Recent Fight vs Gamboa
Davis fought against former 50 Cent managed and seasoned Cuban veteran, Yuriokas Gamboa, stopping him in later rounds but failing to impress many and leaving question marks on whether he can compete with the likes of Lomachenko, and Ryan Garcia in the near future.
Check out highlights on Davis Gamboa Here:
Next Fight: Tank Davis Vs Leo Santa Cruz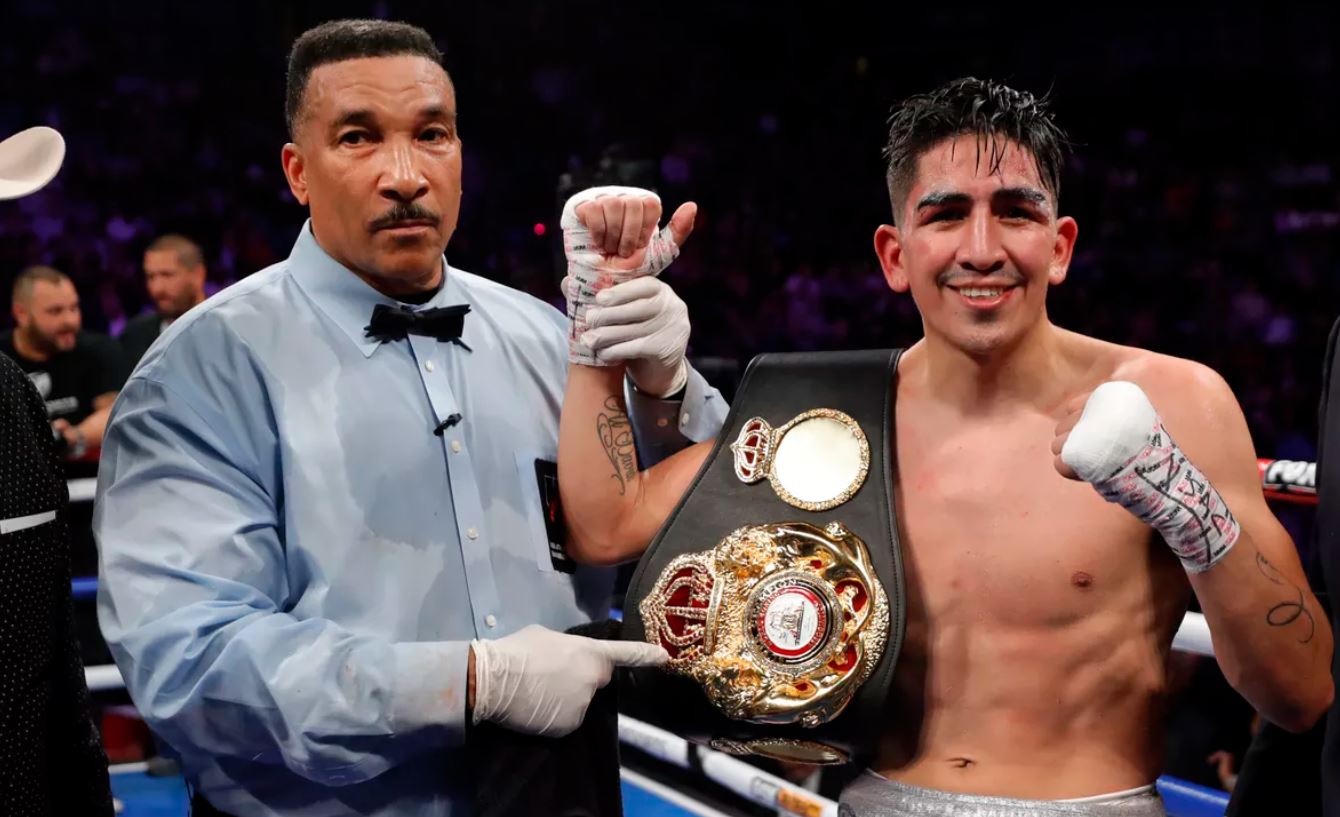 Leo Santa Cruz is the current WBA Super Feather weight world champion and he has only been beaten once by Carl Frampton, A victory that he avenged and he has amassed 5 victories in a row.
This bout would be a considerable step up for Tank Davis and it is a fight we would love to see. Davis is blessed with incredible power and speed and we think that he can give Santa Cruz Problems.
We look forward to seeing how this one plays out.
Gervonta Tank Davis Knockouts
Tank Davis has already amassed a collection of impressive knockouts and his speed, power and willingness to cause harm to his opponent is plain for all to see so we will leave you with the clip of some of his best knockouts.