CBD has become increasingly popular over the last number of years not just in sports but also across all aspects of health and wellness. There appears to be a growing body of evidence that CBD, which can come from the cannabis or hemp plant will help to alleviate pain along with many other benefits. What you typically need to look out for is the THC percentage. The farm bill of 2018 stated that CBD products with less .03% THC are to be classed as hemp and are therefore legal.
Can UFC Fighters Use CBD In Competition
UFC fighters can now use CBD in competition, but this was not always the case. CBD was a banned substance for UFC up to 2018 but it is no longer banned. Marijuana is still a banned substance for UFC fighters.
Supplementation Risk For Fighters
Since CBD can be extracted from high THC plants or Low THC Hemp plants, you need to be careful that you don't test positive for THC when you fight as THC is still banned substance in the UFC and in your workplace.
What Can CBD Or Hemp Oil Help Fighters Out With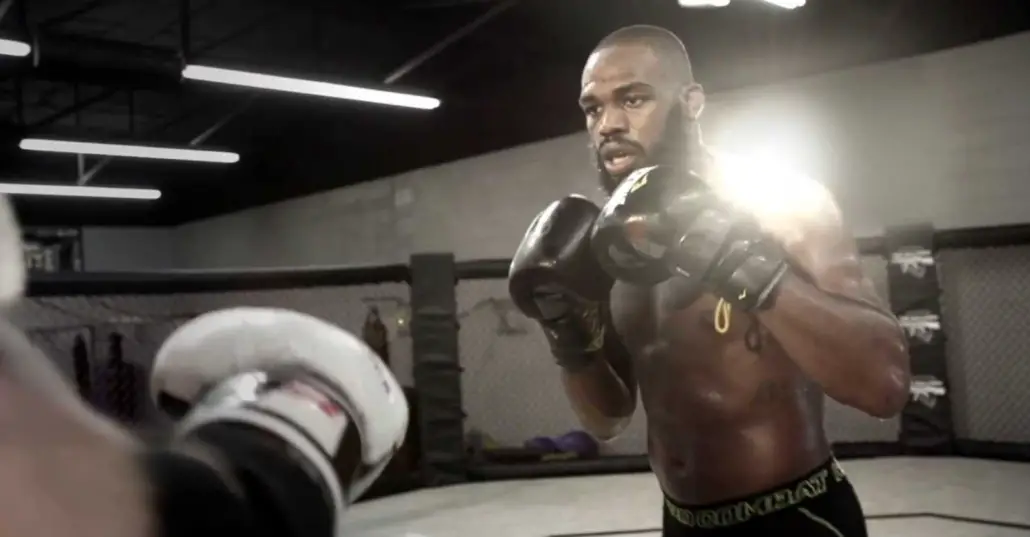 CBD oils, creams, capsules, vapes and edibles are all purported to aid with Pain, Anti- Inflammation, Anti-Stress, Relaxation, Insomnia, Anxiety, Epilepsy and a whole host of other issues.
Fighters will generally use CBD oils and products to help with pain and inflammation. MMA fighters train hard in multiple disciplines so ongoing pain is something they are going to have to get use to if they want to train at a high level or compete.
Managing pain, muscle soreness, inflammation, back pain, pain in the neck or in the knees is why a lot of fighters will turn to CBD for its healing properties.
CBD for insomnia in Fighters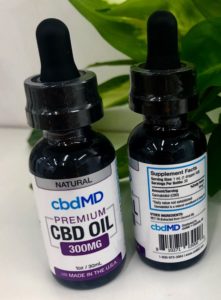 A lot of fighters will take CBD before bed in order to get a good nights rest and the reviews of many products on Amazon on the likes, give very good reviews of CBD and Hemp oil really working to help get a good nights sleep
CBD Oil Vs Opioid Based Pain Killers
When it comes to the main benefits of CBD for fighters, the fact it is an alternative to dangerous opioid based pain killers is a major one. Opioid based pain killers have often led to big problems when mixed with other drugs or alcohol consistently has led to fighters losing their lives.
The last thing a professional fighter needs to deal with it a possibly debilitating addiction to these highly addictive painkillers.
CBD is a natural and clean way to get your pain down. Opioid and prescription based pain killers are a major issue modern sport and they are full of toxic materials while CBD is a naturally occurring plant that has very limited negative effects.
Does It Actually Work?
You are probably wondering if CBD works and I can positively tell you that it does. Having personal experience with CBD I have seen first hand its positive effects. Not only that but I am joined by a community of thousands of people professing to having great experience with CBD and Hemp Oil.
I am not alone in my praise of CBD as a fighter. UFC fighters Nate Diaz and Bas Rutten are major proponents of CBD in the fight game while Boxing world champion Charlie Edwards credits CBD Oil with his rise to the top.
How Does CBD Work?
Cannabis and hemp plants contain over 120 cannabinoids of which CBD is one and THC is the other. The THC that occurs in the plant is what brings about that high feeling which is psychoactive. CBD on the other hand does not have an psychoactive effects but it reacts with the human body in a unique and effective way.
CBD And The EndoCannabinoid System

The Human body has an endocannabinoid System which reacts in a specific way to different cannabinoids within the body. Some cannabinoids are produced within the body and others can ingested orally and with a cream, vape or edible to stimulate a certain reaction in the body. CBD's interactions with the endocannabinoid system seems to produce a calming effect that soothes muscles soreness, relieves join aches and pains, relives pain especially chronic pain and has great a effect on muscle inflammation. CBD is also said to have a positive effect on more serious illness such as Parkinson's, Epilepsy, ADHD, Cancer, Anxiety and Insomnia to name a few.
How Do Fighters Take CBD
Whether you are a fighter or just train regularly, finding the best way to get your CBD dosage may be of importance to you and there a number of ways you can you daily fix.
CBD Oil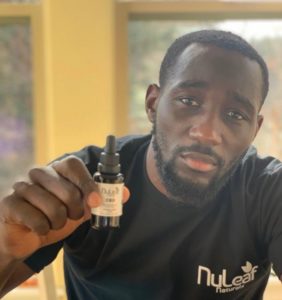 The most common way to take CBD is in oil tinctures. These enable you to place a couple of drops under your tongue where it can be absorbed quickly into the bloodstream so you can get the mg's of CBD into your body. CBD oil can also be dropped into your tea or coffee or placed onto your food. Dropping under the tongue will be the most effective.
CBD Soft Gels And Capsules
This is probably the most efficient way to get your CBD and it takes the taste of the CBD oil of the picture. Some CBD oils do have a strong taste and by taking an everly increasing CBD softgel you know exactly how much your are getting and you can get your dosage easily. Many people will take two in the morning and two before bed or after training but it depends on what your daily dosage will be.
CBD Or Hemp Creams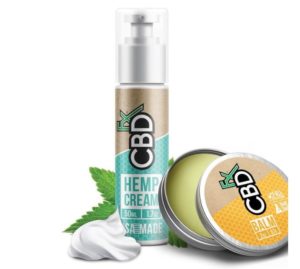 CBD and Hemp Creams can be rubbed onto the muscle, bain, neck or any other area that is causing the athlete pain and they can seek to get some relief with that. If you are looking for a quality cream to relieve any pain from your training, make sure you get product that is well reviewed and contains cbd as opposed to hemp seed oil which is cheaper and not effective.
Check Out Our Top 10 CBD Products Here:
CBD Edible And Snacks
There are a wide array of CBD edibles and Drinks on the market now. You can get CBD chocolate, coffee, Gummies, Teas and so on. The Effect that you get from the CBD should be similar to taking the oil and capsules but it will taste delicious.
CBD Vape
Some fighters like the infamous Nate Diaz press conference where he was vaping CBD to recover after a tough fight. Nate Diaz has also infamously been banned for marijuana although most are of the opinion that it is not a performance enhancing drug for combat sports.
Some companies like CBDfx even have specific Muscle rub creams that athletes can use aid in their recovery and get them ready for the next training session. Whatever you do, don't cheap and get a product that is well reviewed.
Other Famous Fighters Who Are Proponents Of CBD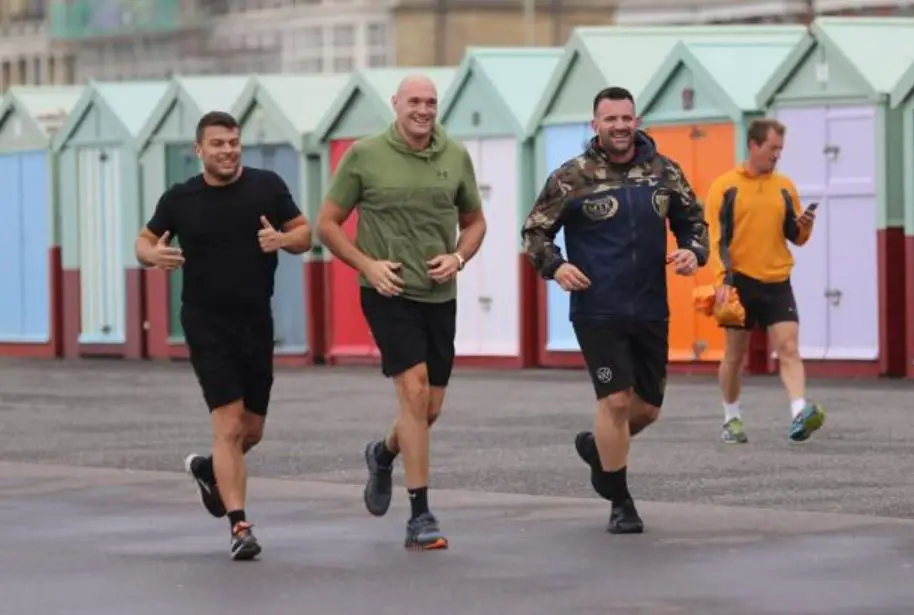 TJ Dilashaw
The UFC star is sponsored athlete by Green Roads CBD and he is an avid supporter of athletes using cbd to recover from the hard training they endure.
Charlie Edwards
Charlie Edwards is a UK based world champion boxer and avid supporter of CBD. He argues that CBD changed his outlook on life and he has a paid sponsorship with Love Hemp UK. Charlie looks set to have a long run as a champion and is a great champion for CBD.
 Bas Rutten
UFC Legend Bas Rutten Loves CBD and he appears in many videos professing his love for the effect of the substance on him and other fighters that he is around. He is another very successful fighter in a long line of combat athletes who can't speak highly enough of including CBD in their training and recovery schedules
Shannon Briggs (Lets Go Champ!)
Shannon 'The Cannon' Briggs is a louder than life character who once fight against Vladimir Kiltschko and lost on points, Briggs has stayed in great shape into his 40's and still calls out a top level fighter every now and again. He is also a big advocate for using Hemp oil as a recovery aid for fighters.
The Future of CBD in Combat Sports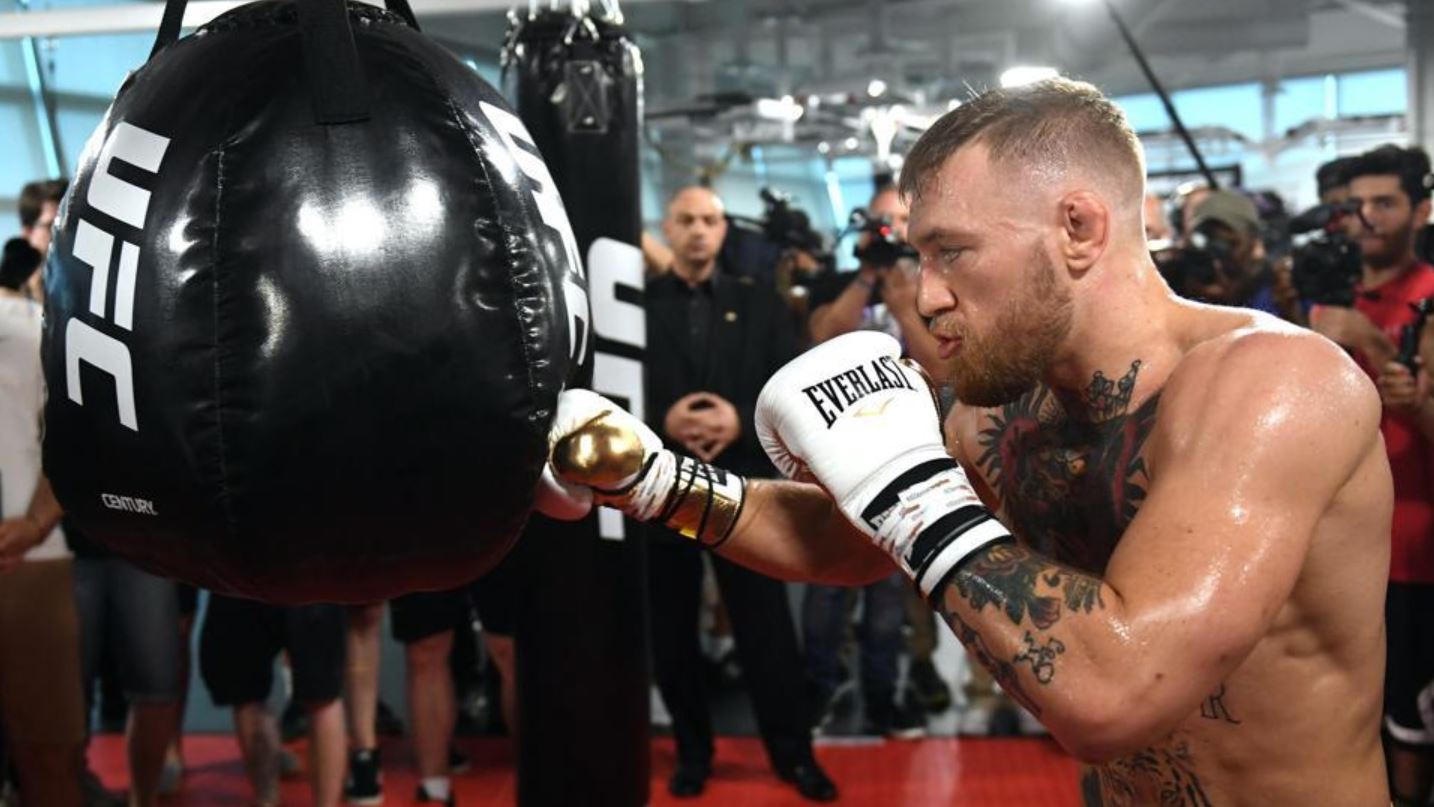 CBD and Hemp oil are look set to have a rapidly expanding impact on the world of combat sports. Hemp is growing at a tremendous rate across all of Northern America and Europe and more and more fighters are catching onto the tremendous benefits that are offer with the plant.
TOP CBD Brands
There are a few top CBD brands that we would recommend for to you have a look at and consider as part of your combat sports training. Any CBd companies that we recommend we will have tried and tested. We only promote products we believe in and have been reviewed well be hundreds if not thousands of People.
CBD Fx is one of the most popular and heavy hitting CBD companies out there and they have a wide range of products for you choose from:
CBD Oil
CBD Tinctures
CBD Cream
CBD Muscle Rub
CBD Vape And Vape Kits
CBD Edibles Including Delicious Gummies
CBD Capsules
CBD For Pets
CBD Drinks
This wide range is hugely popular in The US and has 100's of reviews for you to chose from.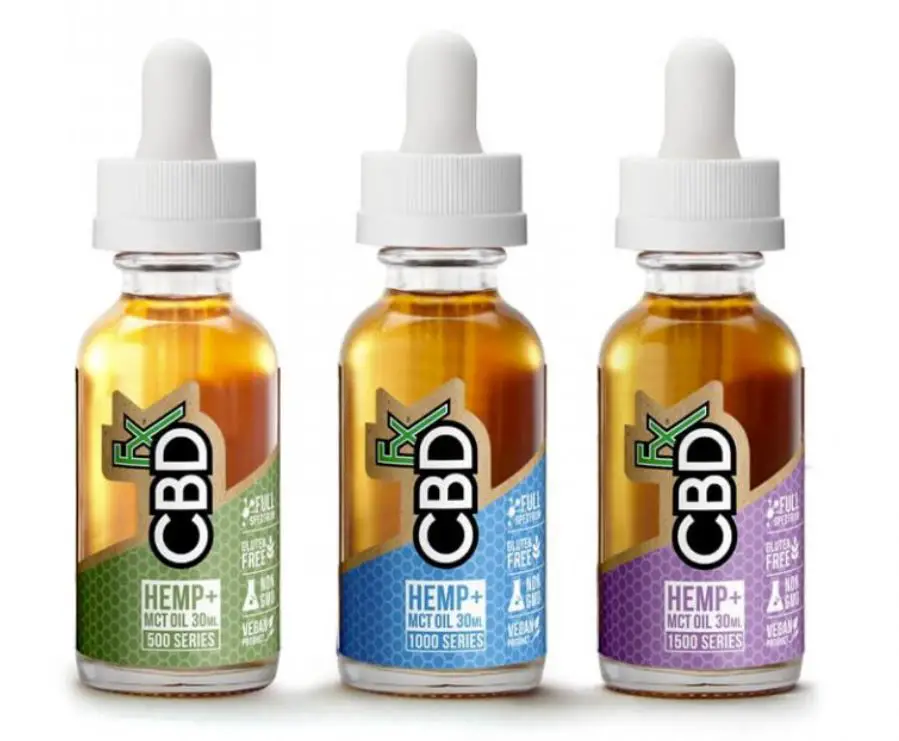 CBDfx have a great of quality CBD products which are all under .03% THC. You need to be a bit careful with this product and drug testing as it does contain THC is small dosages but if you take the recommended dosage you should be fine.
If you need a THC high quality cbd source, look no further than Joy Organics. They have a quality range of products and are all third party tested to be THC free.
CBD Pure
CBD Pure is a well know CBD oil brand that comes in a variety of different strengths allowing you to take a mild, medium or strong dose as required. The higher the dose the more expensive but CBD pure have some great offers on their website for you to choose from.
CBD Pure is a quality brand and you can trust well in their products. This is further backed up by 100's of positive Reviews on Their Website.
Joy Organics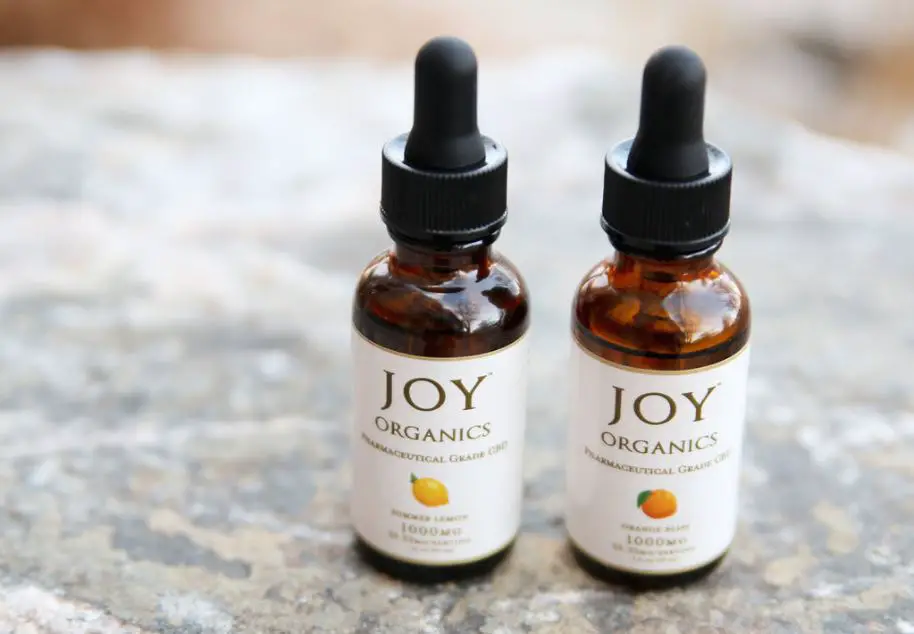 Joy Organics produce wonderful hemp based products and it may be of significant notice to those willing or training to compete as it contains zero THC and definitely wont show up in your system under any drug testing. The products are well renowned for being effective and of a high quality.
Check out the full range of Joy Organics Products Here
Ramina Hemp Cream
Ramina Hemp is a USA Made CBD cream that has shown to be very effective for Neck, Back and joint pain but also highly effective for muscle soreness and chronic pain. Ramina is a best seller on Amazon and you check out the endless positive reviews of the product on Amazon.
Greenford Hemp Cream
This is also an intensive Hemp Cream that be used to aid fighters and athletes in their daily recovery from tough trainings sessions which push them to their limits every day. This Strong cream contains 1000mg of quality hemp oil along with Turmeric and MSM making a very effective solution for dealing with inflammation from training. This product is available at $25 so we think it is well worth a try.
VIRIDIAN PEAKS THERAPEUTIC GRADE OIL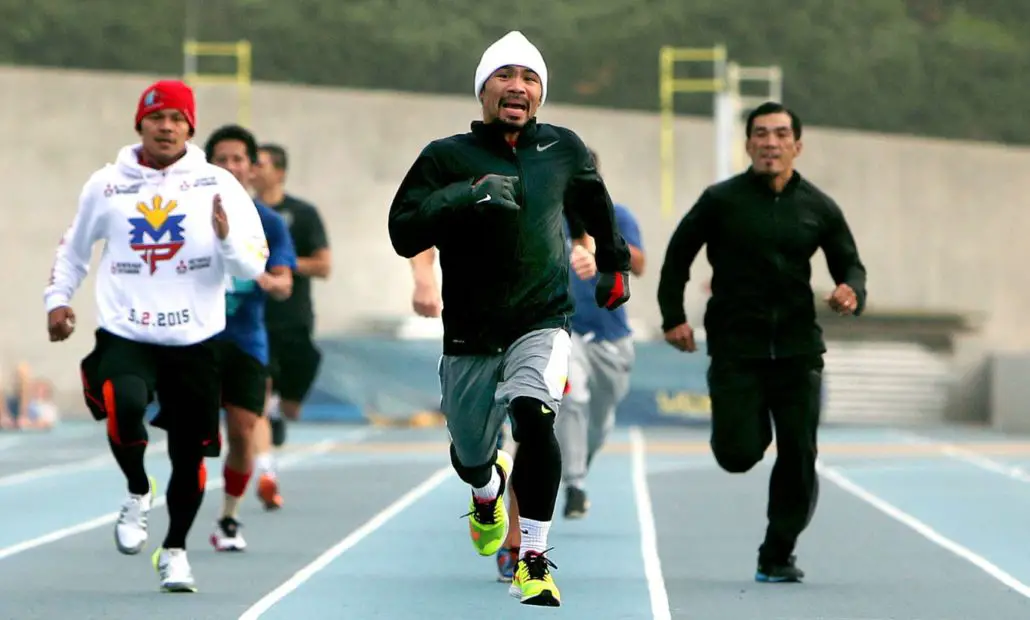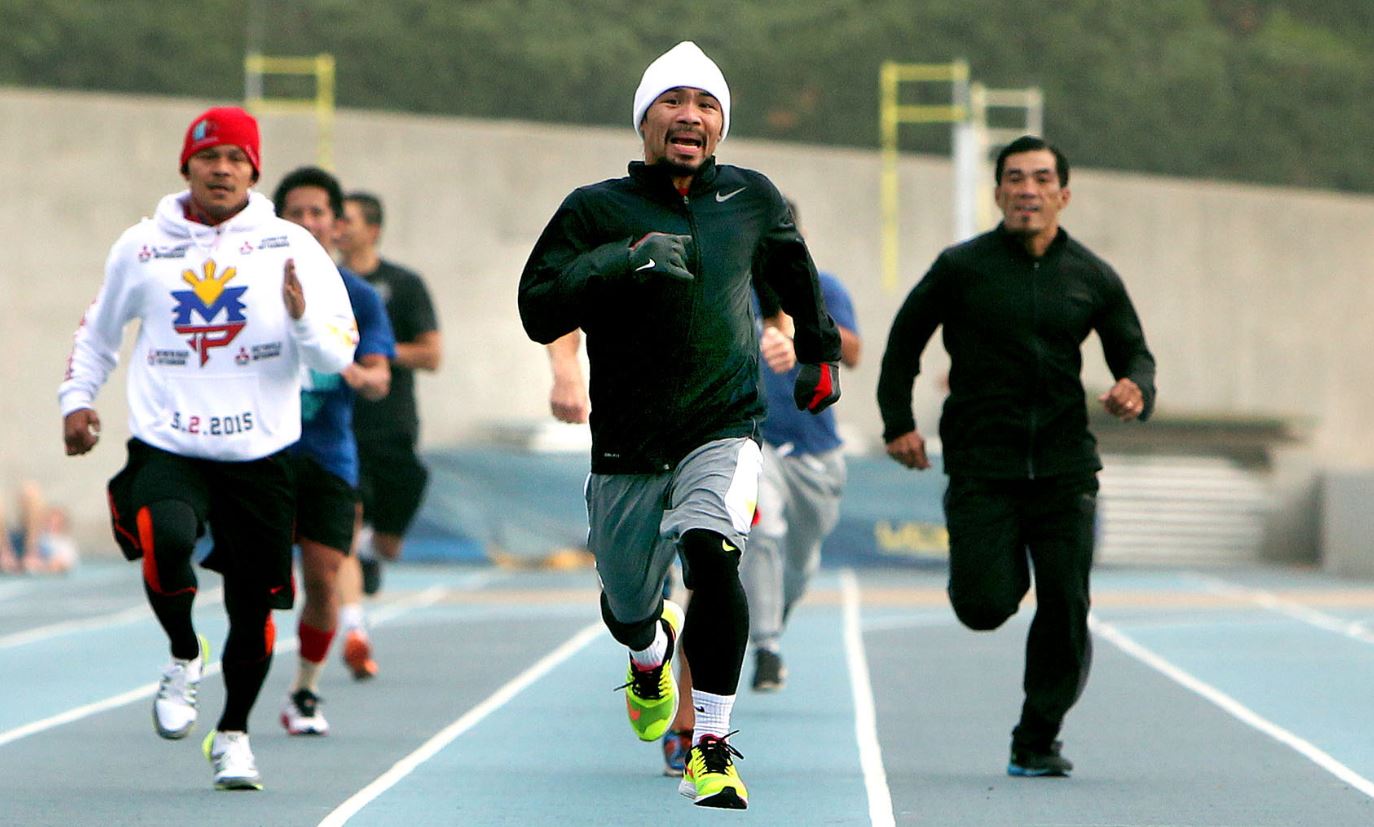 Veridian Peaks packs a strong punch with 25,000 MG of quality hemp in every 60ml bottle. Viridian Peaks is well know as a best selling cbd oil that is
again very well reviewed on Amazon and can be purchased there with very fast delivery. It is best to take Veridian Peaks oil with 2 drops under the tongue once or twice daily depending on your required dosage.