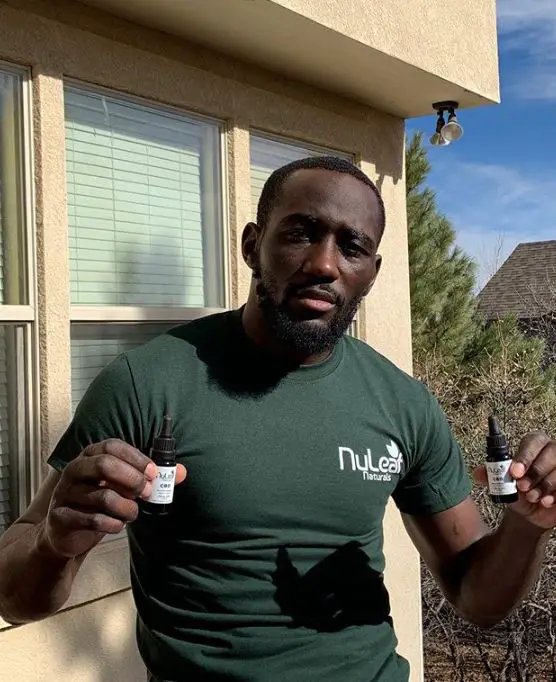 When it comes to boxing, there are so many elements to go into getting a fighter ready for competition or even training for amateur fights or just for enjoyment can take its tole on our bodies and leave us needing recovery.
CBD has been proven to be one of the leading natural pain killers in the market, replacing dangerous and addictive opioid pain relievers left right and centre.
CBD is far more than just a pain reliever for fighters though. It helps you to relax after training when you are wound up and tight and it can help your muscles and joints to recover effectively. It also helps with getting to sleep late at night and reduces anxiety.
CBD is so popular because it works and let us break down our favourite products for you here.
What we always look for in a CBD brand is that it is third party lab tested so we know exactly what we are getting, C02 Extraction to ensure there is no contaminants and solvents on the product and we look for good quality and value as well. We have franked the products in order of our favourites but we love the bundles at the end.
1. CBDmd (Best THC Free Oil)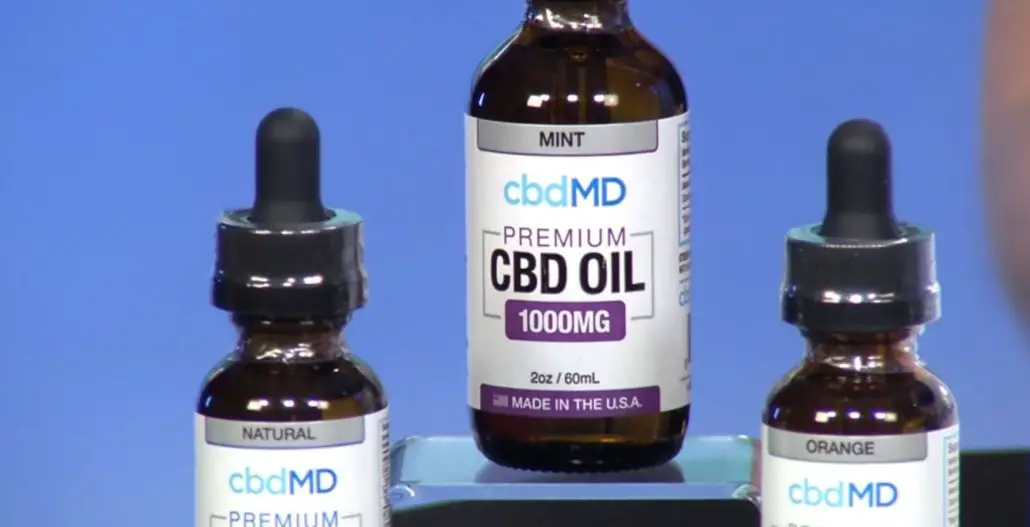 CBDmd are a public company who sponsors many athletes including UFC fighter Jorge Masvidal and golfer Bubba Watson.
Their hemp is US grown having tried hemp from all around the world which is a testament to this hemp grown in Colorado. They offer Free And Fast Shipping Within The USA but don't ship worldwide unfortunately.
CBDmd's products are all completely THC free and they are competitively priced. You can go for a range of the different strengths and flavors to suit your tastes but we particularly like the natural flavour which grows on you over time.
Take the oil first thing in the morning and around 1 hour before bed or after training for the best effects and don't forget to use Coupon Code: GREATHEMP at the checkout for a further 20% off.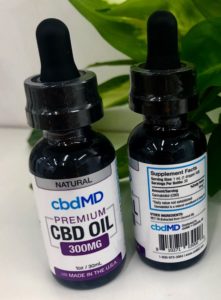 Get The Best Price On CBDmd Here:

2. Nuleaf Naturals (Best Full Spectrum)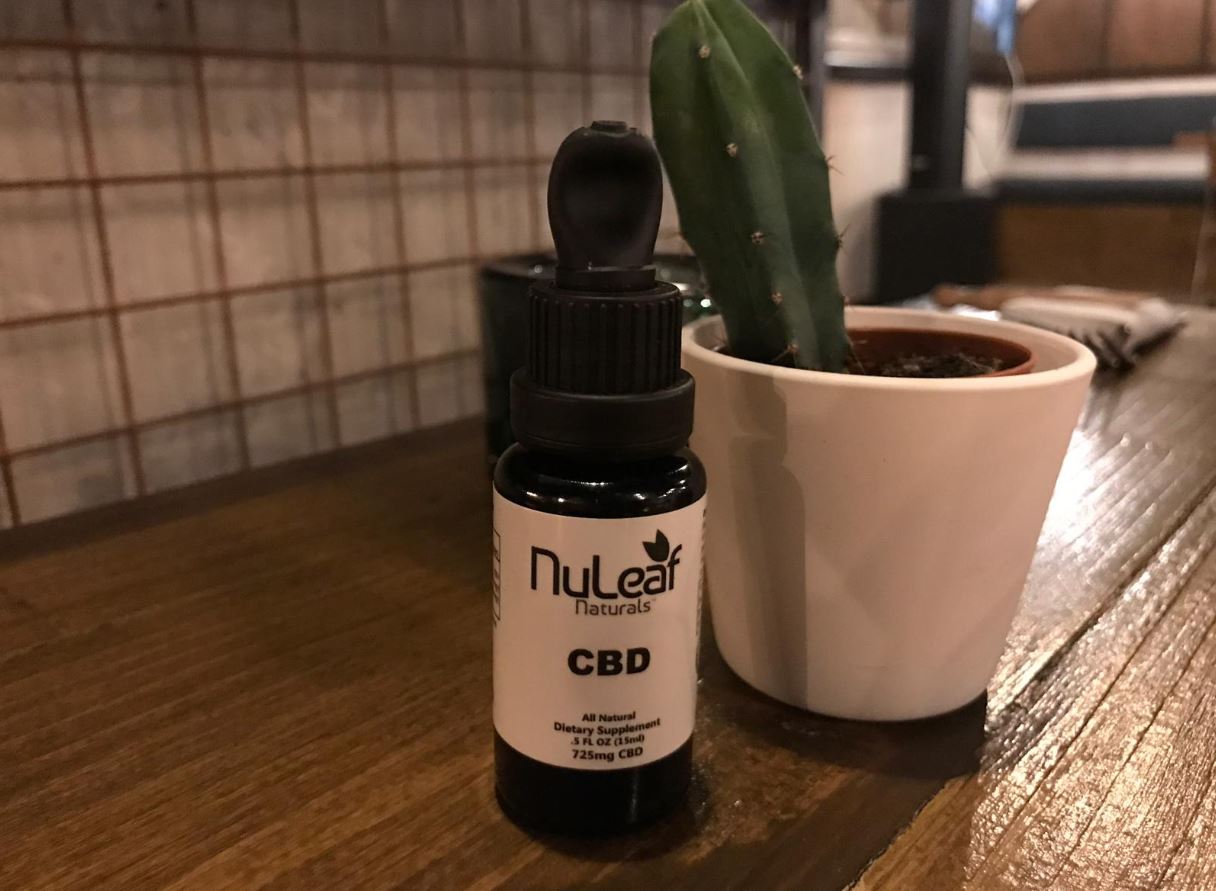 Nuleaf Naturals are the heavyweights of the boxing division and their full spectrum oils are a knockout success. Nuleaf Naturals have just started sponsoring the one and only P4P king Terence Crawford, so it is no wonder why we like them so much.
Nuleaf focus 100% of the energy on creating the best oil in the market. They don't offer any other products and the resulting oil is a hit.
Nuleaf Produce Their Oils using the C02 extraction method and the hemp is grown in Colorado where they are based. These products contain under .3% THC so this is perfect if you need something a little stronger when you have picked up a knock or want to get a good night of deep sleep.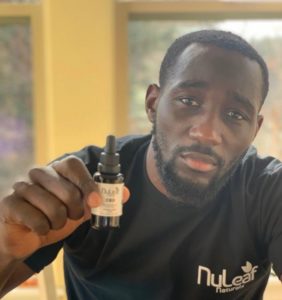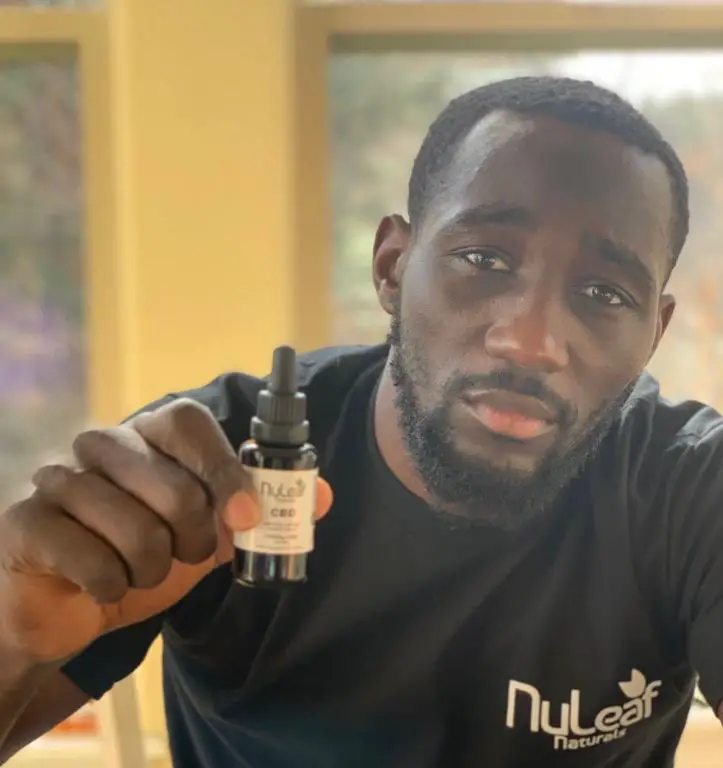 Get The Best Price On Nuleaf Naturals With Coupon: GREATHEMP

3. Joy Organics

Joy Organics are a family based company whose mission is to be the gold standard of the THC free CBD market.
They started in Colorado but now have multiple stores across the US including Austin,Texas.
The products are made with Max Bioavailability in mind, meaning that your body absorbs as much of the CBD as possible.
Joy Organics have a solid product range as well including gummies, oils and creams. You can get Joy Organics with 20% off using coupon: GREATHEMP.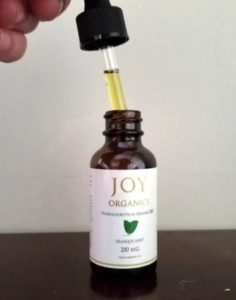 Get The Best Price On Joy Organics Here:

4. CBDistillery

CBDistillery came into the Hemp game on a #CBDmission to save the community from over priced products. They saw that the market was overpriced and wanted to offer even better quality for a better price.
The result has been a resounding success and they offer a range of Full Spectrum, THC Free Creams, Isolate, Balms, Soft gels and Vegan Gummies to name a few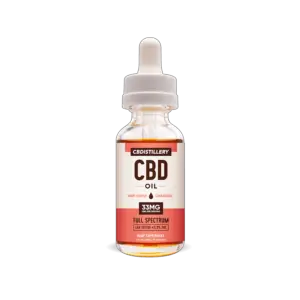 Get The Best Price On CBDistillery Here:

5. CBDmd Bundles
If you are anything like then you are always on the hunt for a deal and CBDmd have some of the best ones on the market. If you have never tried CBD before and you get to get a flavour of what to expect for a couple of different products, then check out the Rejuvenation Bundle by CBDmd.
You get to try out the Freeze cream for when you are sore after training. The oil first thing in the morning and in the evening and the gummies to microdose on throughout the day. When you buy as part of the bundle, you make a saving of over $20 and you can use Coupon Code: GREATHEMP for a further 20% off.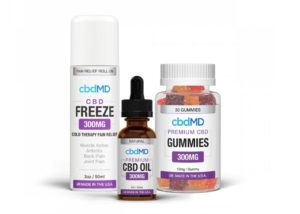 Get The Best Price On CBDmd Here:

The CBDmd Relax, Regroup, Recharge Bundle lets you test the regular cbd oil and specially formulated CBD sleep formula. Taking the regular one in the morning and the sleep one in the evening can be a great way to get the maximum benefits from CBD And they throw in a bath bomb as well if you are into that kind of thing.
6. CBDfx Bundles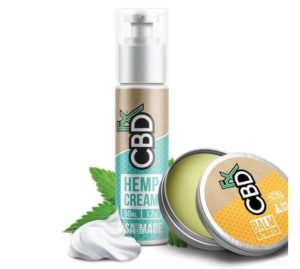 CBDfx is another US company although they ship worldwide. They have some great flavoured CBD oils which are carried by a coconut based MCT oil which brings it's own benefits.
CBDfx are veterans of the game and we particularly like their CBD Oil Tincture Bundle where you can try three tinctures at a reduced price and we also like the Topical bundle if you suffer with pain and muscle fatigue from training, It contains a cream and a balm at a reduced price that can be applied to the areas where you fell pain or any injuries you might be picking up along the way.
Don't forget to use Coupon Code: GREATHEMP15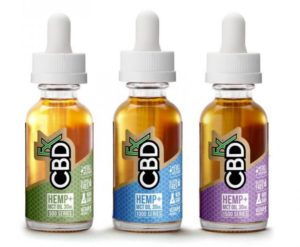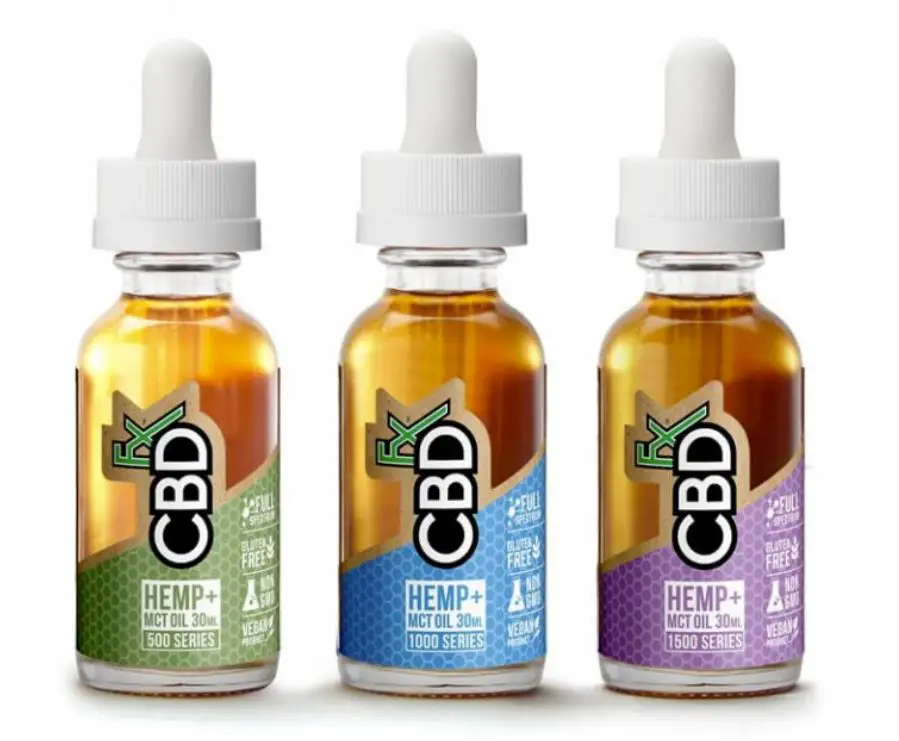 Get The Best Price On CBDfx Here:

Best Balms
If you are specifically looking for balms for injured muscles, strains or stiff joints, then the CBDmd Lifetime Balm Bundle is a great option to choose.
It contains both the CBDmd Freeze cream for any aches and pains as well as joint pain and the recover cream will help you to get back on your feet and ready for the next session.
You can also get both items with $20 for buying the bundle.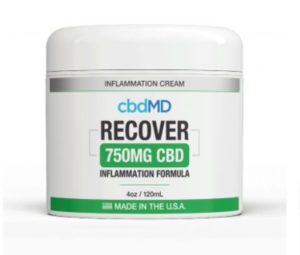 Get The Best Price On CBDmd Here:

Conclusion:
Boxing is one of the toughest sports on the planet and getting into the ring is no joke, no matter what the level is. We continuously push ourselves to the next level hoping to improve our game in the ring but it takes it's tole outside the ring when rest and recovery becomes more crucial. CBDmd can help us to relax, recover and get a good night sleep. Check out CBDmd here.