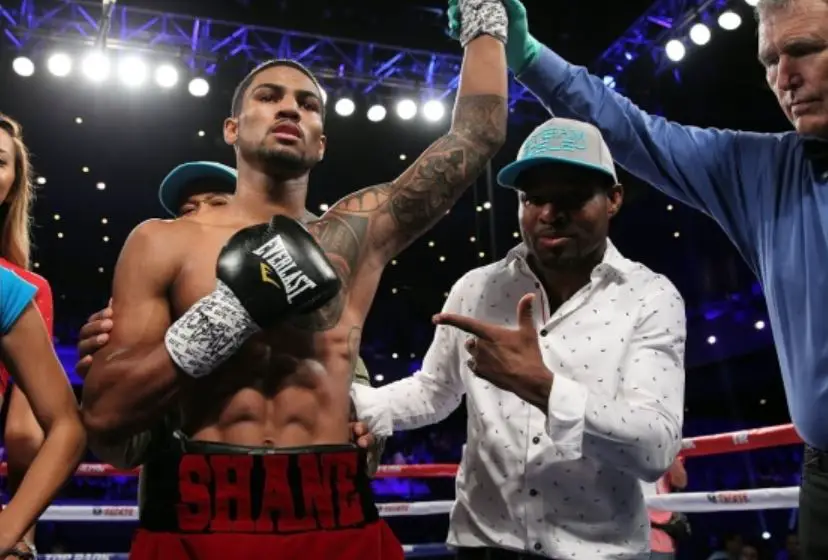 "Sugar" Shane Mosely was a great fighter to watch with an incredible career that included wins over De La Hoya, Mayorga, Vargas and Molina among many others. It's the type of resume that a son can only dream of emulating but that's what Shane Mosely Junior is trying to do.
Shane Mosley Junior Career To Date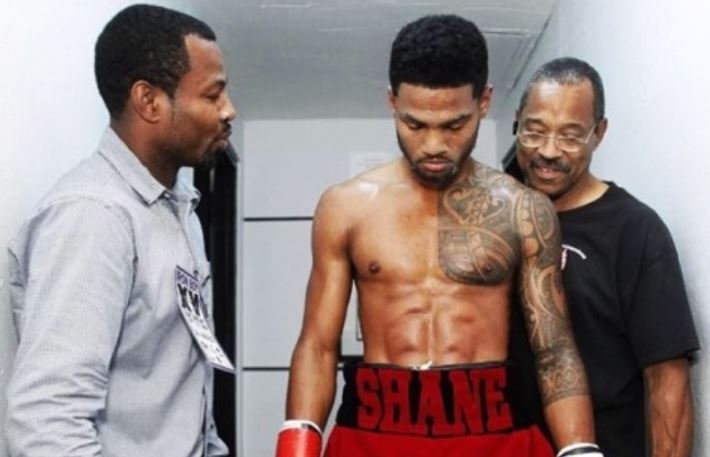 Mosley Senior only lost in his 39th fight but in 18 bouts thus far, Junior has already lost three and to not very notable opponents. The last of those three losses came in the 2018 Contender Series to Brandon Adams, whose last fight was a loss to Jermall Charlo.
After that Contender Series loss, Mosley Junior fought twice in 2019, winning both times to give himself some momentum but the quality of opponents was low. With not much of an amateur career, Mosley still feels as though he's learning and improving all the time.
As with most boxers, he believes that he can still become a champion but needs a lot of work until that becomes a reality. His other two losses have come via split decision so he's not been blown away but at the age of 29, his progression has been slow.
He made his debut nearly six years ago and 18 fights in that time haven't been enough, especially given the low quality of opponent. Now is the time to step up and see if he's capable of winning a world title.
Shane Mosley Junior KO
His fight against Demetrius Walker showed how he can beat up an opponent and of his 15 wins, 9 of them have come via knockout. He has a solid technique but has been let down so far by making too many mistakes in the ring.
Shane Mosley Junior Style And Comparison To Mosley Senior
It's always great to see those little traits that can be shared between two fighters. The stance and arm movements are very similar with both holding their hands out close together from their chin while keeping them moving all the time.
It's clear that Junior has styled himself on his father but without the same level of speed and snap in his punches. He tries to put his combinations together in the same way but he looks more like his father did at the end of his career rather than the start of it.
Possible Next Fights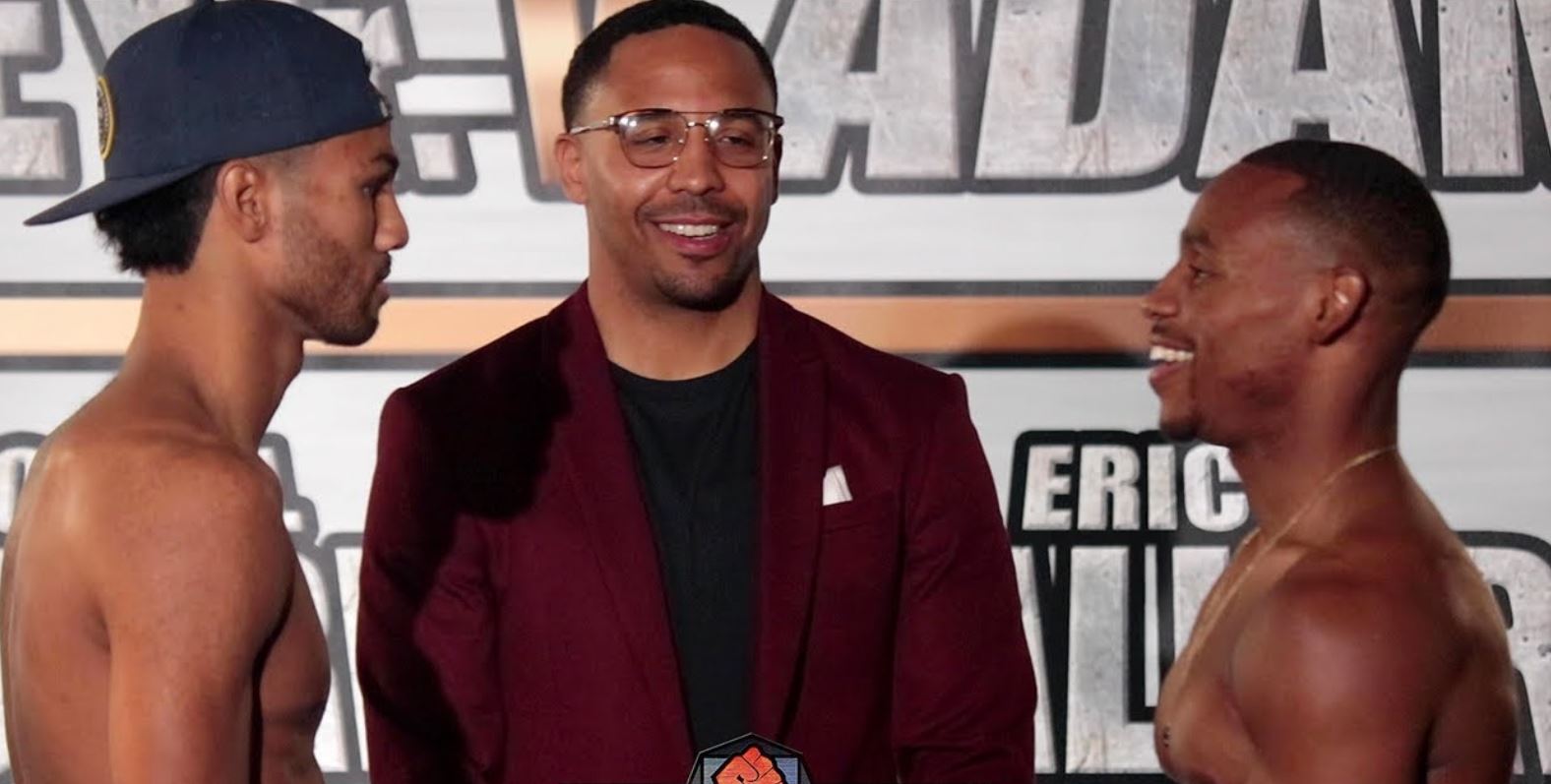 Had Mosley Junior beaten Brandon Adams in that final then it could have well been him that was fighting Jermall Charlo for that world title. It hints that a world title shot may be possible for Junior if he's able to build some more momentum and keep learning.
He says he's working on some big things but he needs to show he can mix it with the likes of Gabriel Rosado and Gary O'Sullivan before he can take a shot at the top. Can he get there? You have to have your doubts but with the expert guidance from his father, he'll always have a chance.