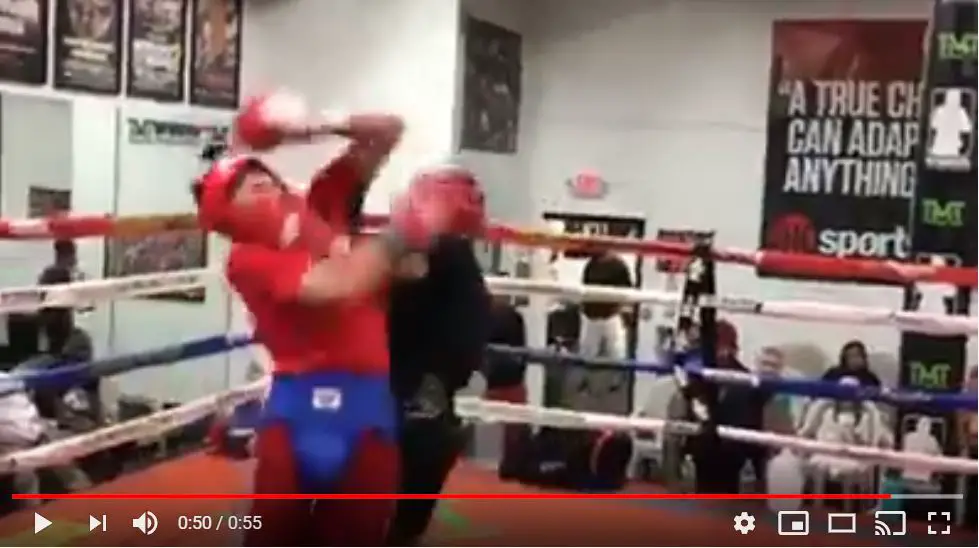 Recent footage has emerged of Ryan Garcia in a heated sparring battle in the Mayweather gym in Las Vegas.
Ryan Garcia is widely thought off as the next star of boxing and the heir to the throne vacated by the golden boy Oscar De La Hoya over a decade ago.
We have alluded to recently, that Garcia does not yet look like the finished article, and while his hand speed is through the roof and his power can easily knock out the level of opposition he is fighting currently, it looks like he got beat up in the sparring session and he leaves his chin exposed too much.
It started out as a 50/50 with Garcia landing due to his speed but it looks like Romero figured him out as the spar went on, started landing counters at will, bloodied Garcia's nose, pinned him against the ropes and was looking to knock him out.
Check it out here:
Rolando Romero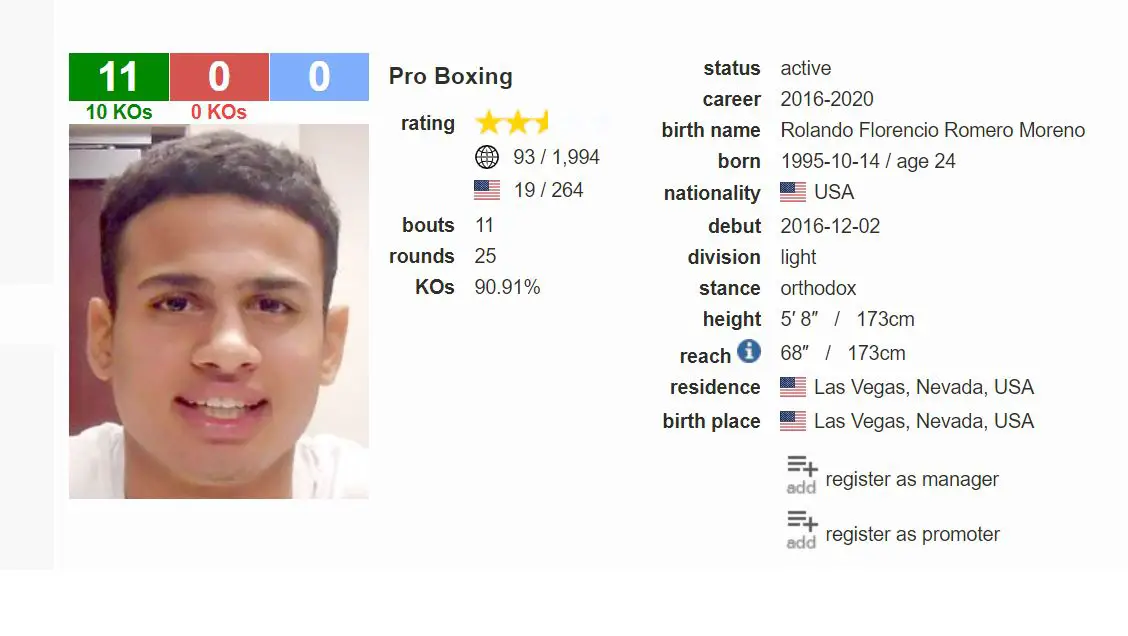 Rolando Romero is is another prospect that is training at the Mayweather gym in Las Vegas and he certainly looks like no pushover at 11-0.
The Ring in the Mayweather gym has been a proving ground for many prospects over the years and has been the downfall of plenty too.
Romeo is 11 and 0 with 10 knockouts and he will take great heart from this spar going forward, even though sparing and fighting are two completely different things
This might offer a bit of Humble Pie to Garcia who has been extremely vocal on social media recently calling out Tank Davis amongst others.
Tank Davis V Ryan Garcia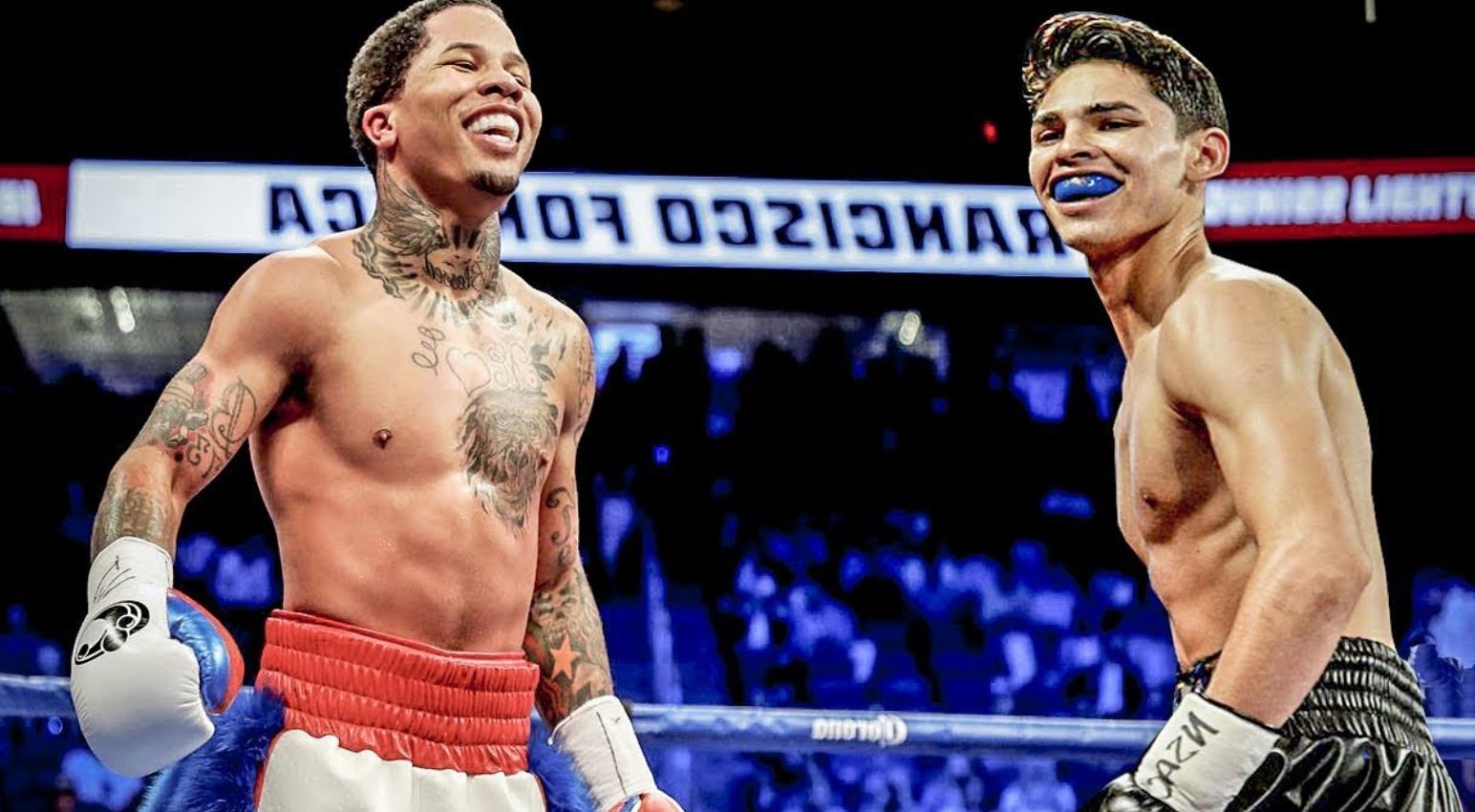 This is a fight that the whole world wants to see. These 2 fighters have ridiculously fast hands and while Tank Davis is more experienced as a two-time world champion. The jury is out as to what will happen in this face and it is a genuine 50/50.
Tank Davis will be licking his lips after watching this footage and we look forward to seeing this fight as soon as possible.