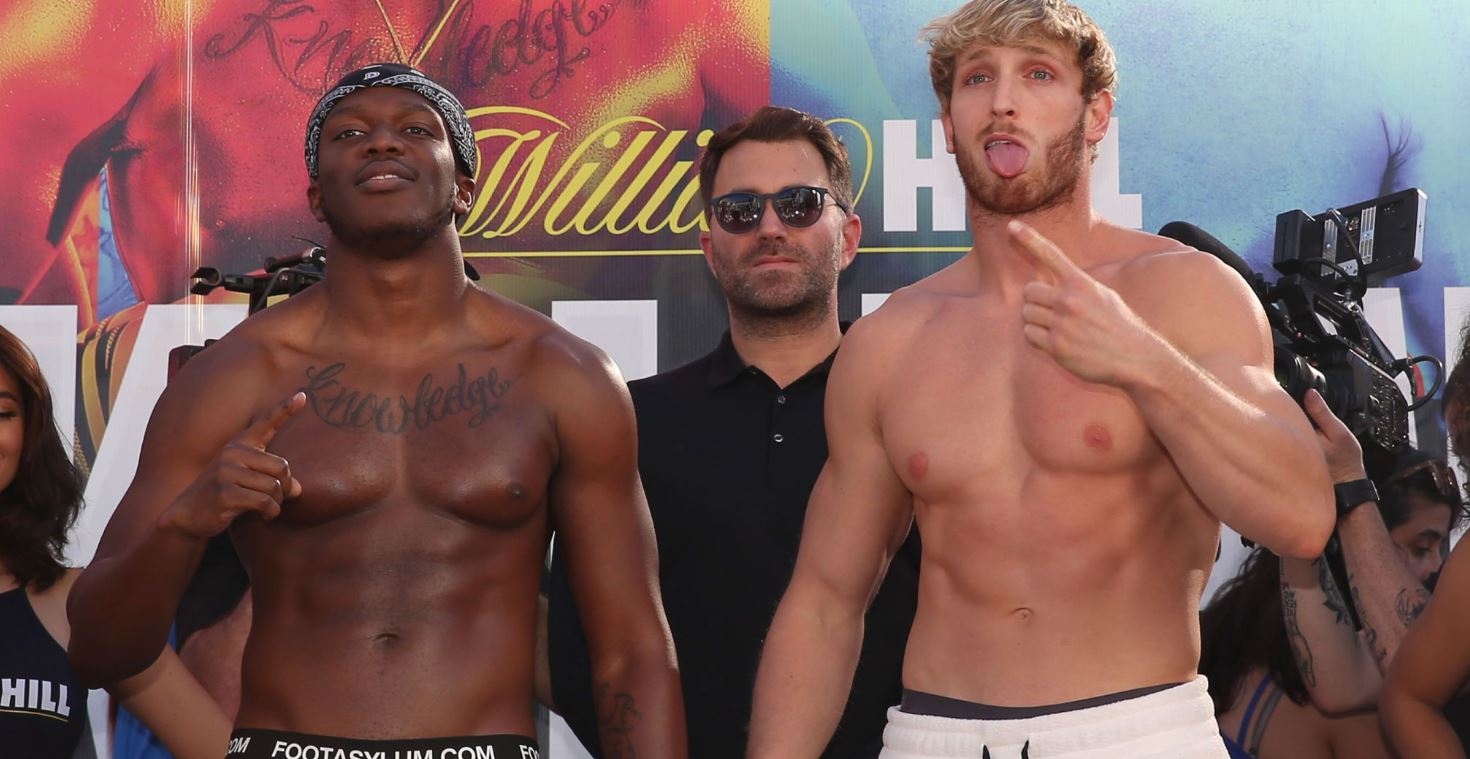 Youtube Sensation/ Professional Prize Fighter Logan Paul, has been knocked out in sparring by UFC fighter Paulo Costa.
Paulo throws a big overhand right that lands flush on the chin of Logan Paul. It looks to us like his headgear might have blocked his view of the shot coming and we all know that the shot you don't see coming is the one that does the damage. Did Costa set it up with the jab? We're not sure. There are levels to this game and Logan's found that out the hard way here.
Check Out The Action Here:
Who Is Paulo Costa?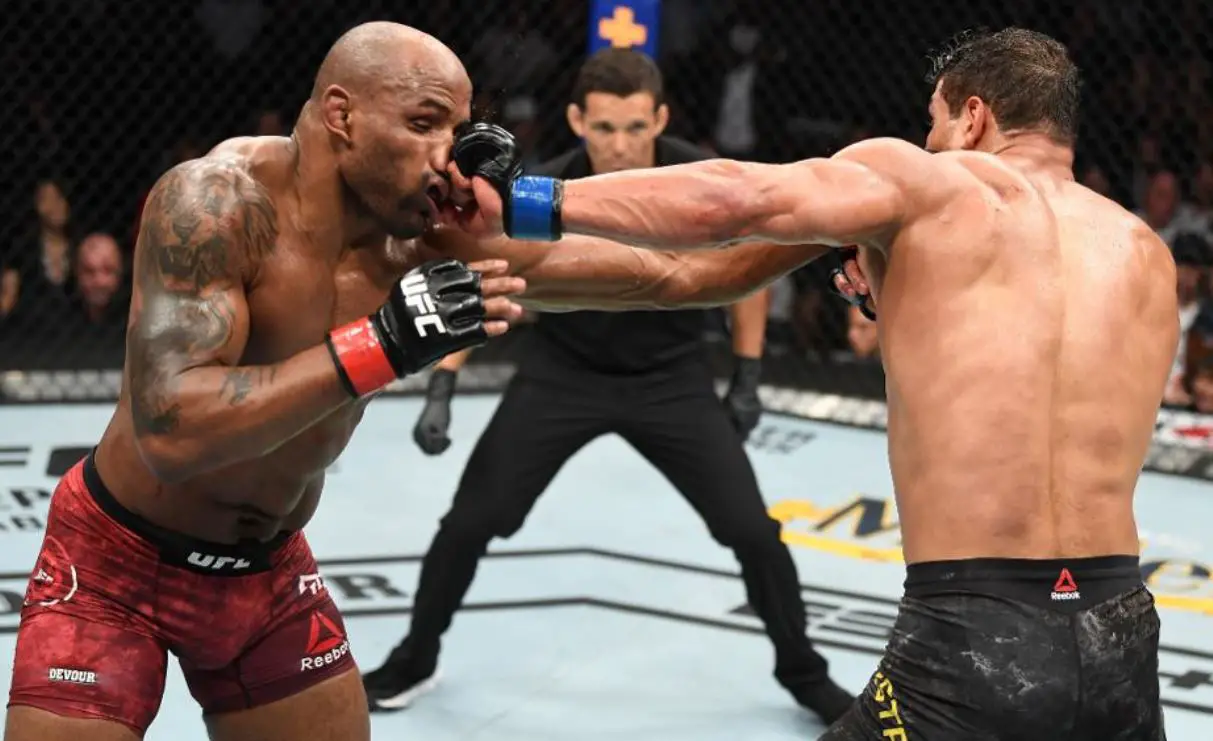 Paulo Costa is the number 1 ranked middleweight in the UFC and the Brazilian has an impressive record in Semi-Professional MMA, dating back to February of 2012.
Paulo came from Brazil, born in 91, he amassed a semi-pro record of 8 – 0 in his home country after persuing his dream full time between 2012 and 2017. He knocked out 7 of those guys and submitted the other eventually making his way onto the Ultimate Fighter Brazil series 3. This is a guy with power in his hands so the knockout will come as no surprise to many. Paulo's nickname is 'The Eraser' And He was true to form on this one.
Costa didn't win the Ultimate Fighter but still made it to the UFC and is currently unbeaten in MMA, amassing 13 wins with 12 stoppages and a decision victory over Yoel Romero. Costa is surely in line for a fight with Israel Adesanya next after his decision victory of Romero at the weekend.
Check Out Paulo Costas Highlights here:
Logan Paul's Boxing Career – What Comes Next?
Logan Paul first came to prominence with his Youtube and went on to have two huge white-collar boxing contests against fellow Youtube star KSI. Logan Paul lost both of those fights but he obviously fell in love with the game and the training if he is still training and especially going in with a huge puncher like Costa.
Is this the end of the road for Logan Pauls's boxing career or will he bounce back undeterred, only time will tell!