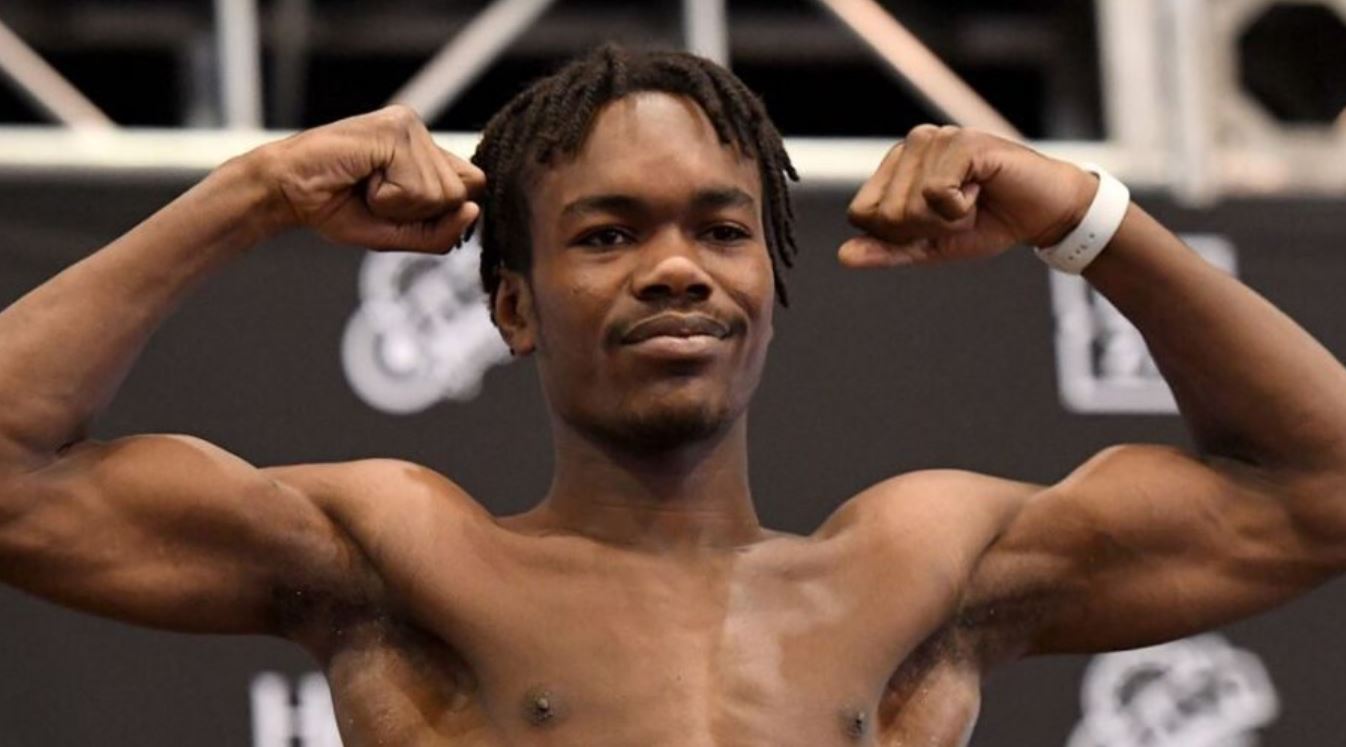 Evander Holyfield is one of the most recognizable names in boxing. He dominated the cruiserweight division in the 1980s before stepping up to heavyweight and winning multiple world titles, enjoying some legendary fights with the likes of George Foreman, Mike Tyson and Lennox Lewis.
Following in those footsteps was always going to be difficult but that's what Evander Holyfield Junior has tried to do, being the only of Holyfield's 11 children to step into the ring.
Evan Holyfield Career To Date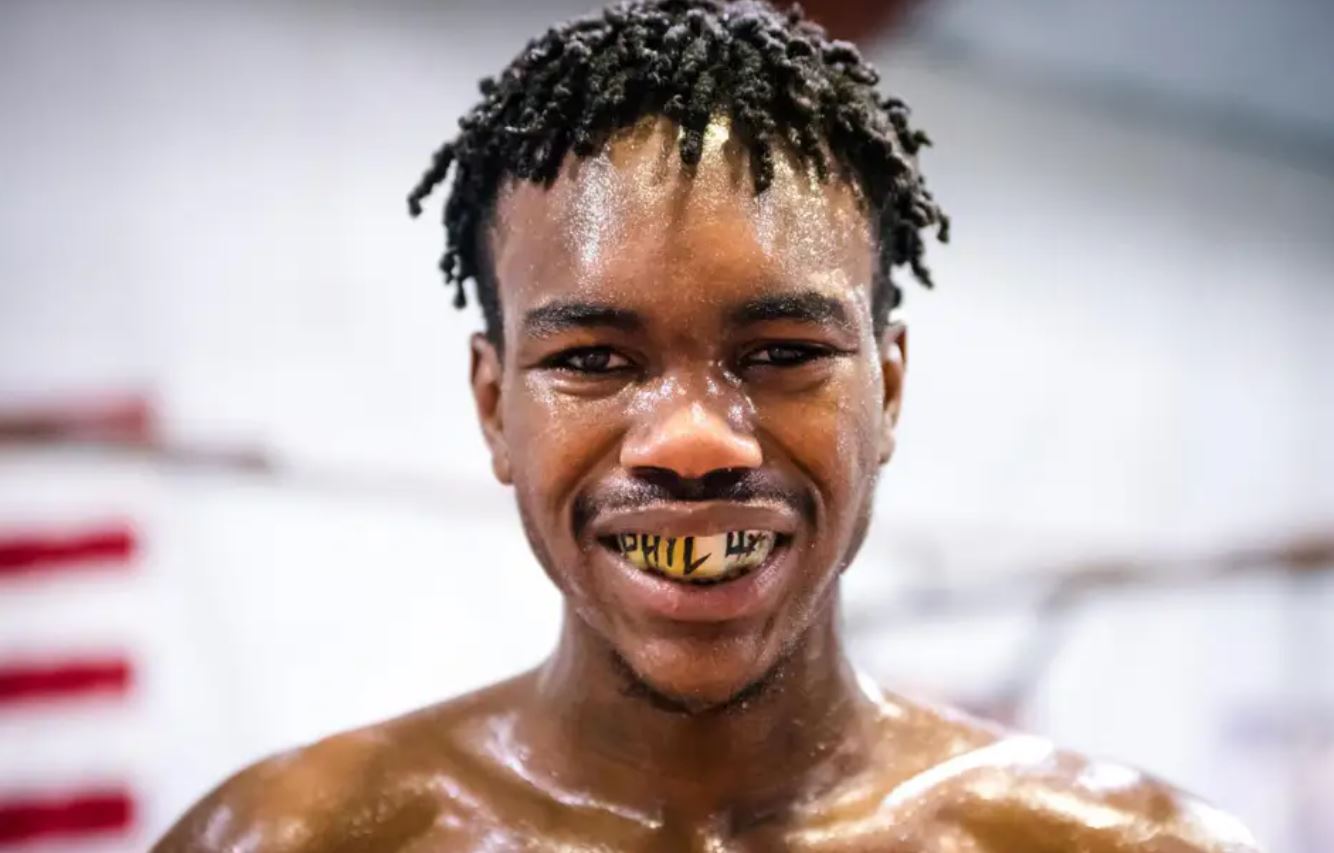 The 22-year-old is currently in the super welterweight division and hasn't spent much time in the ring. It's hard to judge a fighter from just five rounds of boxing but everything has been a success thus far. Those five rounds have come over three fights that have all been won by TKO.
He's working under Main Events who also promoted his father's career and everything has gone in the right direction to this point. His father was seen as a gentleman who was great to work with and seemingly Evan is getting the same reputation.
Evander makes sure to take a step back and give his advice only when asked; making sure his son has no distractions. With 80 amateur fights under his belt, he'll feel he has the experience required to go through the levels at a decent pace without placing too much pressure on himself. He seems to have the intellect and the desire to give his career the best possible chance.
Evan Holyfield KO
Evan's first fight was a little bit of a farce as he 'knocked out' his opponent in 15 seconds with an incredibly cautious referee.
Check It Out Here:

His third fight against Travis Nero showed a range of great work as he bullied his opponent before knocking him out.
Evan Holyfield Style And Comparison To Evander Holyfield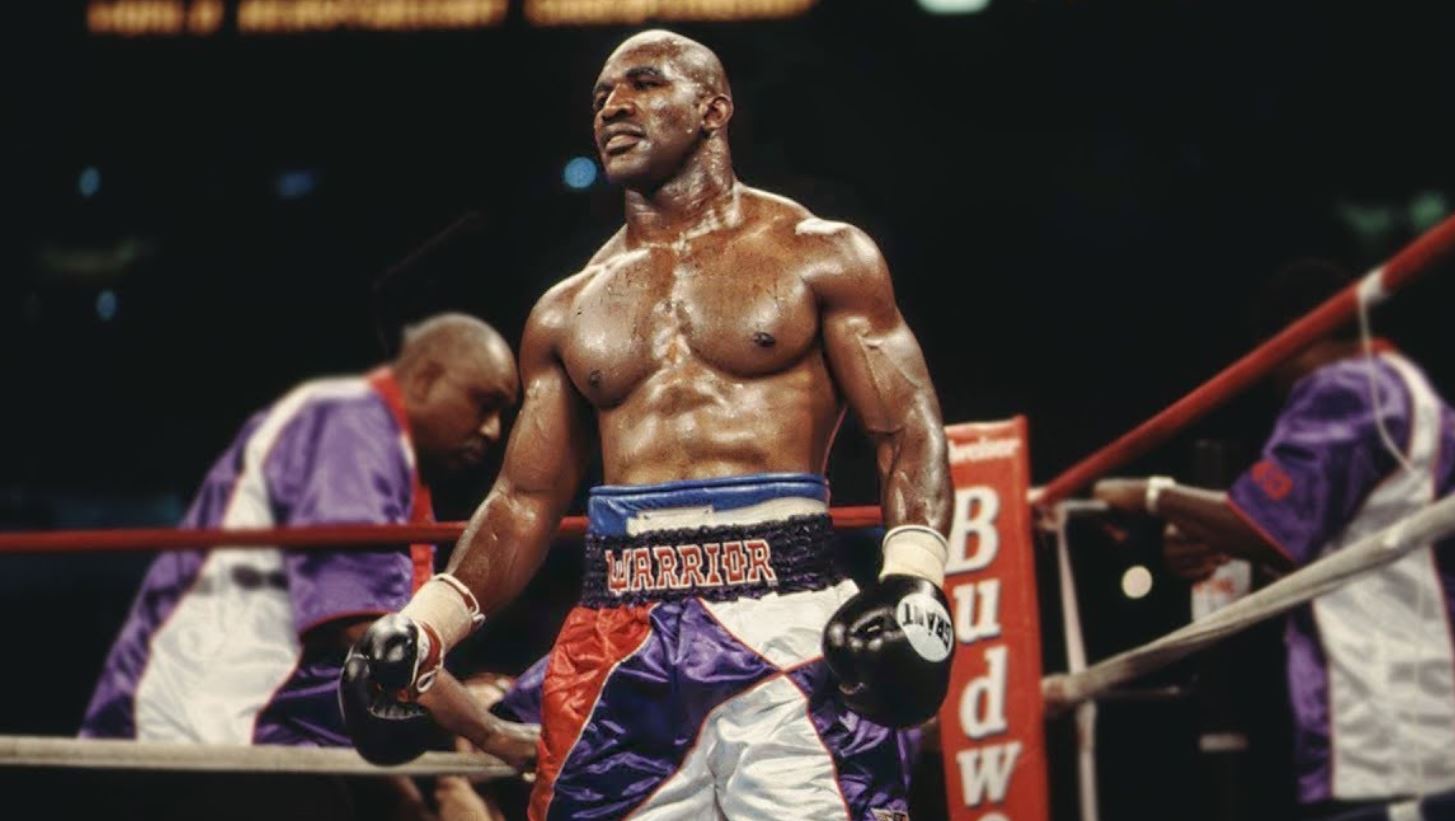 It's hard to compare the two men in terms of their style, especially considering that young Holyfield is currently fighting at super welterweight. He'd have to rise five weight classes to end up at the level his father did but you wouldn't be surprised if he did just that.
Not yet the finished article, Evan has shown plenty of ring craft so far and looks to be an exciting talent. He adds that intelligence to the natural abilities of both power and speed. With all that combined he starts to look like the real deal.
He won't be at super welterweight for long with him being 6' 2". As he fills out he'll be even more likely to look like his father in the ring. His career path may well involve looking to dominate the cruiserweight division before stepping up to heavyweight, sound familiar?
Possible Next Fights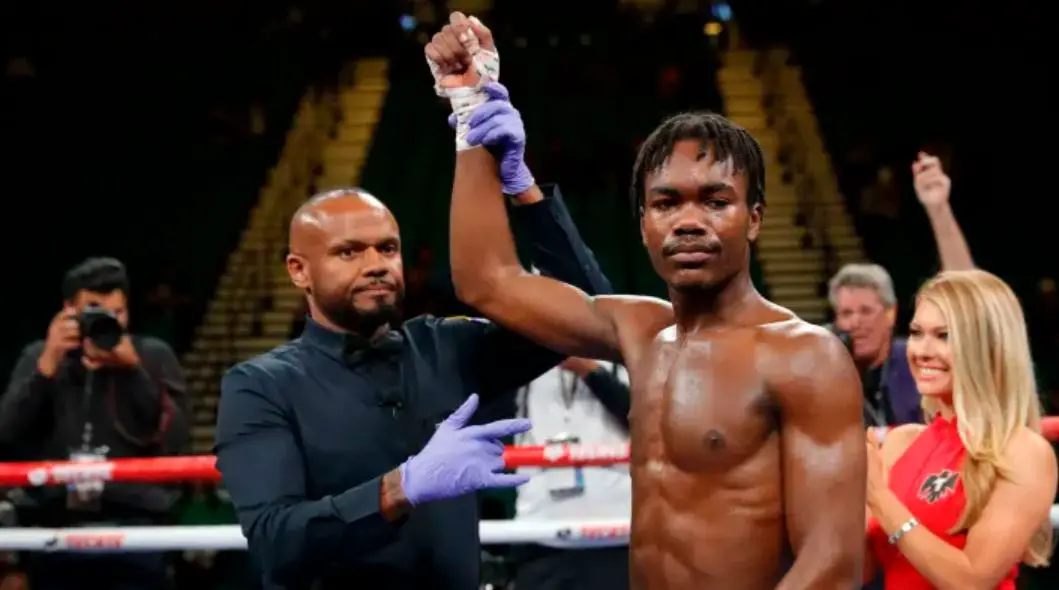 Evan is scheduled to fight Dylan Carlson in March but his progression after that will be unclear. He's currently quite skinny and you presume he'd have moved up weights before he faces a top level of opponent in the super welterweight division.
It's clear that he's an exciting talent and one who is worth keeping an eye on as he gets bigger, stronger and starts to take on more live opponents.