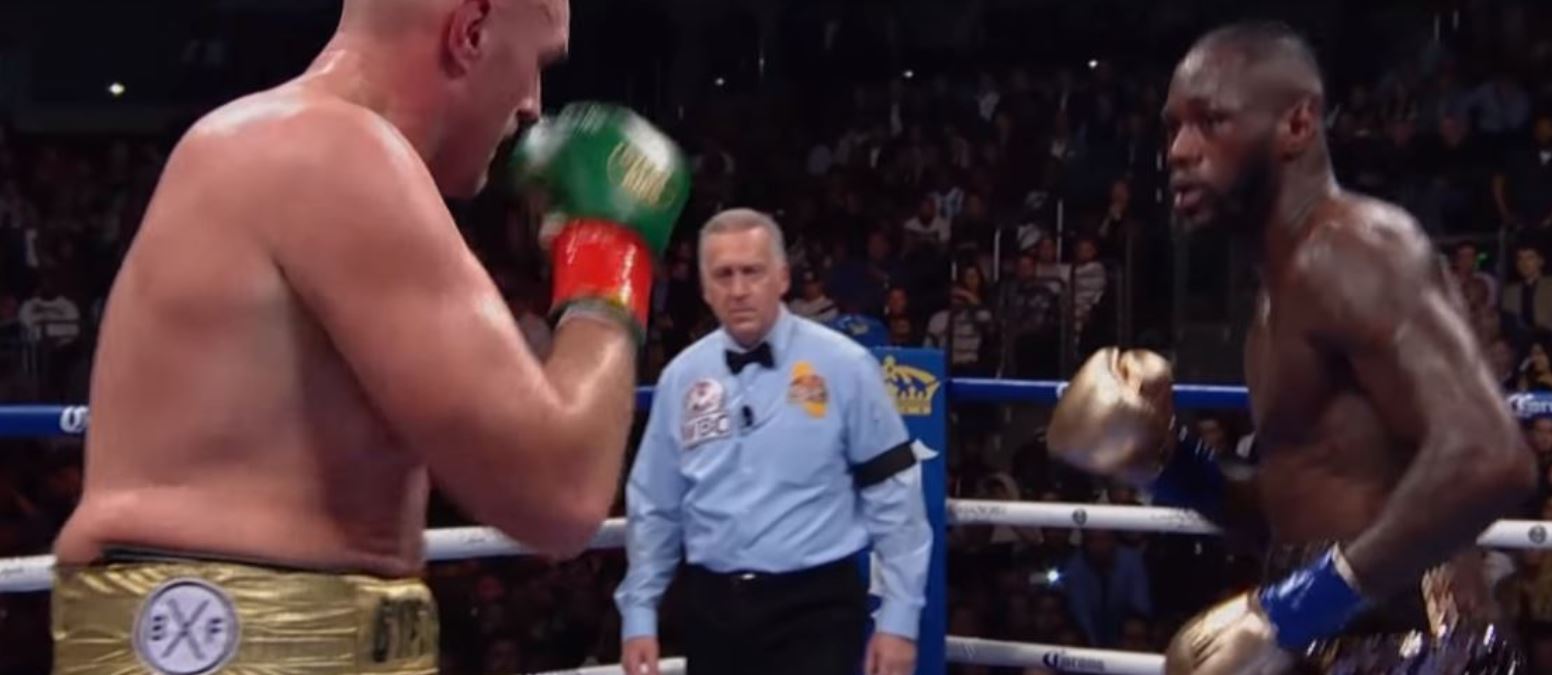 Tyson Fury and Deontay Wilder came face to face last night with only 2 days until their massive rematch in Las Vegas for the heavyweight title. This is one of the most anticipated heavyweight matches in a very long time and this fight is a genuine 50/50.
Tyson Fury is legendary in the game for his trash talking and getting in his opponents head and he has surely found a worthy dance partner in Deontay Wilder who has the ultimate equalizer with his right hand.
This head to head gets heated very quickly and there is a huge amount at stake in this fight. Both these guys firmly they believe they can win and I can't call it between them either so fair play to both fighters for taking this bout, whatever the outcome:
These Fighters will step into the ring in the early hours of Sunday morning and we will be the first to bring you the news.
If you missed the first fight, it was a back and forth warm between two incredible fighters. Fury won ten rounds but was dropped twice in an enthralling encounter which you can check out here: