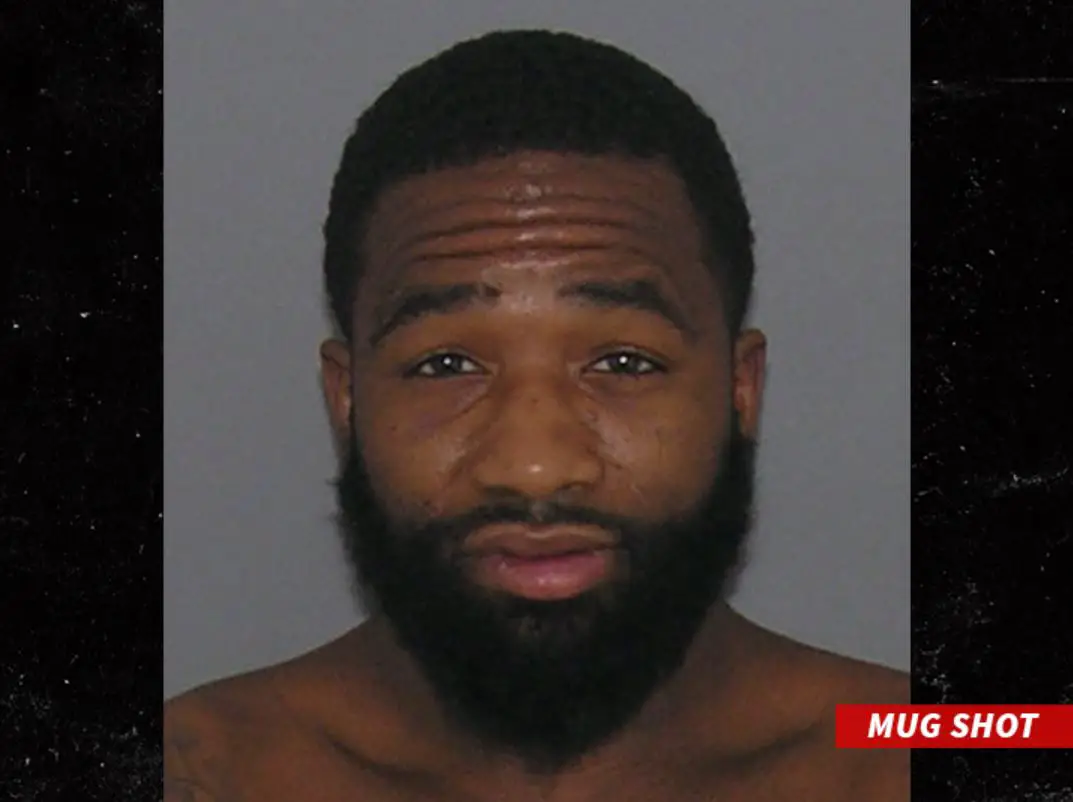 Adrian Broner has hit the news again for all the wrong reasons. The 30-year-old former, multiple weight world champion was pulled over by police in Miami Beach, Florida and proceeded to fail a breath test and was driving under the influence of alcohol.
Bond was set at $1000 with a minimum 8-hour hold, so the former champ won't be out until the early hours of Saturday morning and this could mean further problems with the police as he is charged.
Arrested At Wilder-Fury Fight
Broner has hit the news recently for all the wrong reasons. He was arrested at the Fury Vs Wilder fight for assault and he has been sued multiple times for defaulting on jewelry debts.
Check it Out Here:
Broner Has Gained Weight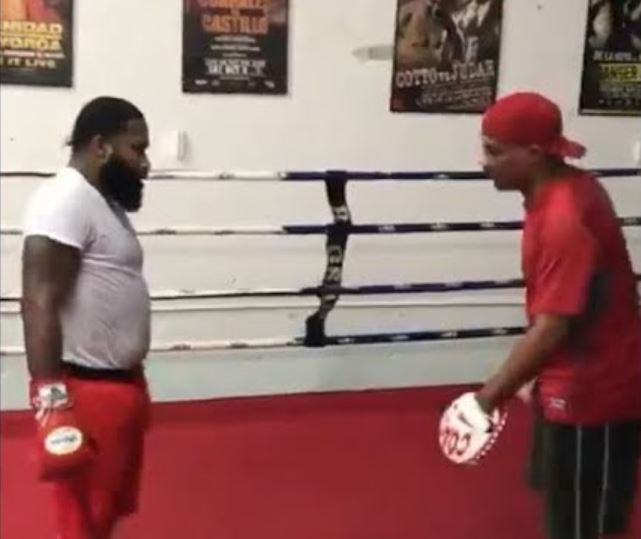 Broner appears to be letting himself go following an illustrious boxing career, piling on the pounds and enjoying the good life a bit too much and this marks his second arrest in a month.
Once hailed as the successor to Floyd Mayweather's throne, Broner now finds himself in trouble and negative situations time and time again.
Broner Arrested For Sexual battery
Broner has also been accused of multiple sexual assaults by various women and he seems to be a long way away from his infamous sex tape some years back.
Check it Out Here:
An Illustrious Boxing Career Gone Wrong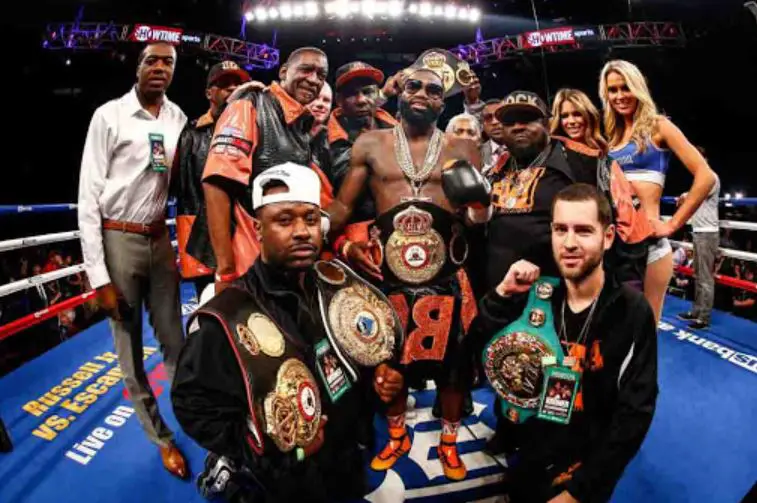 Broner was a great fighter at one point, he was a 4 weight world champion and Floyd took him under his wing as a protege. Broner had too many people around him and was rather fond of the good life. He beat Paulie Malignaggi and stole his girlfriend in a heated confrontation and fight before being out-hustled by Marcos Maidana and beaten up.
The wheels seemed to come off for the star following that loss and although he did become a world champion again and beat some good names, he went on to lose 3 fights against Shawn Porter, Mikey Garcia, And Manny Pacquiao and had a draw with Jesse Vargas.
Broner will look back and think what could have been if he stuck to boxing and left the partying on the side. I guess we will never know. We wish Broner all the best but we expect to see him in the news again in no time for the wrong reasons.