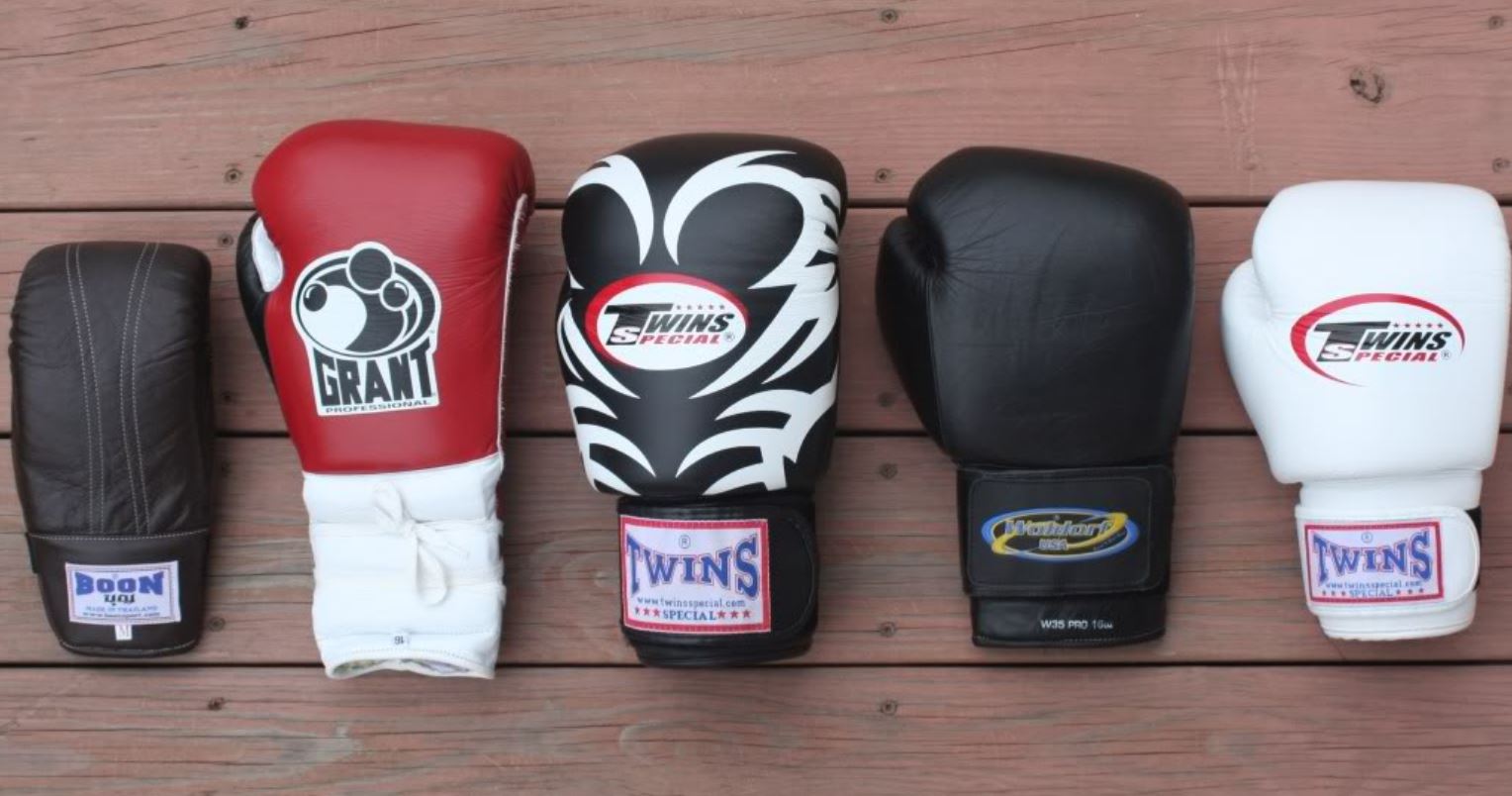 When starting out in boxing, you may think that the gloves are all the same. But as you get more involved in the sport, you notice all the gloves are different sizes and they have strange different numbers like 10oz, 12oz,14oz and 16oz.
You might not know what the numbers refer to at the start, but after a while, you realize that it refers to the weight of the glove.
All boxing gloves have different sizes, different sizes will suit different size Fighters, and you can also choose different size gloves for different activities such as hitting the heavy bag, hitting pads or in sparring.
The main goal of wearing a pair of boxing gloves is there protect your knuckles, your wrists and your sparring partner if you are going to be hitting each other in the face and body.
Sparing obviously requires heavier gloves because you don't want to hurt your training partner and you don't want them to hurt you either.
When you are working the pads or the bags you have a choice between light and heavier gloves depending on your preference, how hard the bag is and whether you want to train for Speed or Endurance.
Intro To Different Weights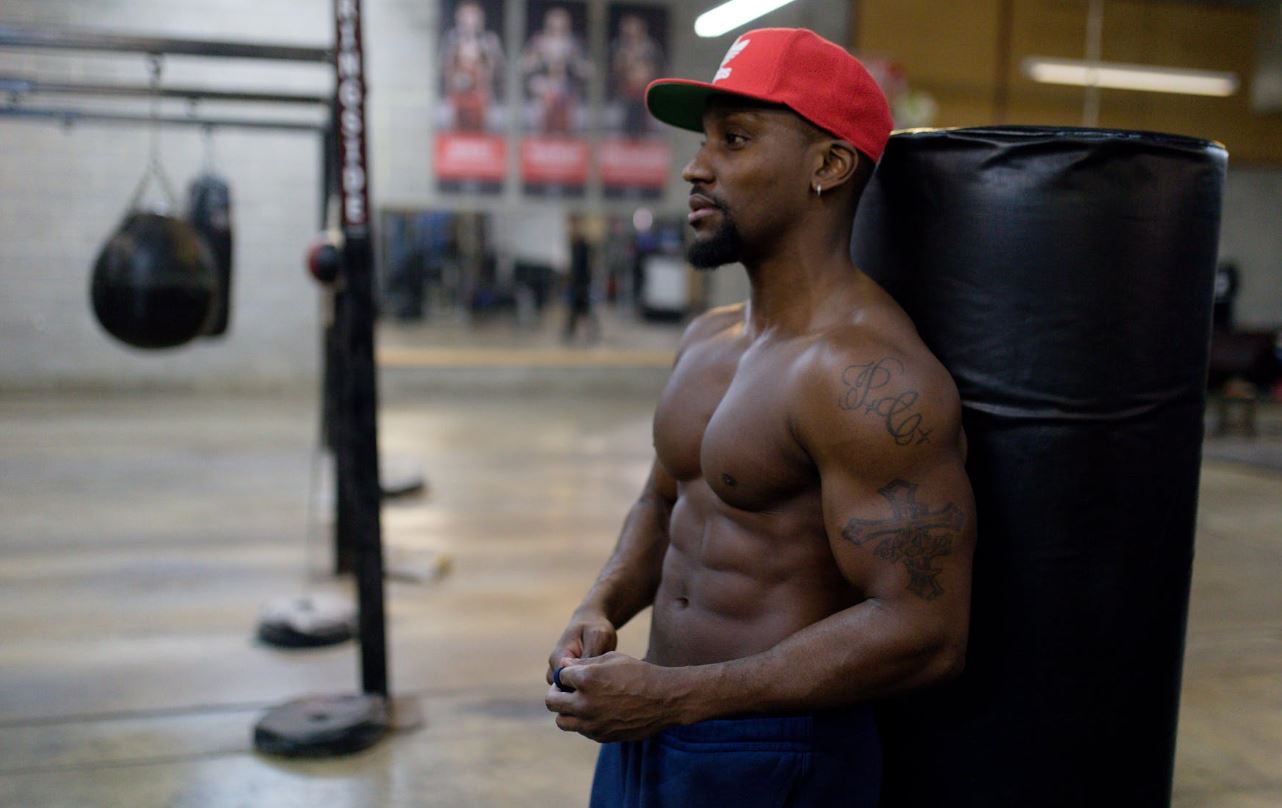 The different weights of boxing gloves generally refers to how much padding is inside the gloves to protect your hands and wrists and that extra padding leads to the gloves being heavier.
8-oz Gloves
8-ounce gloves are typically the lightest on the market, they offer very little protection so they are best to be used by people who are very light and not too powerful and in fights between light Fighters or if you want your hands to be faster on the pads and bags as a smaller fighter.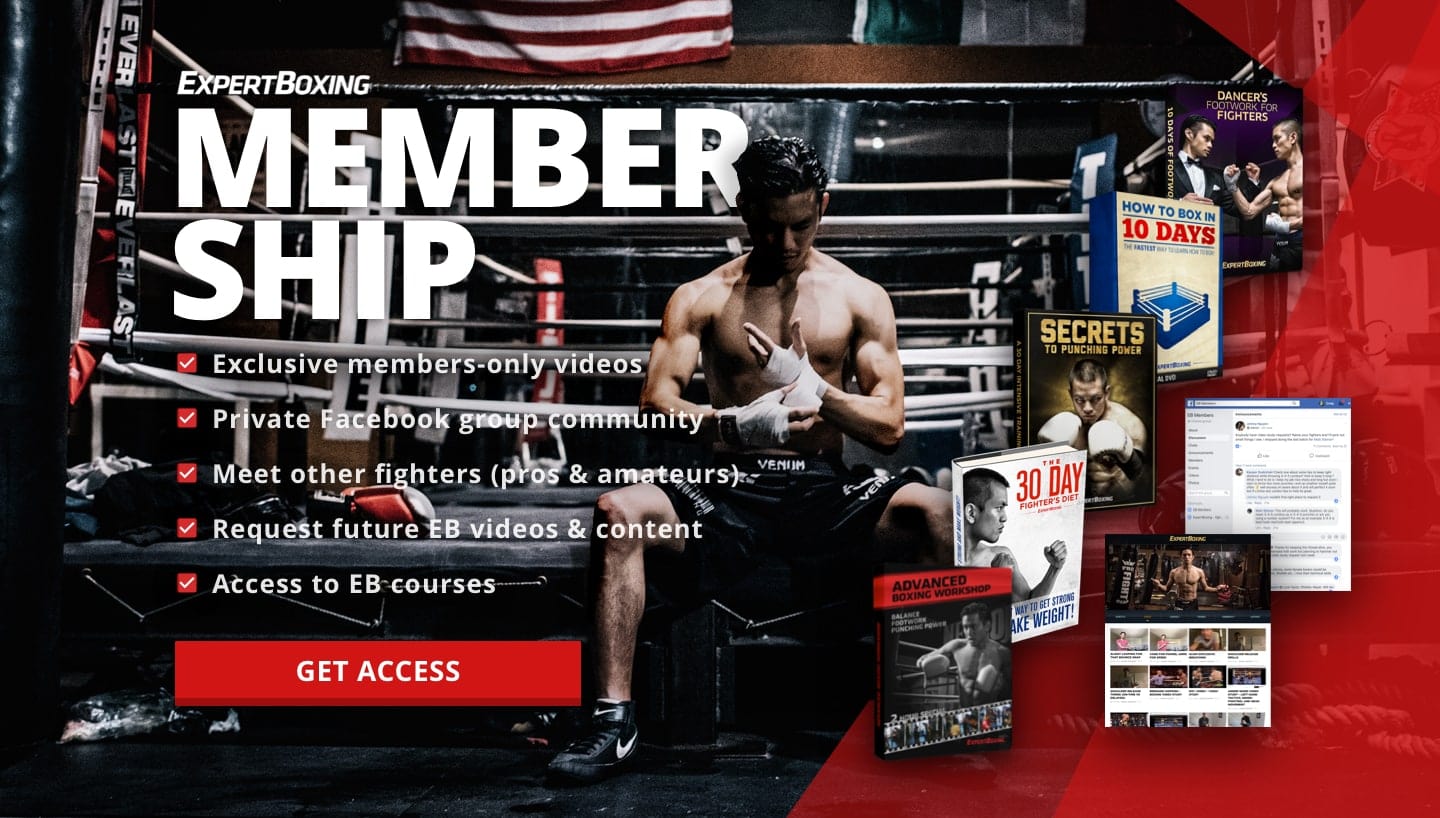 10-oz Gloves
10 oz gloves are typically used for fights and they can also be used by lighter Fighters and those who want their hands to be fast on the pads and bags. As a heavier fighter, if you go with 10-ounce gloves, you are sacrificing the protection on your hands, to add speed to your punches, so it is your own preference whether you want to use 10 or 12 oz gloves on the bag and pads.
12-Oz Gloves
12 oz gloves at the most commonly used by fighters of all sizes when they are hitting the bags and pads. They offer a good balance between protection of the knuckles and wrists as well as being light enough to offer good speed and they feel good to use as you can feel your knuckles hitting the target.
14-Oz Gloves
14-ounce gloves can be used for lighter Fighters or women when they are sparring. If you are lighter and don't hit as hard then you won't need the full padding of the 16oz gloves.
By using 14-ounce gloves it simulates a real fight more accurately and as your hands are moving more quickly, the sparring is more realistic.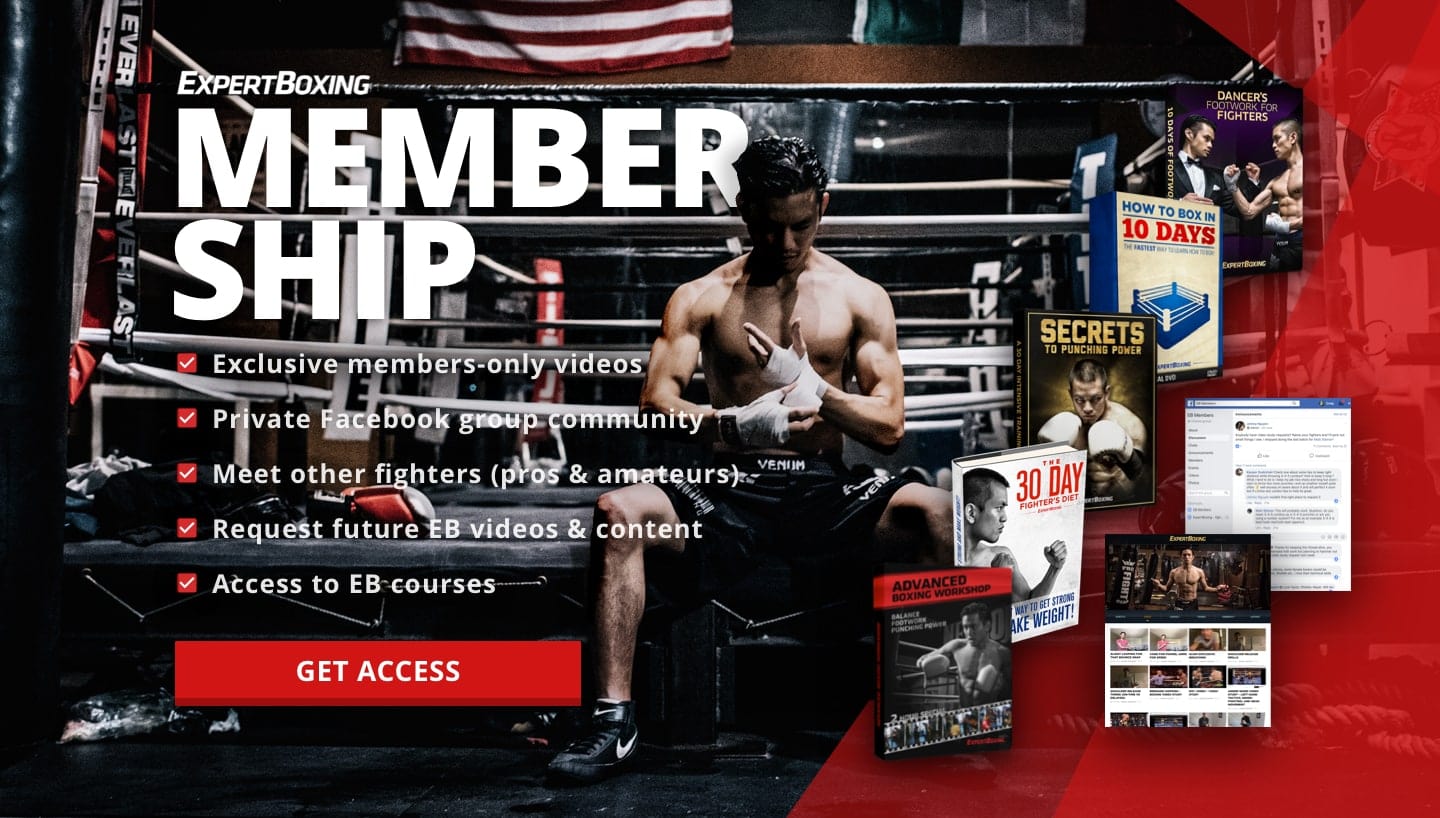 16-Oz Gloves
16-ounce gloves are the go-to size and weight for almost everybody when they are sparring, they offer a lot of padding so when you hit your training partner in the face, it won't hurt them too much.
Remember that a crucial rule of sparing is to not hit your opponent harder than you would like to be hit yourself.
There is always someone bigger and stronger than you and the tables can always turn and often more quickly than you think.
Check out this handy table to see what gloves suit what sizes for every boxing activity.
And remember it's just a guide, I have your fighter can easily use 10-ounce gloves if that feels comfortable for them.
Mens

Women & Kids

Weight

Pads & Bags

Sparring

Weight

Pads & Bags

Sparring

-50kg
8oz
12-16oz
-45kg
6oz
12-16oz
51-65kg
8-10oz
16oz
45-50kg
8oz
16oz
63-76kg
12oz
16oz
50-60kg
10oz
16oz
74-90kg
12oz
16oz
60-70kg
12oz
16oz
88kg+
12oz
16oz
70kg +
12oz
16oz
110-120kg
12-oz
16-18oz
120kg
12-oz
16-20oz
What Is The Best Size For The Heavy Bag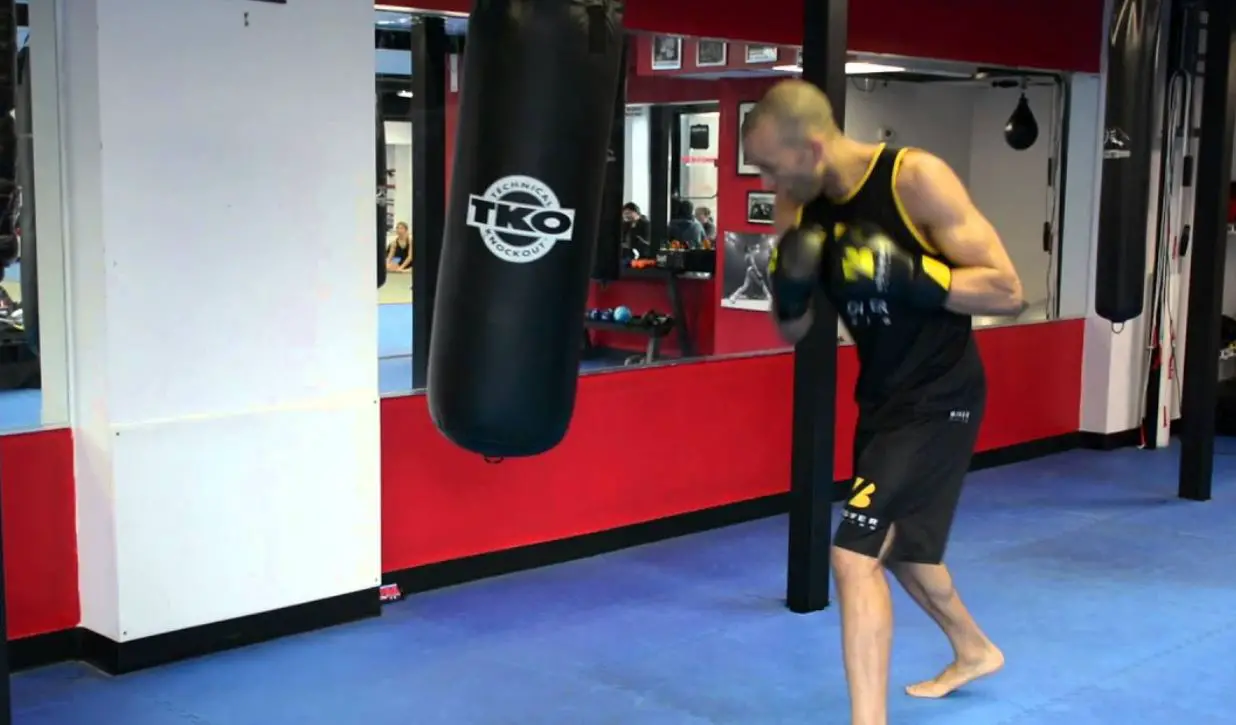 You don't want something that's too heavy when you're hitting the heavy bag as the cushion in the glove will take away your feeling from your shots.
You don't want something that's too light either as you may hurt your knuckles and wrist or break one of the many tiny bones that are in the hand.
Most boxing enthusiasts will opt for a 10 or 12-ounce glove.
Personally I weigh 88 kg and I've used a 10-ounce gloves for a long time with no problems but there is nothing wrong with testing out a few different gloves in the gym before you make a decision and commit to a purchase.
Most gyms will have communal gloves available for use for gym members, just remember to wash your hands afterwards.
Very light Fighters and even some women can use 8-ounce gloves but again it is a matter of personal preference.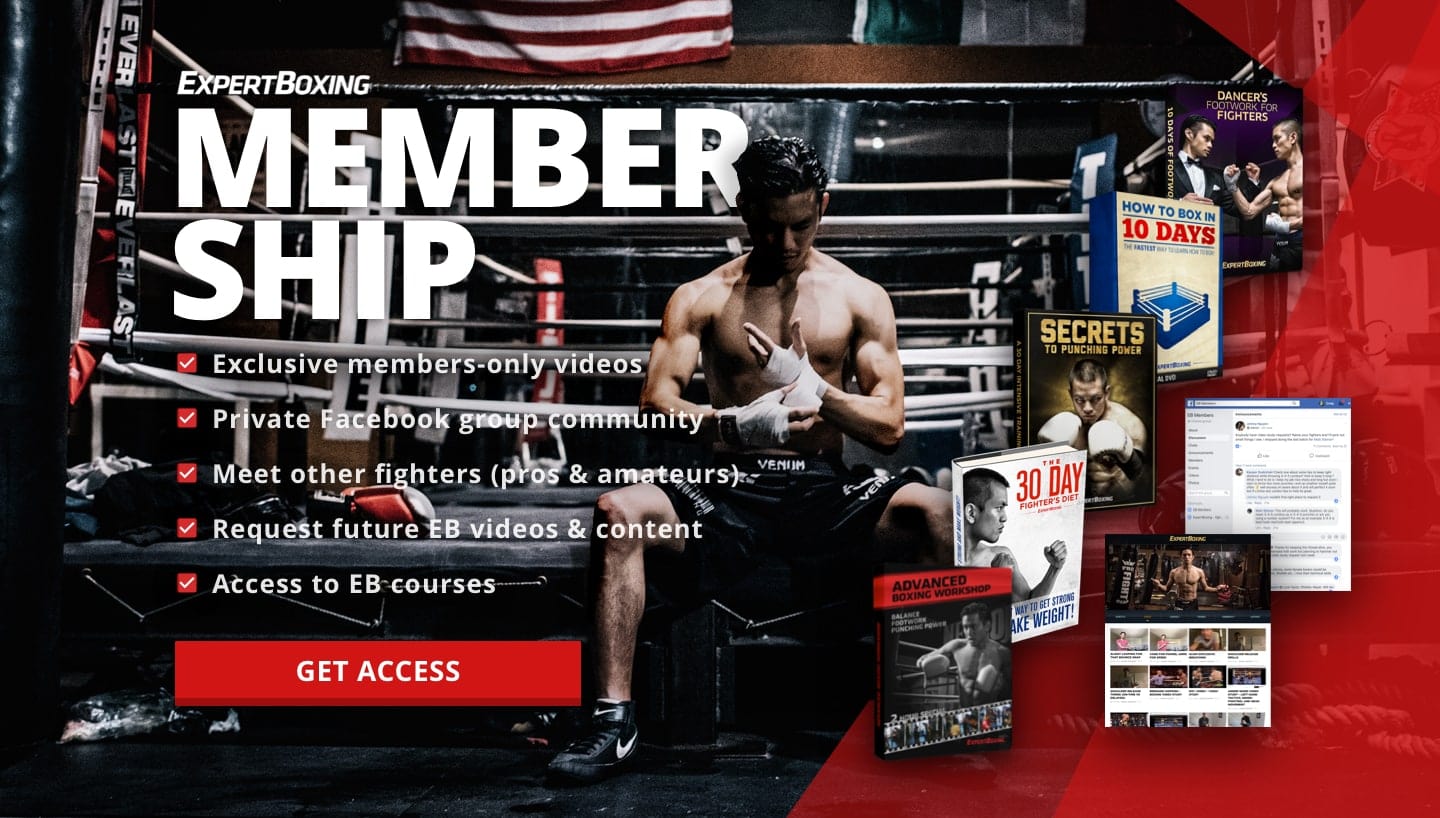 What Is The Best For Pads
Most people will use the same gloves for pads, bags and training in general and have a separate pair of gloves for sparring that are more heavy and offer more cushion.
If you have a lot of budget are you like to try a lot of different gloves then you can easily use 12 oz on the bags and 10 oz when you are hitting the pads.
What Is The Best For Sparring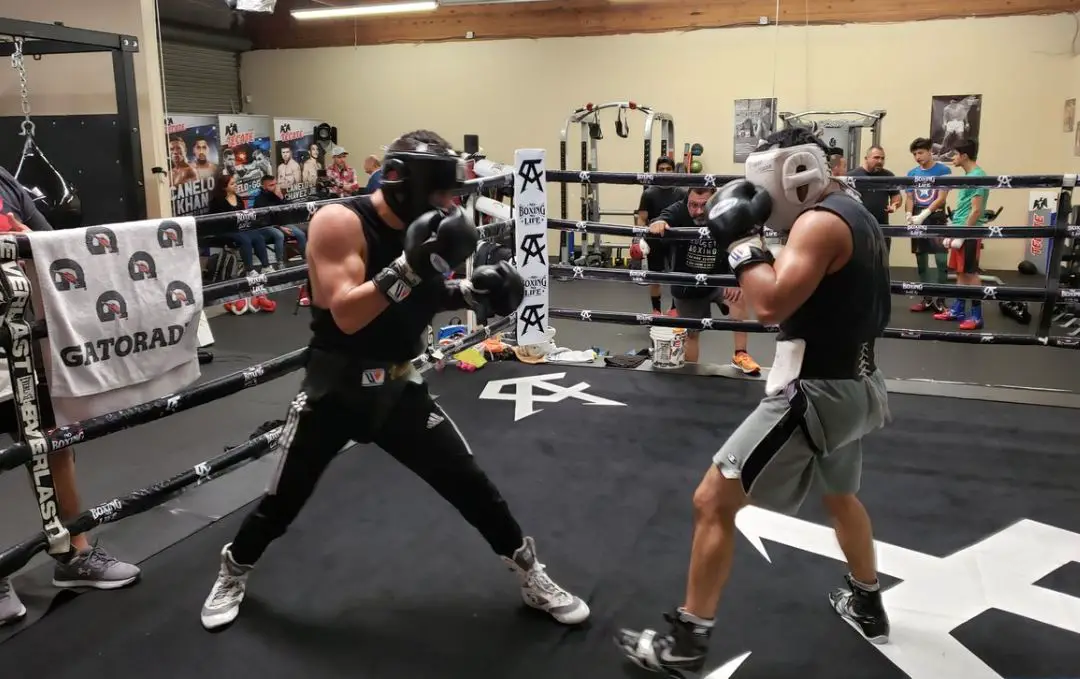 Heavier is usually going to be better for sparring, nobody wants to be going home with serious headaches, lumps and bruises and even cuts when they're just trying to get better at boxing.
Lighter Fighters 60kgs and down and most women can probably get away with using 14-ounce gloves while everybody else should you 16 ounce.
It not only cushions the blows but it also slows the hands down causing less trauma to the head and fewer knockouts, which isn't the goal of sparring.
Super Heavyweights Should Use Even Heavier Gloves
If you are very heavy, 110 kg + , you should probably be thinking about 18oz gloves and if you are 120 + you might even go for pair of 20 oz gloves for sparring. With the heavier weights you're also dealing with a lot more knockouts, so the heavier gloves will help to protect the Fighters.
I remember when I was in Thailand I sparred with a very heavy guy who weighed about 120kg or more and I never felt somebody who hit as hard as that guy and I remember it's the only time I've seen someone wearing 20 oz gloves.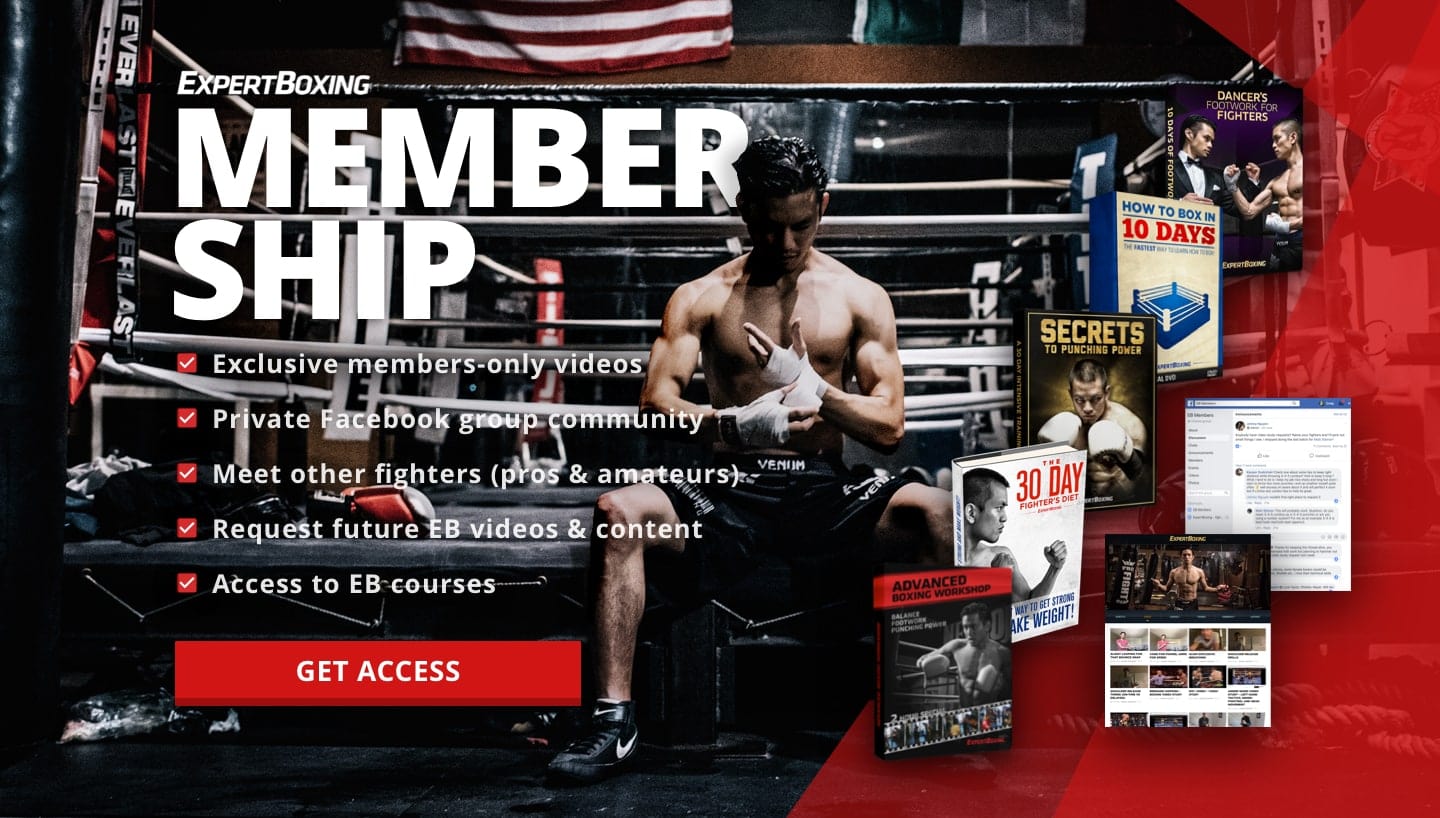 Are 14 oz Gloves Good For The Heavy Bag
Gloves are absolutely fine for working the heavy bag, just make sure they are not to cushiony and don't take the feeling away from your shots.
You want to be able to feel your punches on the knuckle against the heavy bag so that you can maximize your technique and increase your power, in my opinion, so 12 oz is better
Can I Use 16oz gloves for the heavy bag?
16-ounce gloves are fine for the heavy bag but they cause your hands to slow down and you to feel the shots less on the bag.
All gloves are made differently and you might find a pair of 16-ounce gloves that are perfect for the heavy bag and if you do, then it's no problem.
Can I Use 1 Set Of Gloves For Everything
If you are planning to use one set of gloves for everything then you should probably go with a heavy pair, if you plan on sparing as you will not be able to spar using lighter gloves, so keep this in mind if you really don't want to buy two pairs.
A better option is to have one heavy pair for sparring and one lighter pair for everything else.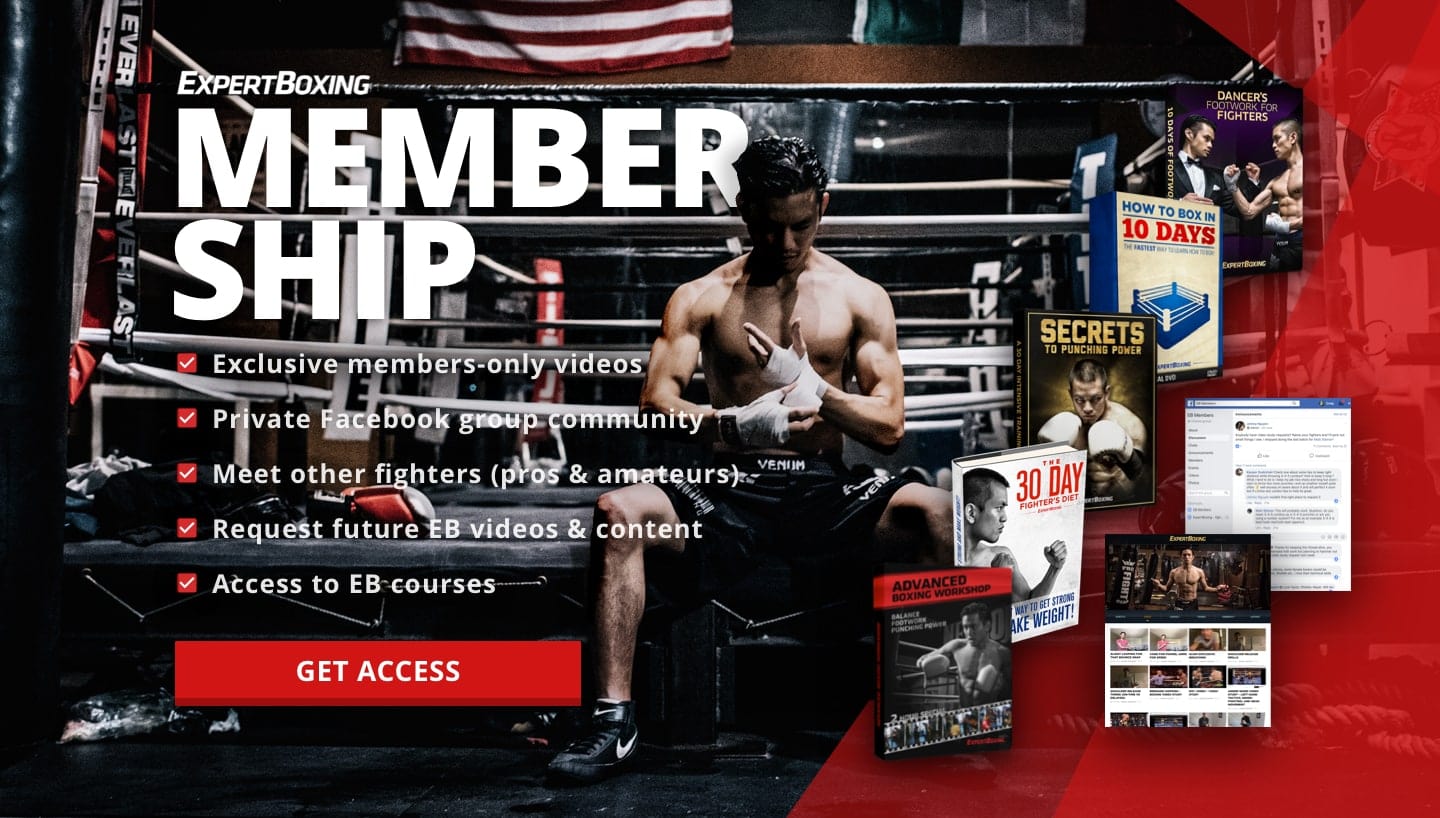 Boxing Glove Size By Weight Class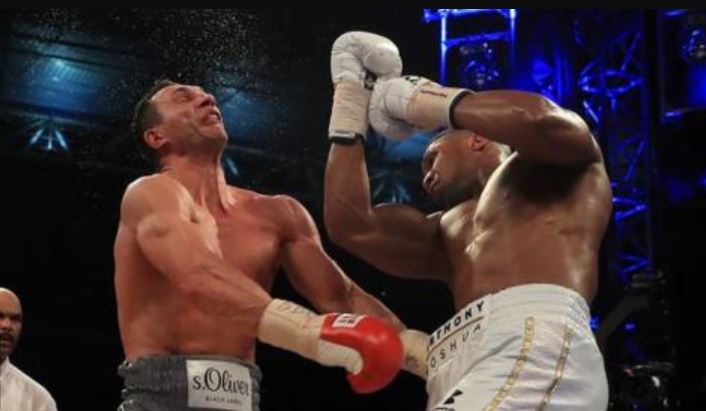 Featherweight and lighter including junior boxers can use 8-ounce gloves on the bags and pads and 14 ounce gloves for sparring. We would recommend that everybody else use 12-ounce gloves on the pads and bags and 16 ounce gloves for sparring.
Who Should Use 18 oz Gloves Or 20 oz Gloves?
As we mentioned already super heavyweights like 110 to 120 kg might consider 18 to 20 oz gloves for sparring. Especially if they are sparring against lighter guys, it will not look good if they hurt or knock out someone out that is much smaller than them.
Do Heavier Gloves Make You Faster?
There is a common conception in many boxing gyms that if you use heavier gloves on the bags and pads that come fight night using the lighter gloves your hands will be faster as they are used to throwing and punches with the heavier weight and when the weight is removed, they are free to move faster.
There might be some truth to this and it is something I have personally done and like doing. A lot of the time it can give you a mental edge which can be just as important as how fast your hands are actually moving, so if you feel that it is something that gives you an advantage then there is no problem with doing that.
Are Heavier Boxing Gloves Better?
Heavier gloves are not better per se, your hands move faster and can cause more damage with lighter gloves so if it came to an actual fight you would be much better off with a lighter pair of gloves.
Heavier gloves cause less damage so they are perfect for sparing but that does not mean they are better gloves in general.
All different brands of gloves will have different qualities as well.
What Size Gloves Should A Woman Get?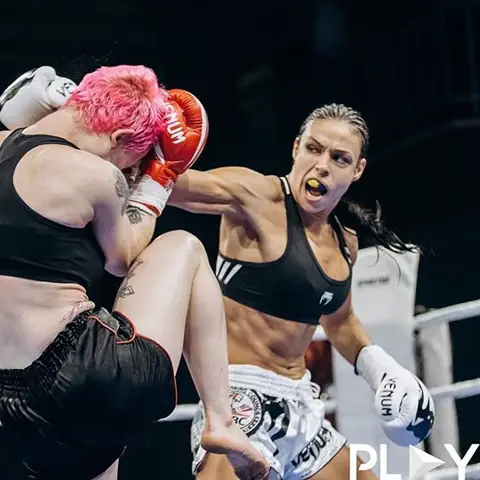 Smaller women can use lighter gloves and even the heavier women probably won't hit as hard as a man the same size as them. So women can use 10 or 12 oz gloves on the bags whatever feels comfortable, and they can probably get away with 14 ounce gloves in sparring.
Some of the lighter women can even use 12-ounce gloves if they're under 45 kgs in weight.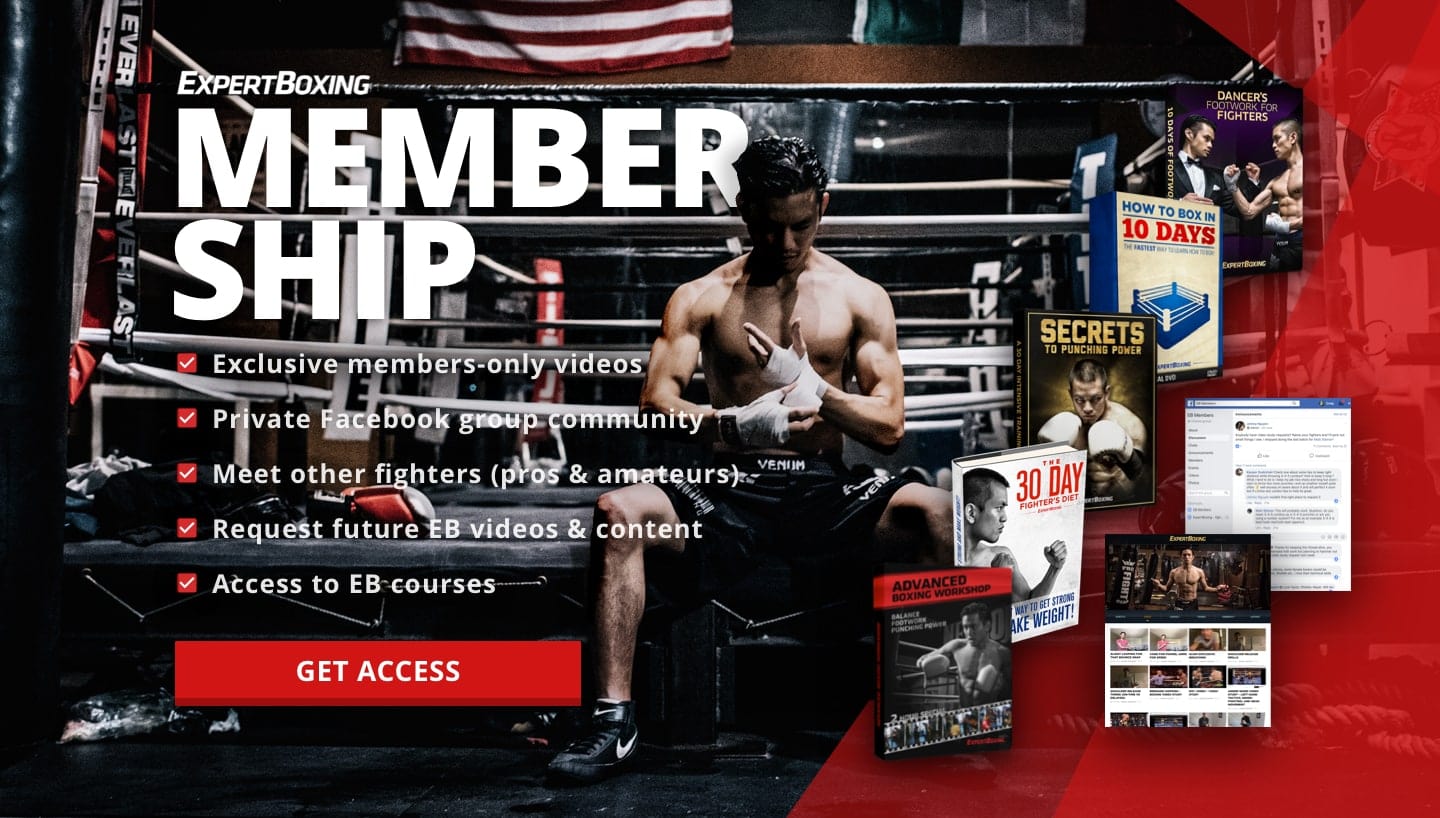 Boxing Gloves vs Bag Gloves
Bag gloves are designed specifically for hitting heavy bags and pads and therefore they contain much less padding, they are lighter and wouldn't be suitable for punching drills or sparring.
The advantage of bag gloves is there often cheaper and by weighing less than make your hands faster and you can get a better feel on the bag.
Boxing gloves are designed for a full range of training so they are a more complete glove. They generally contain more padding, are heavier and are designed so that you can spar easily without hurting your opponent.
They can also be used in punching drills where your opponent might be punching your gloves held against your face.
Best Training Gloves Boxing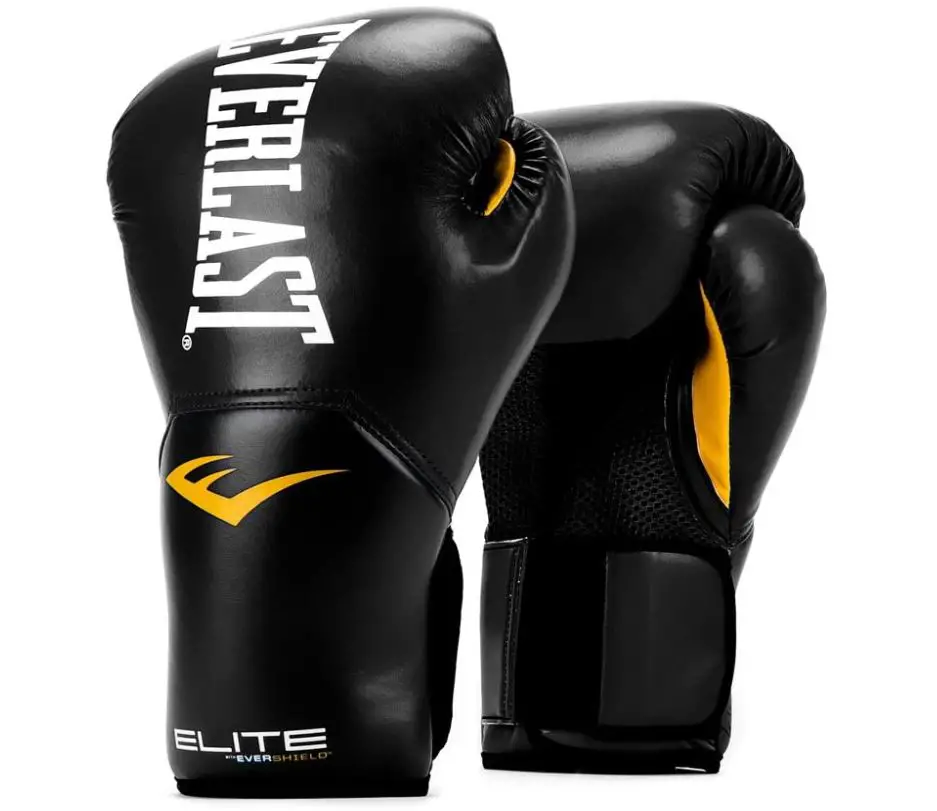 For training, we recommend the Everlast elite pro style training gloves. Everlast are a huge name in boxing and these have been developed over many versions through the years and the gloves that you get today are among the best on the market.
They offer extra reinforcement for the wrists, they fit the hands and thumb perfectly and also have a mesh palm for breathability to ensure your comfort and that they don't get too smelly overtime.
They also come in loads of different colors, I personally like the Black and Yellow but there are tons to choose from and they won't set you back a fortune, costing only $30.
They are durable and come with premium synthetic leather and they also have thousands of positive reviews on Amazon, so check them out today if you're looking for a quality training glove and they also have every size available from 8oz to 16 oz.
Check Out More Reviews And Get The Best Price Here:

Best Sparring Gloves For Boxing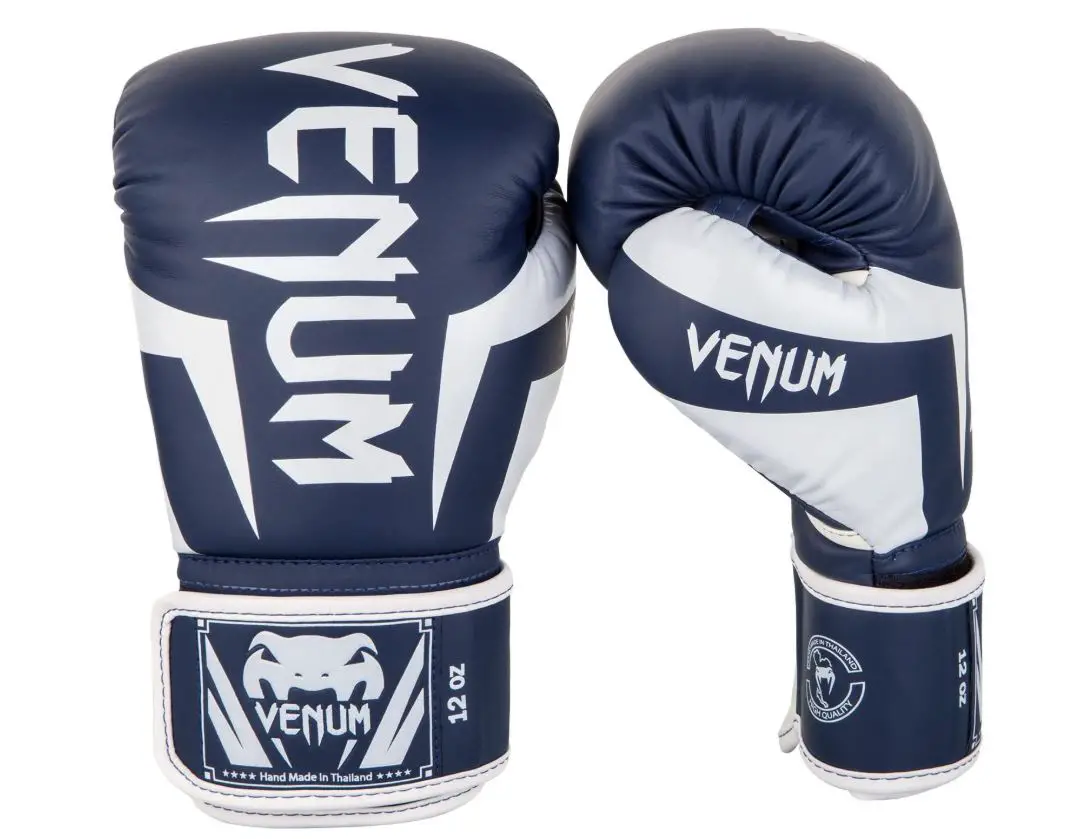 I used to use twins boxing gloves for sparring and they were pretty good, they have lots of padding. I recently switched to the venom elite sparring gloves and I found them to be one of the best on the market.
They have triple density foam, to protect your opponent and hands, they have a mesh palm for breathability and a large velcro strap making them perfect for all sports even if you want to Clinch in Muay Thai or MMA as well as boxing.
These are handmade in Thailand with skintex leather, advanced shock absorption to protect your knuckles and wrist and they come in a range of different colors with really strong branding.
I'm not the only one to say that venom is producing the best gloves on the market today, they have thousands of positive reviews.
The Elite Gloves cost about $70 and if you want to synthetic version you can go with the contender gloves for about $40.
You can also get every size from 10 oz to 16 oz and these are well known as some of the hottest gloves on the market today.
Check Out More Reviews And Get The Best Price Here: